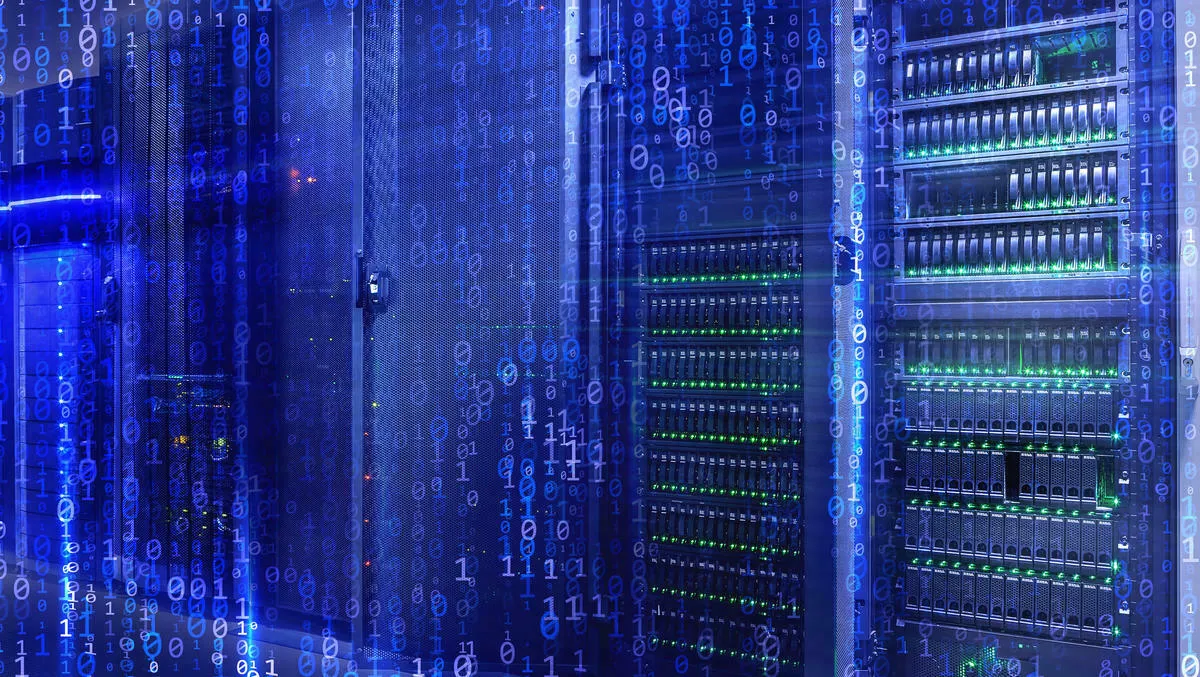 IDC names DDN fastest-growing all-flash array vendor
FYI, this story is more than a year old
DDN, a vendor of artificial intelligence (AI) and multi-cloud data management, has been named as the fastest-growing supplier of all-flash arrays, as tracked by IDC over the first half of 2019.
Through organic growth, investment in recent acquisitions and the closing of the transaction with Western Digital for the IntelliFlash business unit, DDN's all-flash array portfolio which grew at a high percentage (78.7%).
All-flash arrays are an apt solution for organisations looking for easy-to-use, robust and highly scalable data management solutions, that can be flexibly deployed in multi-cloud environments and deliver faster insight while maximising the value of their complex distributed data.
DDN's portfolio-build has been focused on developing AI-enabled data management for analytics, IoT, multi-cloud and virtualised environments.
This completeness of vision, coupled with a strong history of execution, is validated by Coldago Research's File Storage Map, placing DDN as a Leader in the market.
Coldago has identified the convergence of HPC and enterprise file sharing, the rise of parallelism to address IO bottlenecks, and the adoption of technologies like NVMe, as key factors affecting the file storage market. In addition, the research firm identified integrated data management as a key capability going forward.
"In the pursuit of digital modernisation, many of our customers are facing a future that appears more complex and difficult to manage, especially in unpredictable multi-cloud deployments," says DDN CEO and co-founder Alex Bouzari.
"It is increasingly critical for organisations to connect the right data to the right compute over the right interface at the right time. Our products and services are engineered to excel across all platforms and all providers, simultaneously. No one else in the marketplace delivers such a degree of data management freedom, flexibility and scalability.
Over the past 18 months, DDN has delivered an AI infrastructure architecture with its A3ITM platforms, reinvigorated its Tintri business unit, integrated the Nexenta software-defined storage offerings and completed the acquisition of IntelliFlash.
The latter three offerings will be the foundation for DDN's Enterprise division.
Combined, the DDN family of companies are positioned to be a diverse vendor of AI and data management software and hardware solutions, spanning edge to core for intensive workloads such as AI, Big Data and IoT, while being platform and vendor agnostic, and enabling private and multiple public clouds deployment models.
Organisations can use DDN storage technology and the technical expertise of its team to capture, store, process, analyse, collaborate and distribute data, information and content at the largest scale in an efficient, reliable and cost-effective manner.