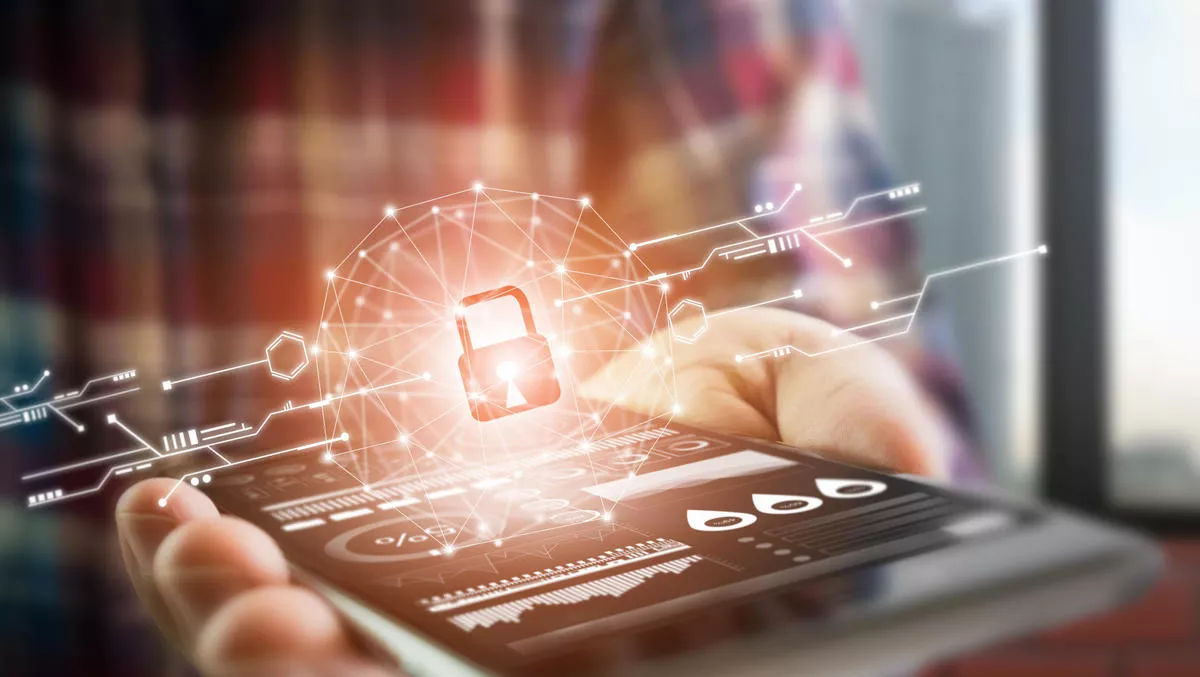 IDC names ESET a Major Player second year running
FYI, this story is more than a year old
For the second year in a row, ESET, a global provider of cybersecurity, has been recognised as a Major Player in mobile threat management in the IDC MarketScape: Worldwide Mobile Threat Management Software 2020 Vendor Assessment.
The assessment evaluates the enterprise market for mobile threat management software products, helping organisations to identify vendors with strong offerings and well-integrated business strategies.
According to the report, "ESET is strong in the areas of threat research, especially around Android malware identification and behavior detection."
IDC further notes, "Organisations looking to consolidate security products and operations around a unified endpoint security model should also consider ESET for its broader portfolio of endpoint and security management tools on top of MTM."
A release from ESET points out that in 2020, mobile security has become a greater priority than ever before, as huge numbers of organisations have deployed large-scale remote working, while threat actors have increased their attempts exponentially.
As they are separated from the office, more employees are using their mobile devices as a regular part of everyday work, and it is vital that these devices are protected.
Businesses should ensure that all endpoints are secured with software such as ESET Endpoint Security for Android, which protects against a wide range of threats with its multilayered defence.
For many, a significant challenge in contending with mobile threats is managing all of the devices within an organisation.
As each employee may have multiple mobile devices, overseeing the software on each and every device can be a time-consuming task. However, offerings such as ESET Security Management Center can streamline the process, providing a single pane of glass from which to manage all machines on a network.
"As one of the IT industry's most important vendor assessment tools, IDC MarketScape's continued recognition of ESET as a Major Player is a great testament to the strength of ESET's mobile security offerings. ESET's improved performance compared to last year's assessment is a confirmation of our ever-growing capabilities in the increasingly important space of mobile threat management software. Businesses across the globe can depend on ESET's expertise to keep their devices safe and secure, and being named as a Major Player in Mobile Threat Management by IDC Marketscape is an important validation of this," says ESET analyst relations manager Zuzana Legáthová.
Related stories
Top stories