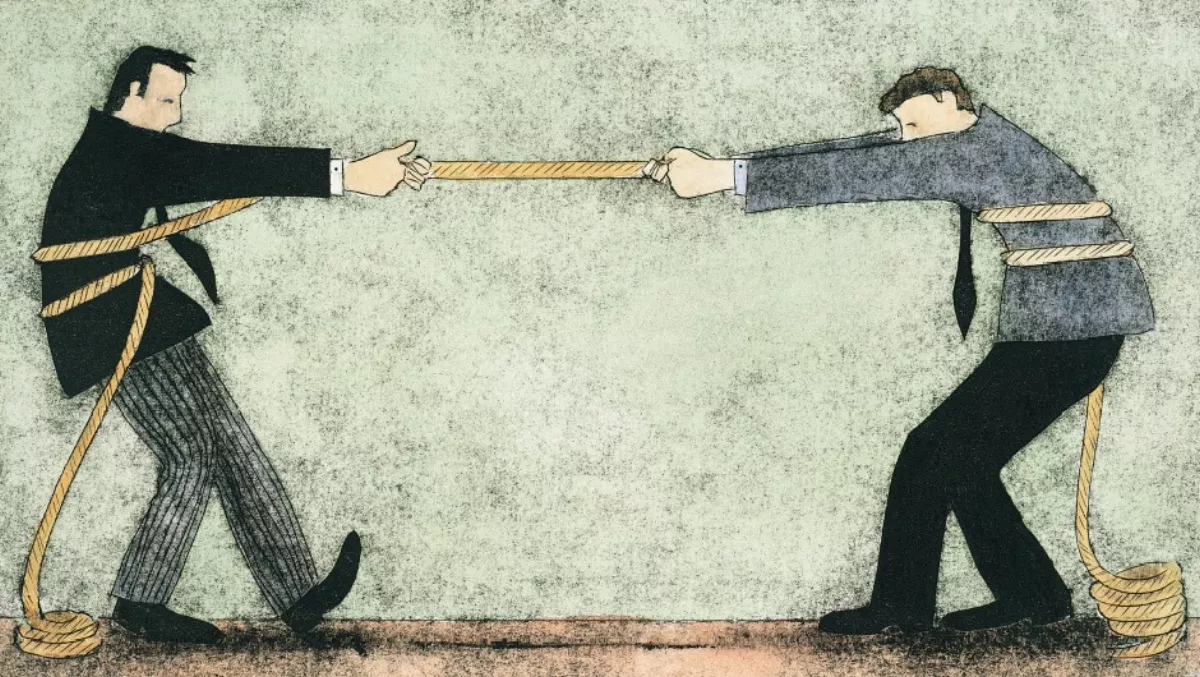 IDC NZ: Apple takes top smartphone vendor spot for first time since 2012
Mon, 13th Mar 2017
FYI, this story is more than a year old
By Ashton Young, Editor
The smartphone market in 2017 looks almost guaranteed to be extremely competitive, with stakes heating up between the three main vendors.
For the first time since 2012, Apple was the number one smartphone vendor in the fourth quarter of 2016, according to IDC's recently published fourth quarter smartphone shipment results.
In total, vendors shipped a record high volume of 672,000 smartphones during October to December 2016, representing an increase from 614,000 smartphones shipped over the same period the year earlier.
The market is dominated by three major players, combined making up for close to 80 percent of these shipments.
Apple shipped 221,000 smartphones, Samsung fell to the number two position with 176,000 smartphone shipments, and Huawei closed the number three gap significantly reaching 143,000 smartphone shipments.
Client device analyst for IDC New Zealand, Chayse Gorton believes there are a few main reasons contributing to Apple's fourth quarter performance in the market.
"Even with some consumers expected to be holding off upgrading their smartphone until the release of the 10th anniversary edition iPhone, forecasted in late 2017, the demand for iPhone 7 has been stronger than anticipated," Gorton says.
Despite looking quite similar to the iPhone 6s, it seems updated specifications were enough to entice many consumers to upgrade their Apple smartphone.
"It's hard to say with confidence that a single feature drove customers to upgrade, such as increased durability," Gorton says.
"It is likely a combination of improvements leading to consumers perceiving the iPhone 7 models as superior.
And, of course, Samsung's fiery issues with its recently released Note 7 smartphones certainly would have helped matters for Apple, enticing a portion of consumers to make the switch.
Samsung's battery cell issues and the subsequent recall not only led the devices to be excluded from IDC's tracker, but also to some consumers to question their loyalty to the vendor.
Despite the gains at the end of the year, Samsung managed to hold off Apple to retain the number one position for the year with 32 percent share, as opposed to Apple's 27 percent and Huawei's 14 percent.
With Apple successfully winning a quarter for the first time in close to five years and Huawei nipping on Samsung's heels in third place, it is safe to say the smartphone vendor battleground is shaping up for an interesting year.