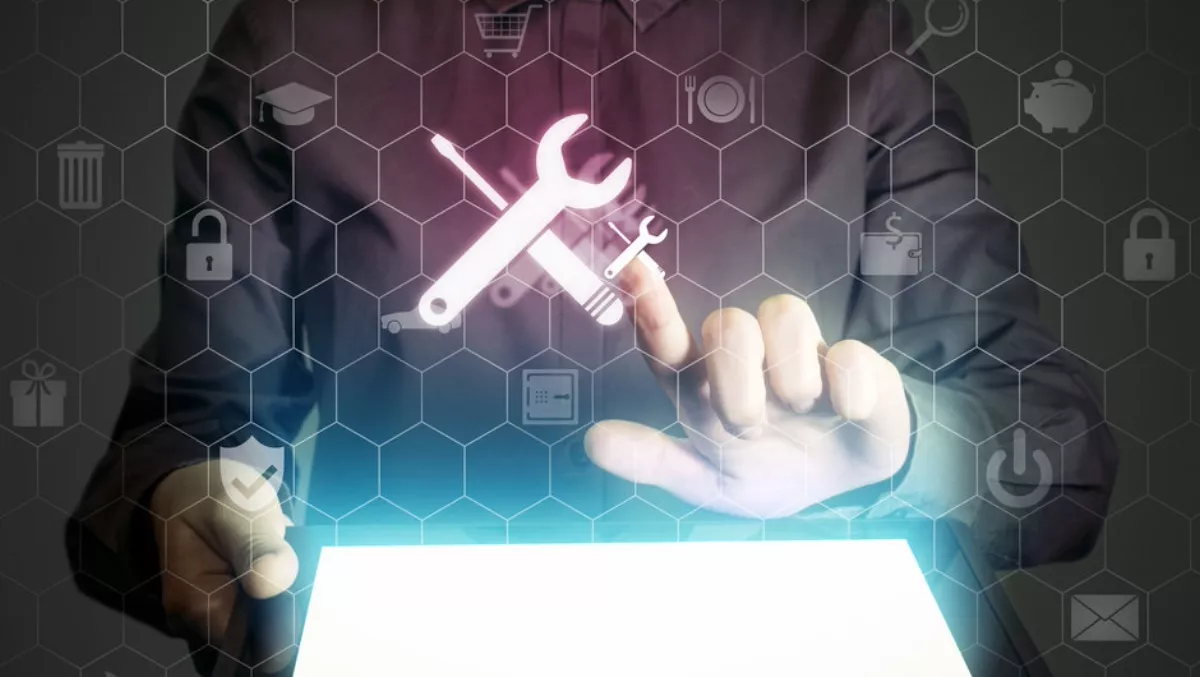 IDC: NZ IT services market will near $4B in 2023
FYI, this story is more than a year old
IDC says the New Zealand IT services market is predicted to grow at a compound annual growth rate (CAGR) of 2.8% through to 2023.
This is a marginal increase on IDC's previous forecast predicting a 2.7% CAGR through to 2022.
New Zealand IT services revenue will reach approximately NZD$3,960 million in 2023, up from an estimated NZD$3,452 million in 2018.
These results are drawn out of IDC's recently published "New Zealand IT Services Forecast and Analysis, 2018-2023" report.
Out of the core IT services primary markets, it is the managed services market which is predicted to achieve the highest CAGR through to 2023.
A driver of this accelerated growth is that organisations are shifting from cloud for business and system optimisation to using the technology to create competitive advantages and in conjunction with other innovation accelerators, such as IoT and AI.
"With regards to cloud adoption, organisations are prioritising innovation and security over cost and scalability," says IDC A/NZ IT services market analyst Chayse Gorton.
"Organisations are moving beyond questioning whether they should migrate to the cloud. They are instead analysing the impact of not migrating to the cloud and how they can use cloud to create competitive differentiation by shifting digital talent from traditional in-house IT to innovation initiatives."
Over the next 5 years, New Zealand organisations will leverage IT services vendors and their partners to help implement and manage cloud solutions.
This will play a big part in ensuring the continued growth of the IT Services market.
The challenge for IT services providers will be to differentiate themselves from competing vendors as cloud services become increasingly commoditised.
As a result, the ability to communicate their capabilities across complex digital ecosystems and to partner effectively will become even more critical.
IDC is the most trusted IT research advisory firm in the market.
IDC's IT executive programmes support businesses globally in the digital transformation (DX) of their organisations.
Its IT advisory services advise on digital transformation (DX) technologies and strategies that mitigate risk and drive positive business outcomes across IT and the line of business.
Related stories
Top stories