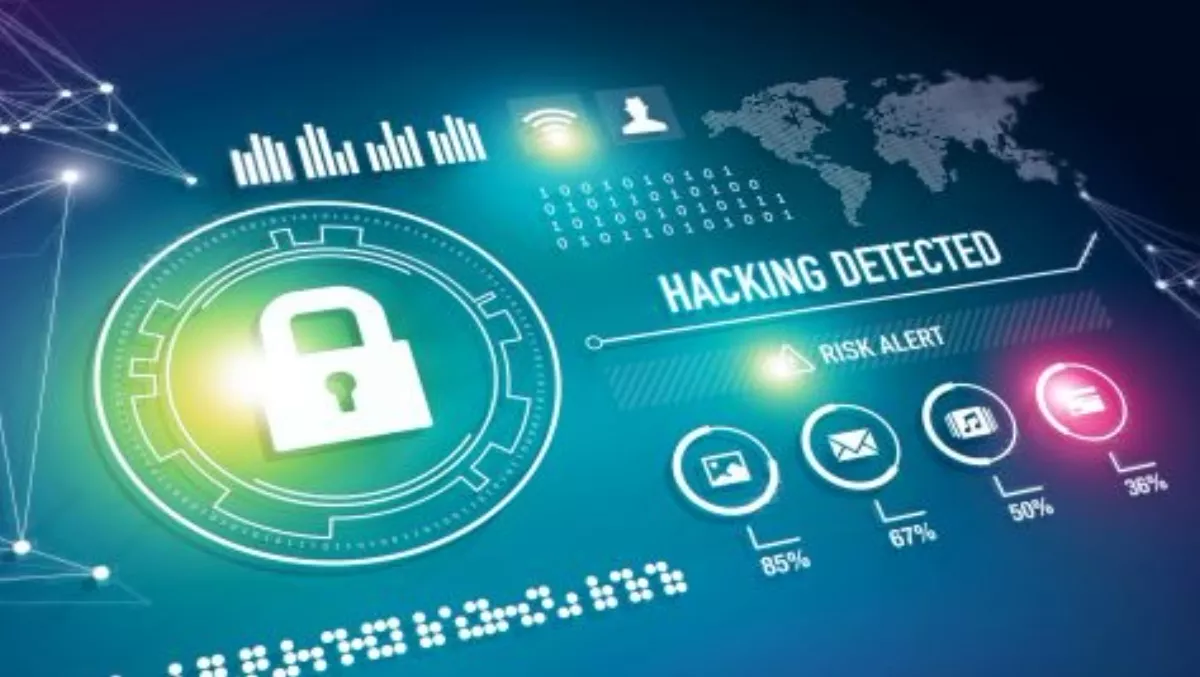 IDC NZ: Managed security is current 'land of opportunity'
FYI, this story is more than a year old
Off-premises managed services is going to be the 'land of opportunity' for the next 12-24 months, according to IDC New Zealand, with Kiwi businesses moving to the cloud even if there are no immediate savings.
IDC says over the next 12-24 months the number of businesses using hosted security services will rise multifold, with usage of traditional hosted security services jumping from roughly 28% up to 79%, while usage of advanced security will increase from around 17% to 69%.
IDC's New Zealand Managed Security Services Heatmap 2015 highlights that only a quarter of New Zealand firms have no plans of shifting either traditional security, such as firewall, DDos or secure web gateways, or advanced security such as APT and incident response services, from customer premises equipment to hosted-based environments.
Donnie Krassiyenko, IDC New Zealand security analyst, says that demand for hosted environments is in stark contrast to the current rate of security outsourcing, with just 35% of New Zealand organisations engaging third parties to manage their security – one of the lowest rates in Asia Pacific.
IDC says the prevailing business theme locally continues to be a shift away from capital expenditure to leasing and 'x-as-a-service' consumption models, with pressure from CEO and CFO offices compelling IT executives to place higher focus on measurable business outcomes of IT investment.
"CIO objectives include not only a dollar-value cost reduction, but also the quantifiable and time-bounded impact of IT on productivity, R&D and communication between staff and external parties," Krassiyenko says.
He says IT buyers should work with their IT partners to create security adoption roadmaps that their organisation can be assessed against over time.
"The roadmap further assists in identifying the next step toward security maturity and to build a strong business case for justification of IT budgets," he says.
"Interestingly, government agencies act as a spearhead for security adoption, showing one of the highest interests in managed security and business continuity/disaster recovery as desired business outcomes."
Interestingly, IDC's research found that roughly every second company which engaged in managed security services did not experience significant annual savings in the last 12 months.
Almost 30% did not realise any savings at all and 24% ended up with an increase in cost, with only 46% managing to reduce costs. Despite those results, 77% said they expect future savings of up to 20% per annum.
Adam Dodds, IDC New Zealand cloud research director, says IDC recommends every New Zealand organisation's leadership team and board should be considering the risk associated to the business during the digital transformation journey.
"The opportunities are great, but the risk can sometimes be greater and assessing that risk is critical," he says.
"First, how do we value our data and how will it change the value of our business – leading to where it should reside – and, secondly, how protected is our information for tomorrow's world – leading to are we capable of doing it ourselves.
"We have no doubt that the intent to invest with external providers is a reflection of this process and the cost benefits are a reflection of underinvestment to date," he adds.
Related stories
Top stories