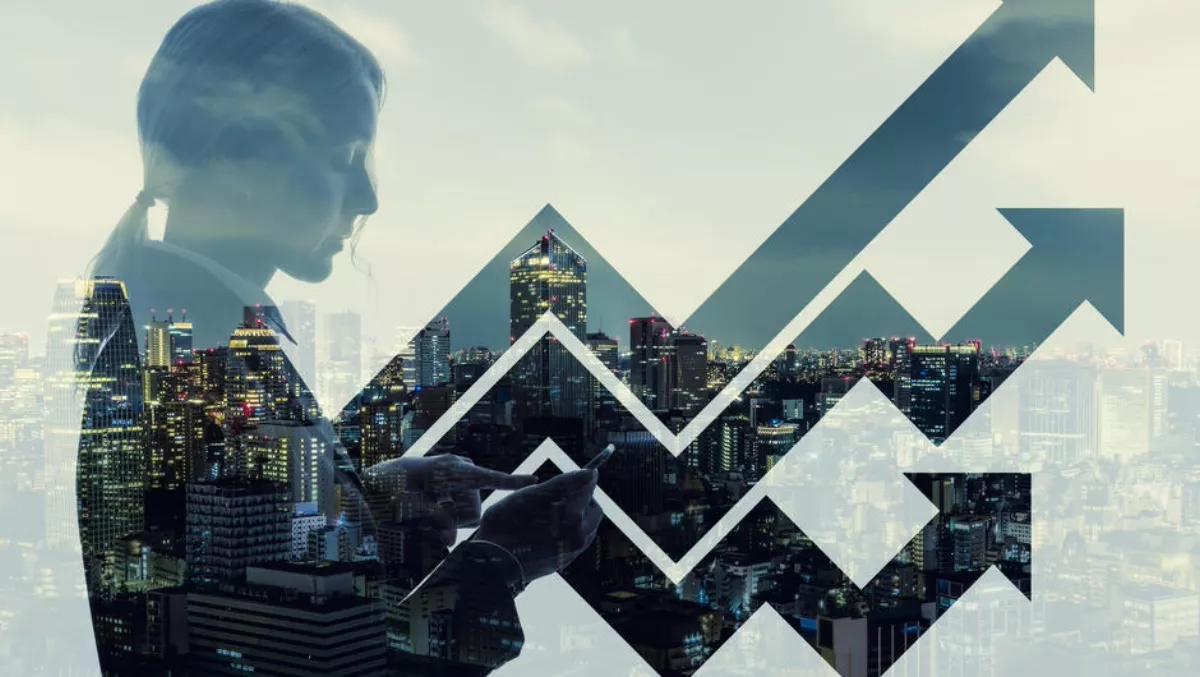 IDC - opportunity in IoT market as NZ's uptake doubles
By Ben Moore,
Tue 16 Jan 2018
FYI, this story is more than a year old
Almost twice as many New Zealand organisations implemented Internet of Things (IoT) solutions in 2017 than in 2016 according to a report from IDC NZ.
The latest annual Internet of Things Decision Maker Report shows that 25.7% of NZ organisations have integrated at least one IoT solution in 2017, up from 13.7% in 2016.
IDC NZ telecommunications research manager Monica Collier says, "New Zealand organisations are understanding that the value of the Internet of Things is in the data it produces and, more importantly, what that data enables companies to act upon or improve.
"Additionally, endpoint costs continue to decrease and the range of connectivity options is increasing; it's easier to get an IoT business case across the line."
The report also shows that the New Zealand companies deploying IoT are more influenced by improving the customer experience than on improving internal processes, placing more focus on the customer as a driver for IoT than any other country surveyed across Asia Pacific.
It also highlights some key shifts occurring in IoT vendor perception by New Zealand companies with Rockwell Automation, Google, IBM and Dell performing well in terms of IoT mindshare.
There are opportunities across industries from manufacturing to retail to healthcare.
Collier adds, "The New Zealand IoT Alliance research says that IoT could bring NZ$2.2 billion of benefit to the New Zealand economy over the next ten years.
"Our report illustrates how companies have understood that message and are implementing IoT to increase productivity and improve customer experience.
"We would encourage tech buyers to ensure their IoT plans are not siloed; the plans should fit within their overall digital roadmap. For vendors, to step ahead you'll need a good IoT partner ecosystem in context with the industries you are servicing. Customers want a technology partner that understands their business as well as their technology."