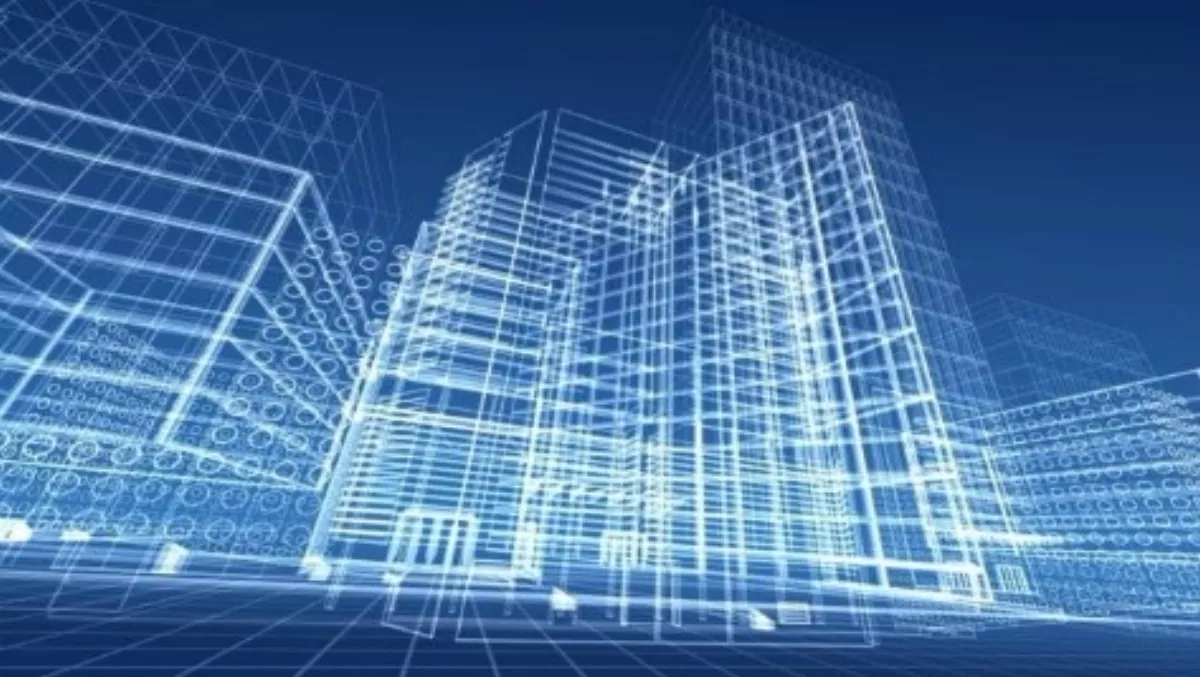 IDC predicts aggressive adoption of smart building technology
By Catherine Knowles,
07 Apr 2015
FYI, this story is more than a year old
Smart building technology is expected to grow from $6.3 billion in 2014 to $17.4 billion in 2019 with a compound annual growth rate (CAGR) of 22.6%, and the Asia Pacific region is among the most aggressive adoptors in this space.
According to the IDC report titled 'Business Strategy: Global Smart Building Technology Spending 2015-2019 Forecast', after several years of slower-than-expected growth the smart building technology market is expected to grow rapidly.
IDC puts this down to an increasingly broad market awareness of the business values generated by deploying smart building solutions.
The analyst firm says smart buildings enable facility optimisation through the convergence of information technology and building automation, and key decision makers are increasingly aware of the business value of these solutions.
In fact, the forthcoming 2015 IDC MarketScape on Smart Building solutions shows that more than 90% of firms will increase their investment in smart building technologies once the methodology for valuing those investments becomes more widely accepted and standardised.
Key findings from the report include: - Although the overall pace of adoption is slightly lower than predicted last year, more competitive pricing and technology advances will result in a higher level (and more 'smarter' buildings) in the years ahead.
- Despite the aggressive growth of the smart buildings market, adoption still represents a small share of the total addressable market. The continued development of case studies and best practices by early adopters will promote awareness and support longer-term expectations for market expansion.
- In 2015 and beyond, adoption is anticipated to recover as the economic recovery takes hold and as energy costs remain a large and variable component of building operation.
The adoption of smart building solutions in various regions including Asia/Pacific is particularly positive due to a combination of policy and business dynamics, which helps drive market awareness of the business value of these solutions and as a result the market demand, says IDC.
There are also growing regulations at the local, regional, and national levels driving awareness of the benefits of energy efficiency and energy benchmarking.
In addition, a number of large corporations have made commitments to sustainability and energy management, says IDC.
Smart building solutions are attractive tools for energy management because they provide visibility into system-wide operational and energy efficiency and provide tools for analysing, tracking, and communicating the impact of energy-efficiency improvements.
"In developing this forecast, several trends were identified. The first is that vertical industries have a large impact on the rate of adoption of smart building technologies.
"Buildings managed in the government or healthcare verticals, for example, tend to be more mature in their appreciation of the benefits of smart buildings and more advanced in their deployment.
"Secondly, investments over the past several years have focused on HVAC systems. Customers are now beginning to expand their evaluation to lighting, plug load, equipment maintenance, and other issues," IDC says.
"While the 'Internet of Things' is a topic of much speculation in the consumer market, smart building technology has steadily been increasing its footprint and impact among commercial buildings.
"Smart building solutions are valuable technologies for deploying energy management strategies that generate operational efficiencies, cost containment, and sustainability benefits that appeal to key stakeholders in building management," says Jill Feblowitz, IDC Energy Insights vice president.