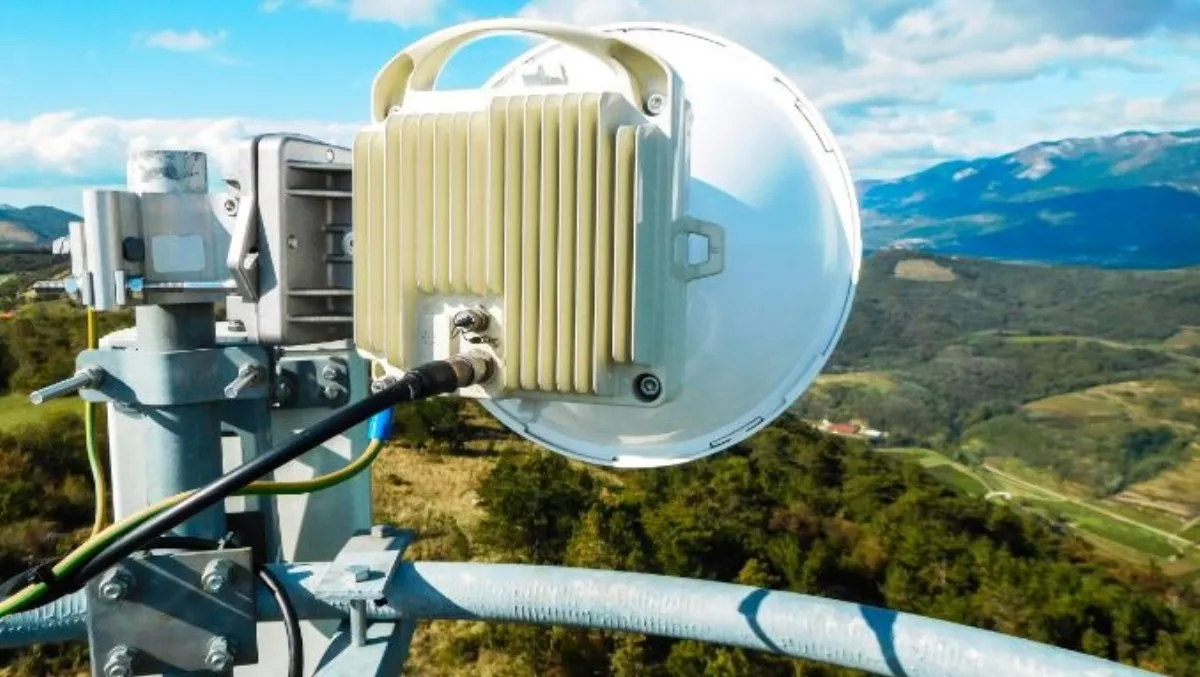 IDC predicts that spending on telecommunications will increase in 2018
FYI, this story is more than a year old
Worldwide spending on telecommunications services and pay TV services reached $1,662 billion in 2017, an increase of 1.4% year over year, according to the International Data Corporation's (IDC) Worldwide Telecom Services Database.
IDC believes that the growth rate will accelerate to 1.6% in 2018, bringing worldwide spending on telecom and pay TV services to $1,689 billion.
The market is forecast to continue its positive growth until the end of the five-year forecast period (2018-2022), growing at a compound annual growth rate (CAGR) of 1.1%.
This stable positive trend will entirely be a consequence of increasing demand for data services.
IDC group VP Courtney Munroe says, "The global telecoms market will maintain steady growth of 2% over the forecast timeframe of 2018-2022.
"Communications service providers are in transition, facing a flat voice market, but steady growth in fixed and mobile data services.
"Fixed data services will grow by 4% due to strong demand for broadband, Ethernet, and high-speed fibre connectivity.
"While mobile voice revenues are declining, this sector will be sustained by strong growth in data and other services.
On a geographic basis, the Americas will remain the largest services market until the end of the forecast period in 2022.
However, due to somewhat slower growth compared to other regions, its share of total worldwide spending will decline from 38% in 2017 to 36% in 2022.
In contrast, Asia/Pacific will see its share increase from 32% to 34%.
The single-digit growth rates clearly show that the worldwide market for telecommunications services has matured.
This situation requires changes on the supply side.
IDC networking and telecommunications VP Eric Owen says, "The Asia/Pacific market is growing faster than other regions due to the thirst for data services, spending on fixed data services is set to grow by 6% over the forecast period, which is significantly higher than other regions and this, coupled with mobile data growth, is driving the overall market growth.