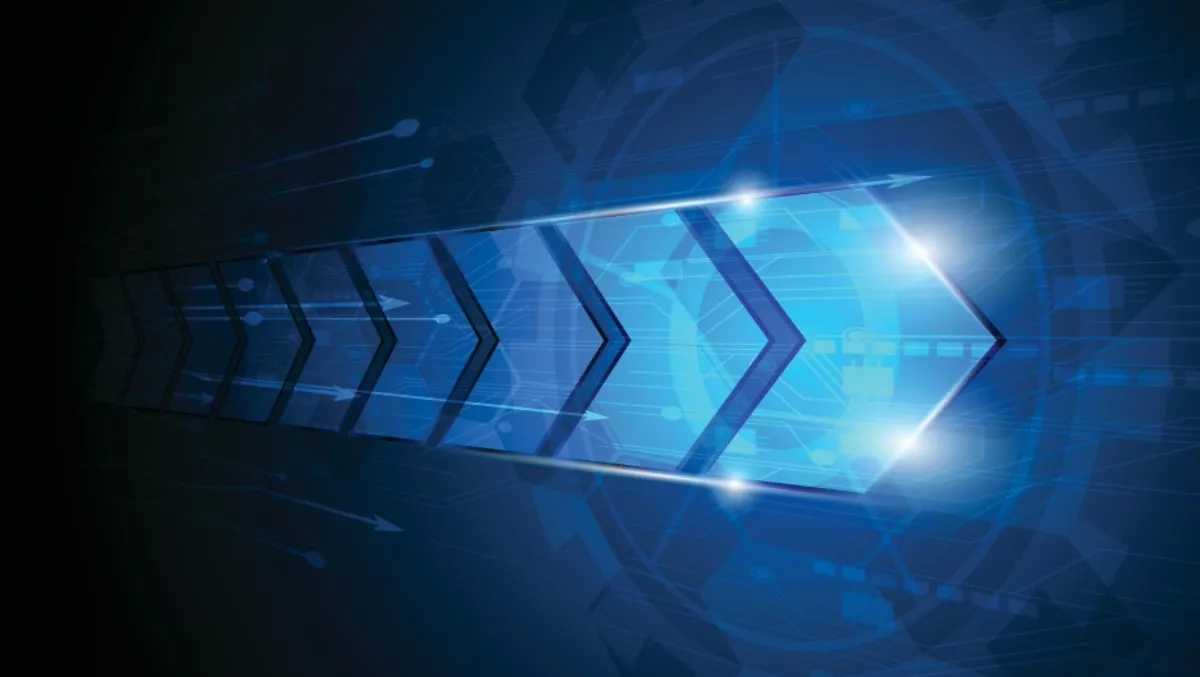 IDC recognises emerging vendors in container tech market
By Catherine Knowles,
Mon 23 May 2016
FYI, this story is more than a year old
Container technology is experiencing rapid adoption, thanks to the likes of Docker showing IT teams how it can transform operations and effectively boost productivity and production.
Docker is an open platform for developers and SysAdmins to build, ship, and run distributed applications, whether on laptops, data centre VMs or the cloud. It essentially automates the deployment of applications inside software containers.
Last week, IDC published its 2016 IDC Innovators report, recognising pioneering players in the container technology market. IDC defines innovators as companies with under $50 million in revenue that offer an inventive technology and/or groundbreaking new business model.
CoreOS, Docker, and Mesosphere were all named as IDC Innovators in container technology for 2016.
"There are a significant number of emerging companies focused on building, orchestrating, and supporting containers in a variety of ways. And of course, well-established companies in related infrastructure are also scrambling to support container technology with their existing portfolio," says Al Gillen, IDC enterprise infrastructure group vice president.
"These emerging players represent three good examples of companies that are likely to help change the industry as we know it.
"Containers make it practical to create and deploy applications in a microservices format that are usable and manageable, accessible through stable APIs, and individually upgradeable without impact to other container-based microservices," Gillen says.
CoreOS promises to bring Google-like infrastructure to enterprise customers that don't care to deploy directly into the Google Compute Engine cloud, IDC says. The company is part of the growing, and increasingly competitive container construction, deployment and orchestration/management market.
Mesosphere is competing in the quickly emerging container orchestration and management market. And Docker, according to IDC, has revolutionised the way applications are architected and deployed, thanks to its innovative and developer-friendly packaging format that makes it practical to build modular, microservice-oriented applications.