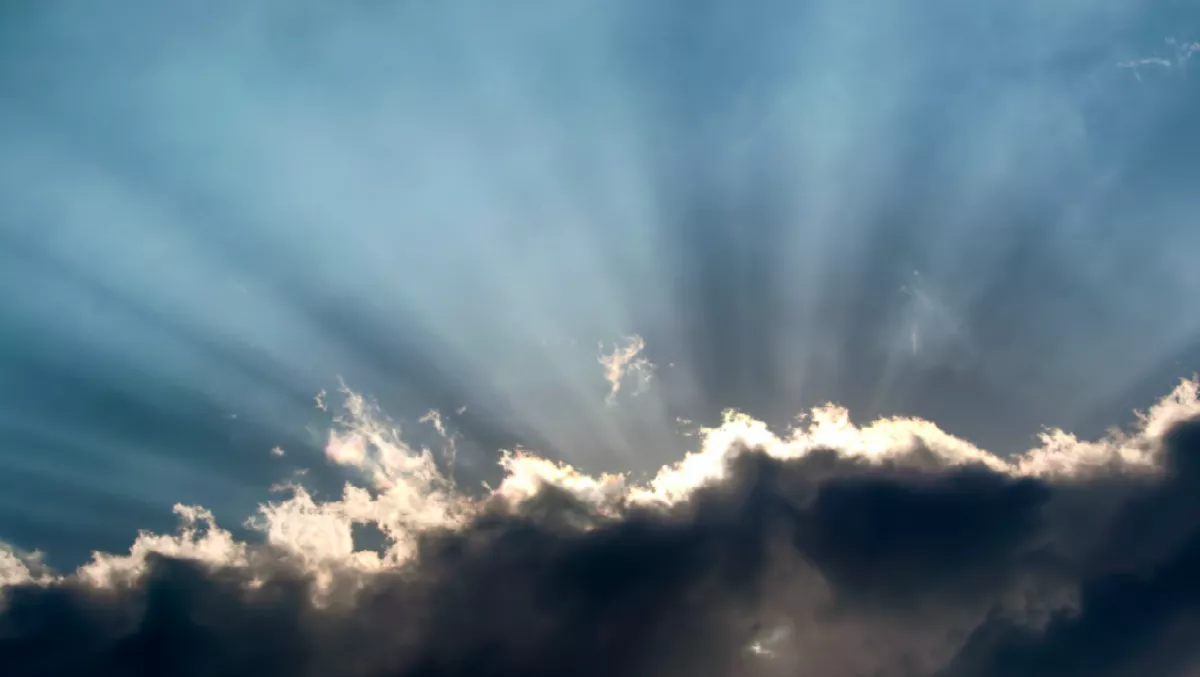 IDC says there's a silver lining behind ongoing PC decline
FYI, this story is more than a year old
​Global shipments of personal computing devices (PCDs) declined in 2017.
This includes traditional PCs (desktops, notebooks and workstations) and tablets (both slate and detachable), of which total shipments fell 2.7 percent year over year in 2017.
The International Data Corporation (IDC) released its Worldwide Quarterly Personal Computing Device Tracker which illustrates a year in which commercial PC renewal momentum remained as the main driver in a market that was also cushioned by lacklustre demand for legacy form factor devices and component shortages.
"As expected the PCD market ended 2017 with a contraction," says IDC Quarterly Personal Computing Device Tracker research manager Jay Chou.
"But behind this number is a silver lining that shows the notebook segment posting its most positive growth since 2012, a point bolstered by the continued consumer migration to premium and ultraslim form factors."
Key metrics showed commercial activity and notebook shipments both posting positive growth patterns due to some emerging region recovery and ongoing business PC refreshes.
Going deeper within the PCD market, traditional PCs are forecast to decline at a compound annual growth rate (CAGR) of -0.9 percent over the period between 2017 and 2022, which translates to volumes dropping from 259.4 million in 2017 to 248.3 million 2022.
However, when adding in detachable tablets such as the Microsoft Surface Pro, modest signs of growth are expected with a five-year CAGR of 0.1 percent.
In terms of what this year holds for the market, IDC expects to see a further year over year decline of 3.2 percent as consumer demand for slate tablets and legacy PC form factors remain weak.
Commercial device replacements are expected to remain positive throughout the forecast period, though momentum slows after 2020 as mature markets largely end their transition to Windows 10.
There is expected to be further commercial activity in emerging markets, which will help the overall commercial PCD market to achieve a CAGR of 0.7 percent between 2017 and 2022.
The same is true for detachable tablets (which ended 2017 with modest growth) as they are expected to improve in 2018 and 2019 due to ongoing commercial adoption.
"As the broader PCD market continues to evolve, challenges remain but there are plenty of positive signs, too," says IDC' Devices and AR/VR program vice president Tom Mainelli.
"New form factors such as convertibles and detachables continue to show long-term growth opportunities in both consumer and commercial markets. Chromebooks remain a bright spot with an increasing number of consumers embracing the platform. And the gaming category continues to grow, driving both positive volumes and ASP trends."