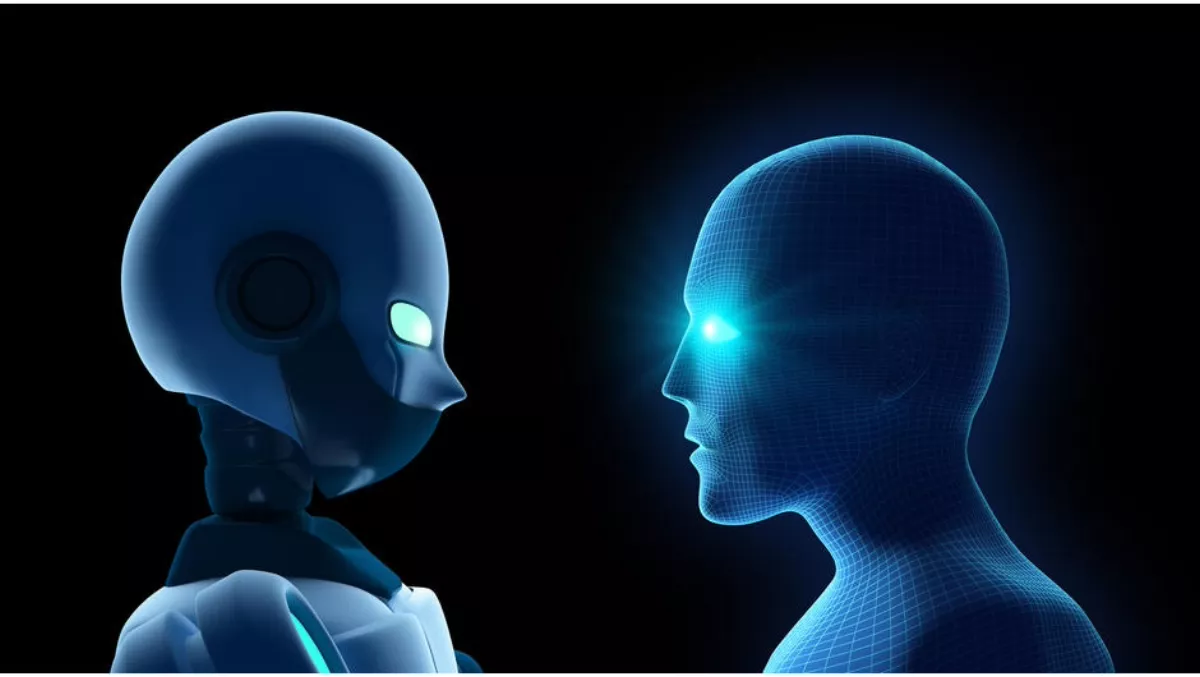 IDC - Who's winning the smart speaker battle?
FYI, this story is more than a year old
The worldwide smart home devices market, inclusive of smart speakers, digital media adapters, lighting, thermostats, and more, is forecast to ship 549.5 million devices in 2018, growing 26.8% over the prior year.
The hottest two categories, Smart Speakers and Video Entertainment products, are expected to represent 71% of the market in 2018 and will see a compound annual growth rate (CAGR) of 12.0% from 2018-2022, according to the IDC Worldwide Quarterly Smart Home Device Tracker.
The video entertainment category, comprised largely of smart TVs and digital media adapters, will be the largest part of the smart home market throughout the forecast period.
"With TVs being the centrepiece of many homes, device and platform makers are competing for users' attention with the inclusion of smart assistants and other over-the-top services," says IDC mobile device trackers senior research analyst Jitesh Ubrani.
"While Amazon's Alexa leads in this space today, the Google Assistant is expected to gain dominance in the future as an increasing number of international brands include support and consumers' familiarity with the Assistant on smartphones leads to growing demand for the Assistant on TVs."
However, the number of smart assistant-enabled TVs and digital media adapters shipped remains relatively small as the smart speaker overshadows other form factors in which smart assistants can be accessed in the home.
This trend is expected to change in the near future as more vendors come to market with smart assistant-embedded entertainment devices, as witnessed by the release of Amazon's Fire TV Cube with Alexa and LG's lineup of 2018 OLED and Super UHD LCD TVs with Google Assistant.
"The race for dominance in the smart speaker segment is becoming fierce," says IDC consumer IoT program senior research analyst Adam Wright.
"Smart speakers are one of the primary modes of access to a smart assistant, and consumer awareness and adoption of these devices and platforms is increasing rapidly thanks in large part to extensive marketing campaigns by Amazon, Google, and Apple. Amazon's portfolio of Alexa-enabled speakers continues to represent the lion's share of the market, but Google is gaining momentum and showing signs of closing the gap rather quickly.
"Apple, on the other hand, is struggling to get out of the gate with sluggish HomePod sales and shipments - in part due to the device's high price point and Siri's inferior performance as a smart assistant platform compared to Alexa and Google Assistant."
Outside of Video Entertainment and Smart Speakers, IDC expects tremendous growth in the Home Monitoring/Security category as Amazon's recent acquisition of Ring comes to fruition by driving prices down and making the category more accessible.
Meanwhile, Google's move to maintain Nest as a premium, subscription-based service will hinder growth in the short term as consumers struggle to see the benefits of recurring payments.
However, as the market evolves, subscription services from the likes of Nest or other smart home products are likely to steal share from traditional home monitoring service providers.
Other devices like connected thermostats, smart lighting, and other products will round out the rest of the smart home market.
Growth for these categories is expected to be 25.3% from 2018-2022 as these products are often the second or third purchases on a consumers' smart home journey.
Related stories
Top stories