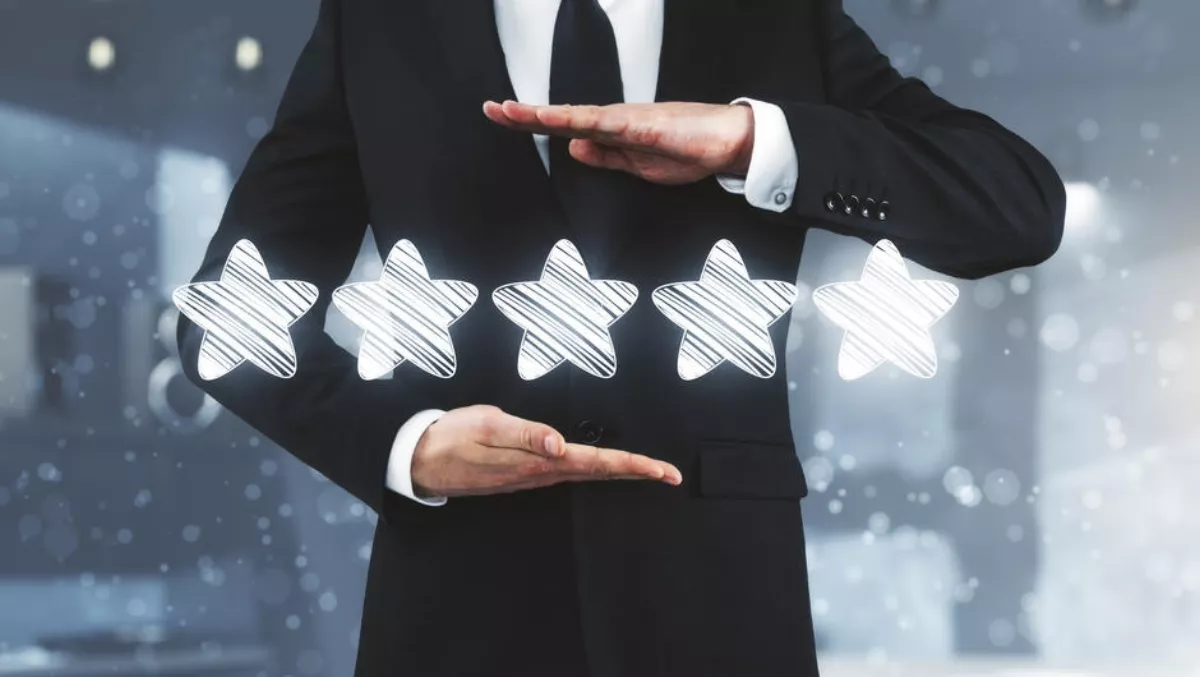 IDC's analysis of 12 EPM software vendors
Thu, 21st Jun 2018
FYI, this story is more than a year old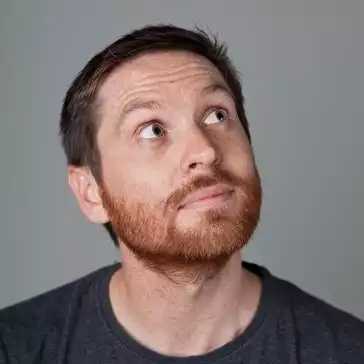 By Ben Moore, News Editor - Channel
IDC published a new vendor assessment that profiles 12 vendors in the worldwide enterprise performance management (EPM) software market.
The evaluation focuses on the planning, budgeting, and forecasting functions of EPM products as these are typically conducted in support of the finance function.
The MarketScape methodology provides a clear framework in which the product and service offerings, capabilities and strategies, and current and future market success factors of each vendor can be meaningfully compared.
The 12 vendors assessed were: Adaptive Insights, Anaplan, BOARD International, Host Analytics, IBM, insightsoftware.com (Hubble), Kaufman Hall (Axiom Software), Longview, Oracle, Prophix, SAP, and Vena Solutions.
The criteria for inclusion were: a cloud-based EPM offering; the capabilities to do financial close and consolidation; a horizontal EPM offering (in addition to any vertical solutions); and a sizable North American presence.
All vendors were identified as either Major Players or Contenders in this IDC MarketScape for EPM.
EPM is a crowded market and there are a variety of applications available: some applications are specialised for an individual function, and some are broadly applicable across many different business areas.
Choosing the right application is important because overly complicated applications will disenfranchise business users (who might revert to using their old methods), and conversely, the business might outgrow simple point solutions.
If the long-term strategy is to integrate planning beyond finance into other functions such as sales planning, human resources planning, and operations planning, ensure that the products under consideration have these capabilities.
"Enterprise performance management has been around for a long time, but in many cases, business users have continued to use spreadsheets to circumvent the complexities of working with heavy, legacy EPM applications, says IDC analytics and information management research manager Chandana Gopal.
"Modern EPM is a game changer, putting insights at the hands of the business user and allowing enterprises to make better and more strategic decisions in a much more timely manner.
Other key findings from IDC's EPM research include:
Strategic planning, visibility, governance, and collaboration were listed by buyers as the top benefits of using an EPM solution. Ease of use and administration by the finance line of business were important requirements cited by users.
One of the key trends in the EPM market is the growing supply and rapid adoption of cloud EPM applications, which are growing significantly faster than on-premise EPM.
Most vendors have innovative features such as machine learning and natural language processing in their road map. The EPM market is poised for rapid innovation with the inclusion of advanced analytics features in offerings over the next 12-18 months.
The report, 'IDC MarketScape: Worldwide Enterprise Performance Management Analytic Applications 2018 Vendor Assessment', provides a vendor assessment of the EPM software market through the IDC MarketScape model.
Buyer input was used to generate this research, including phone interviews of the participating vendors' clients.
This assessment discusses both quantitative and qualitative characteristics that explain a vendor's success in this market.
With a focus on the worldwide EPM market, the evaluation is based on a comprehensive and rigorous framework that assesses vendors relative to the criteria and one another and highlights the factors expected to be the most influential for success in the market in both the short term and the long term.