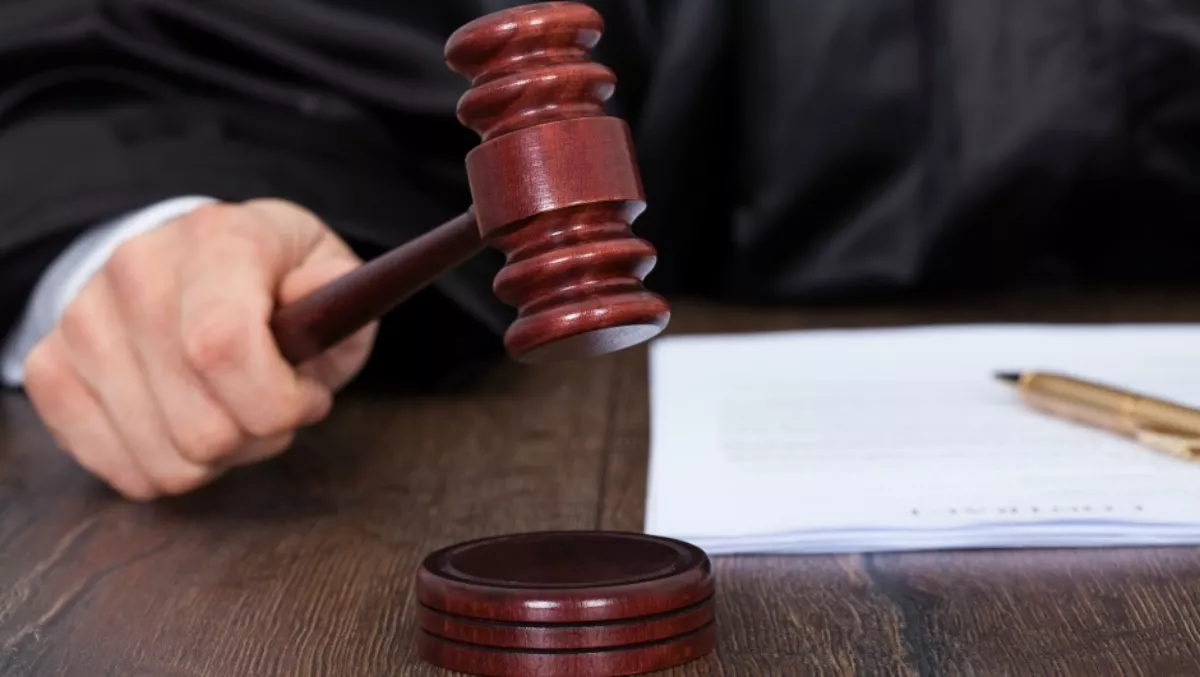 Ignorance no defence as Bestdeals cops $47k fine
Tue, 21st Mar 2017
FYI, this story is more than a year old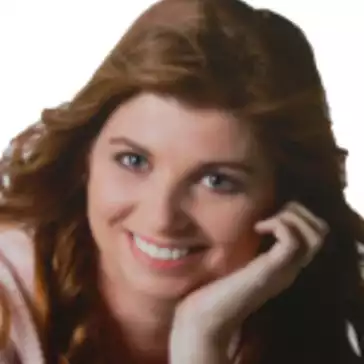 By Heather Wright, Contributor
The defence of being unaware of legal requirements and using the same contracts as other providers has failed to spare mobile trader Bestdeals 4 You, which has been fined $47,250 for failing to disclose key consumer information about its credit contracts and layby sales agreements.
The company, which sells door-to-door in Auckland, Whangarei and Hastings and operates the Super Mobile bricks and mortar store in South Auckland, pleaded guilty in the Auckland District Court to 19 charges under the Credit Contracts and Consumer Finance Act 2003 and the Fair Trading Act.
The company failed to provide customers with an accurate statement of their right to cancel contracts or apply for relief from unforeseen hardship, breaching Credit Contracts and Consumer Finance Act. The Commerce Commission says more than 1,000 debtors were affected by the CCCFA offending.
Failure to provide more than 100 customers with a copy of their layby sales agreement terms and conditions when they entered the contract saw the company fall foul of the FTA.
Judge Aitken said Bestdeals owner's submission that he was not aware of legal requirements, that Bestdeals had simply used the same contracts as other providers and had taken no legal advice, was verging on gross negligence and was not a mitigating factor.
"I reject strenuously the notion that Bestdeals is less culpable because it failed to take legal advice," Judge Aitken said.
She said the company targeted the most vulnerable members of society who could not pay for goods outright and for whom credit was not otherwise available.
The sentencing is the latest in a string of prosecutions taken by the Commerce Commission following the identification of wide-spread compliance issues among mobile traders. Eleven mobile traders were prosecuted last year as part of the crack down, with 12 investigations ongoing.