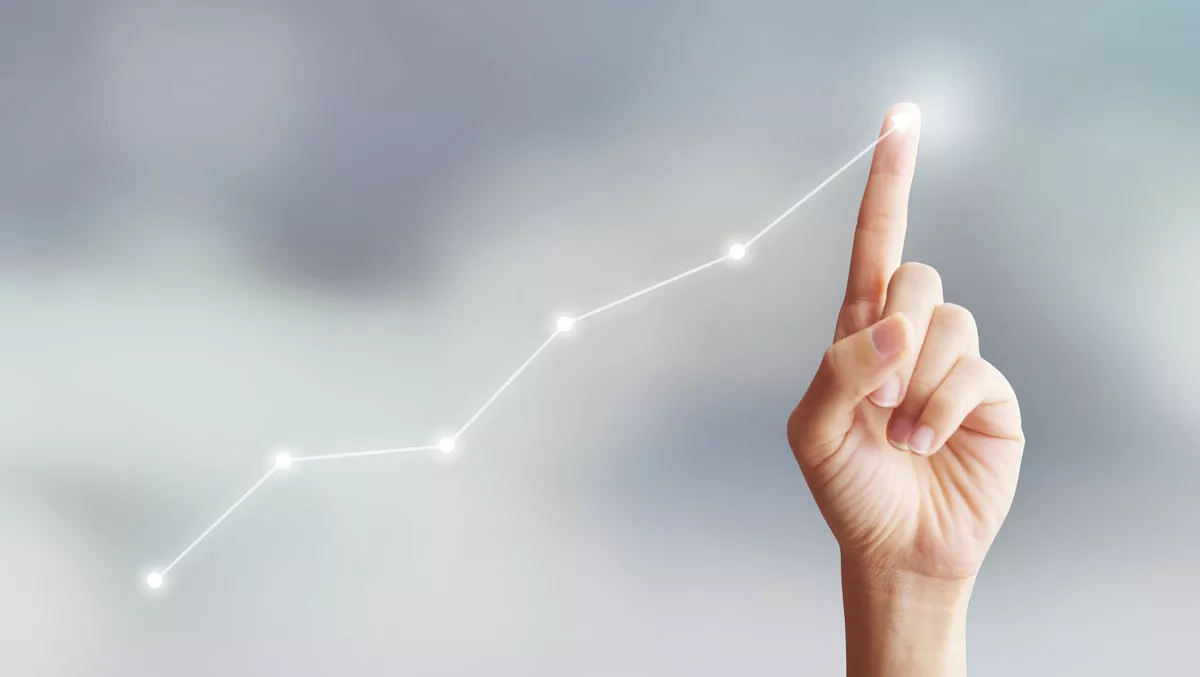 iland enhances partner programmes and cloud computing tools
FYI, this story is more than a year old
iland is expanding its global channel sales programme to address substantial partner growth and customer demand for its secure cloud backup, infrastructure and disaster recovery solutions across the globe.
Built on VMware technology, iland's solutions have traditionally been sought out by small- and medium-sized organisations that lack the resources and expertise to deploy, test and manage their own cloud-based disaster recovery, backup and infrastructure solutions.
The company is now reaching a broader audience of enterprise customers through an expanding partner network of resellers and managed service providers that understand the value of migrating solutions to the cloud.
The new iland channel programme includes a partner portal for training, certification and sales management, and a complementary cloud assessment tool to help partners and customers plan and manage their data and workloads in the cloud.
"The iland global partner programme serves customers across six continents who are moving to the cloud for the first time or expanding their infrastructure across a complex hybrid cloud environment," says iland global channels vice president Koorosh Khashayar.
"iland provides the tools and expertise to make the migration to the cloud safe, simple and painless while helping partners open doors to new opportunities and creating new revenue sources with existing customers."
New Partner Portal
The new iland partner portal helps train and enable resellers through a customisable single source for courses, certifications and marketing toolkits.
The portal is part of a broader effort to improve how iland works with partners to identify leads and close sales. iland is also enhancing the process for partners to register new deals including providing greater visibility into the sales pipeline.
The iland channel programme provides partners with three options: refer a customer to iland and collect recurring commissions, resell iland services, or include iland's platform as a part of a larger service offering.
Updates to Catalyst Cloud Assessment Tool
iland is announcing several new updates to its complementary Catalyst cloud assessment tool that helps partners and customers simplify their journey to the cloud.
Catalyst enables customers to right-size their cloud resources by determining bandwidth and capacity needs when moving to the cloud for the first time or planning for future workloads and demands.
"iland's resources and training provide us with a competitive advantage to win enterprise accounts that might otherwise lean toward a big box cloud provider," says Network Service Provider strategic sourcing manager Ian Stewart.
"With a platform that allows customers to migrate applications to the cloud without rewriting them, and experts around the world trained in IT security, compliance and cloud infrastructure, we can compete and win on the enterprise level."
"Flexible and accurate pricing throughout the entire customer engagement is helping us win and serve our customers better than anything we've experienced before," adds Cyclone Computer Company national services delivery manager Blair Lock.
"Our customers are pleasantly surprised when they find out we have a complementary Catalyst tool to properly gauge and predict their cloud resource needs."
Related stories
Top stories