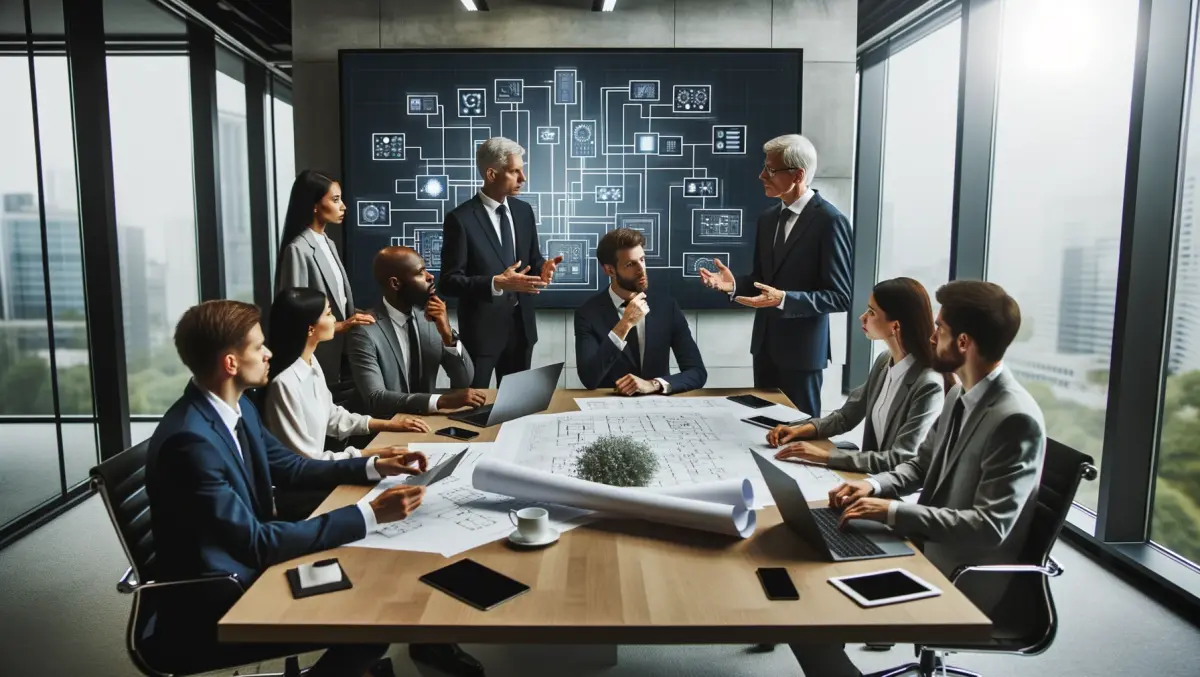 IM says Intel's revolutionary technology a 'golden opportunity' for resellers
FYI, this story is more than a year old
In 25 years there hasn't been a new class of memory - until now.
The all new Intel Optane memory creates a bridge between the DRAM and storage to deliver a truly revolutionary intelligent computing experience.
The technology is touted to be 'game-changing', and business manager of the Components Division at Ingram Micro New Zealand explains why.
"Intel Optane memory is a system acceleration solution for new 7th Gen Intel Core processor platforms. By placing this new memory media between the processor and slower SATA-based storage devices (HDD, SSHD or SATA SSD), we are able to store commonly used data and programs closer to the processor, which allows the system to access this information more quickly and improve overall system responsiveness," Simons says.
"PCs with Intel Optane memory will start/ boot quicker, search and find files faster, save large files faster, launch applications faster, and multitask between applications seamlessly – and it's relatively inexpensive."
And the numbers speak for themselves, providing a genuine business advantage. Intel has revealed businesses can benefit from an overall system performance that is up to 28 percent faster, increased system performance for hard drive access by up to 14x faster and improved everyday task responsiveness by 2x.
According to Simons, the base technology of both types of Optane Memory and SSD, 3D XPoint, is a bridge between memory and storage.
"Traditionally, computers stored data in two ways," says Simons.
"They stored most of it on hard drives, which could hold large amounts of information for long periods of time, even as machines were powered on and off—and do it pretty cheaply. But computers also used separate memory systems called DRAM to store the data they needed right now."
While this memory was much faster, it was also more expensive and held less data - Intel CEO, Brian Krzanich says 3D XPoint can replace all those pieces.
"This is truly transformational. It allows architects—both at the PC level and the data center level—to rethink how they build the system," says Krzanich.
Simons says they are super excited by the opportunities this unprecedented technology brings to the channel with the potential to speed up PC/Server refreshes.
"Optane memory is built for workstation and content creation workloads, gaming, web browsing and even productivity apps. By combining Optane memory with Seagate hard drives, resellers can offer affordable SSD like speed while maintaining large storage capacity – it's a win for end users and a win for resellers adding value to their sales," says Simons.
"At Ingram Micro we are well positioned to deliver affordable Intel Optane Memory and SSD solutions with our traditional components business and branded HP, Lenovo, Dell, Toshiba, Intel PCs and servers."
Ingram Micro New Zealand Configuration Services can create turnkey Optane memory and SSD solutions, opening up new sales opportunities for resellers.
Click here to find out more.
Related stories
Top stories