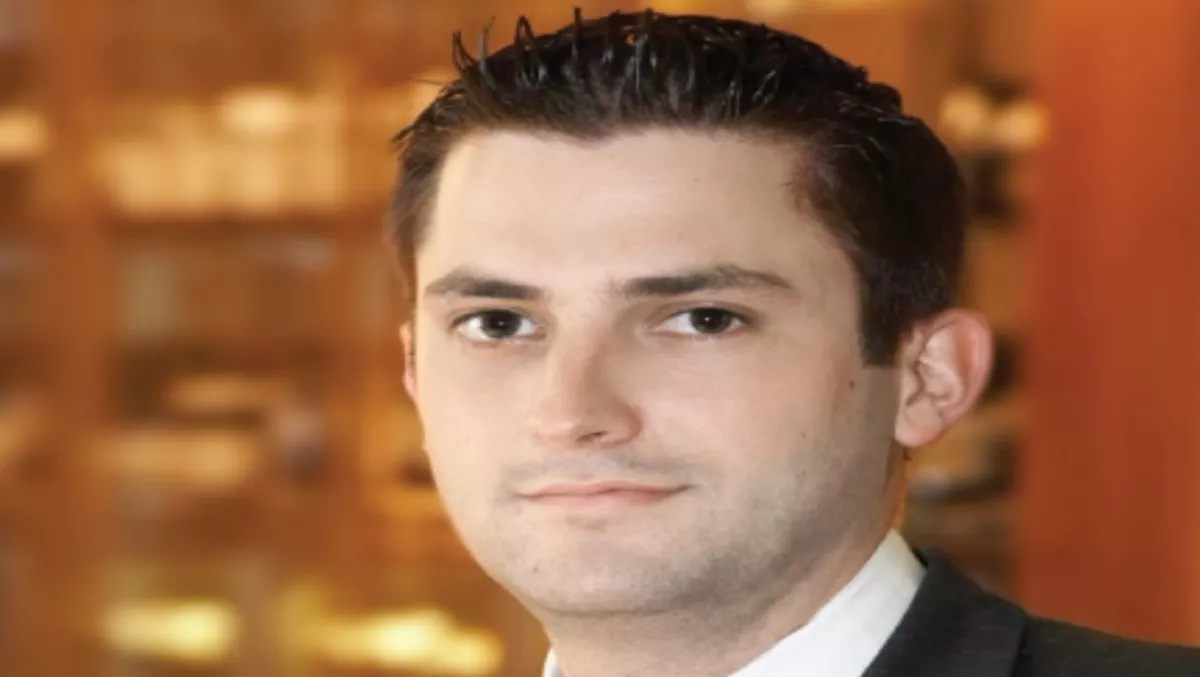 Imperva makes SharePoint play
FYI, this story is more than a year old
Database and application security vendor Imperva is on the prowl for more New Zealand resellers as the company seeks to break into the Microsoft SharePoint market, and expand its cloud protection base.
Kane Lightowler, Imperva regional sales director for Australia and New Zealand, says the company's offerings around both SharePoint and cloud will enable it to move more swiftly into the mid-market and SMB arena — taking its reseller partners with it. The company has traditionally worked in the larger end of the market.
He says Imperva, which was founded by Check Point Software Technologies co-founder Shlomo Kramer, is keen to partner with organisations working on business applications around SharePoint.
Last year Imperva introduced data security software for SharePoint, which Lightowler says can be embedded into the design of SharePoint applications as they are being built, providing the ability to monitor and control access and security to and from SharePoint applications.
New Zealand is also of 'particular interest' to Imperva on the cloud side of things, with the company offering data security solutions which provide audit, compliance and data breach prevention for cloud deployments.
He says while Imperva has been 'reasonably opportunistic' with its New Zealand business, the company is now turning its focus 'very, very closely' on this market. "One of our 2012 and onwards initiatives is a big, big effort to drive into New Zealand.
"The rebuild of Christchurch is also going to drive a lot of opportunity for us and our partners."
He says Imperva is seeing 'a lot of action' in the government sector and financial services.
"Customers are struggling with new, emerging threats to data and applications. We can work with channel partners to drive significant positive outcomes for customers and drive professional services and managed services opportunities using our technologies."