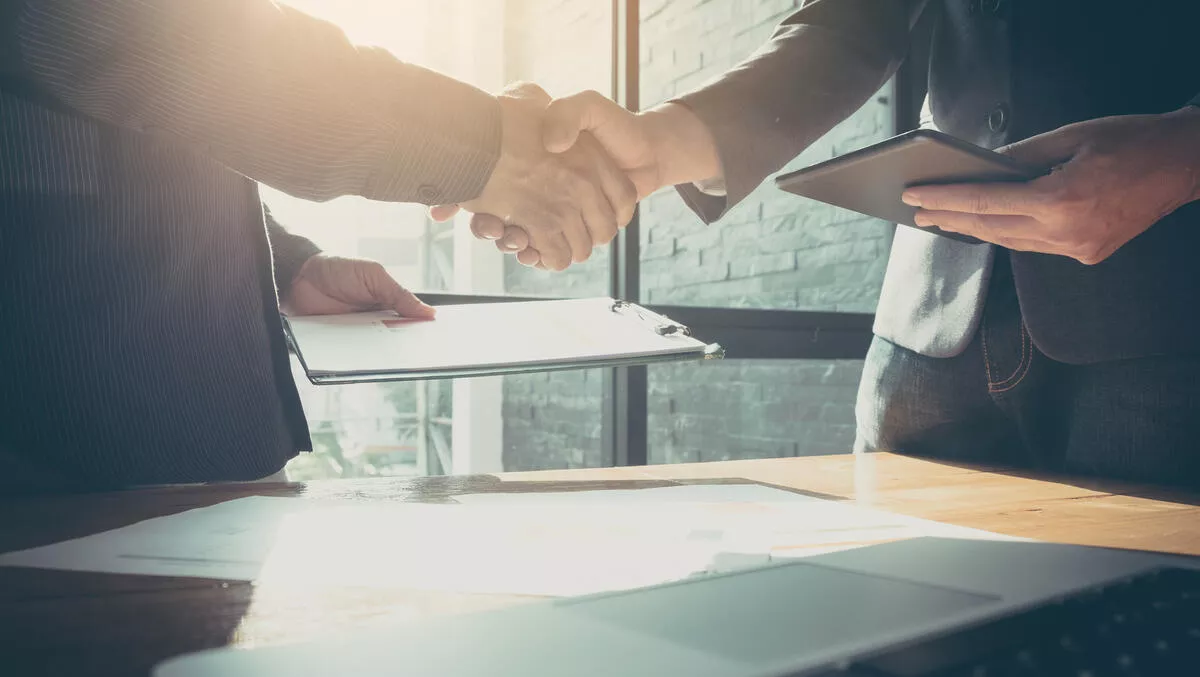 Imperva signs NZ partner
FYI, this story is more than a year old
Katana Technologies has become the New Zealand partner for Imperva's portfolio of technologies.
Ex-Chillisoft Security Consultant Steve Rielly recently started Katana Technologies, who is also the New Zealand partner for Palo Alto Networks.
Speaking about how the Imperva deal came about, Stree Naidu (pictured), VP Asia Pacific, Imperva, told The Channel, "A mutual friend pointed out your news article that Katana had recently done a deal with Palo Alto Networks and we started doing some research around Katana. We found some acquaintances that were built a while ago and we reached out to Steve and started accessing how Imperva would fit in with Katana's current offering to its customers and it was the perfect fit.
The whole deal was tied up in a two week period.
"We spent a lot of time discussing the intricacies of the partnership and what we really needed for New Zealand," Naidu continued. "We needed a partner that was focused on the customer; a partner that has experience with our type of technology, which you can't really find from a lot of resellers. This is the first step in building a greater presence in New Zealand.
Reilly told us that Palo Alto Networks and Imperva complement each other quite well. "There's a number of organisations that have needs for both and that's how the whole thing ties together.
He continued, "For me it works out very well to have access to both technologies and strengthen the relationships with those organisations. This is really where I want my company to grow into. I don't want to be an also-ran with a large portfolio of products. I want to be very good in these core spaces.
Naidu added that having 200 partners isn't the way Imperva is focusing our business. It's picking the partners that are going to be dedicated to us and in return we're going to be dedicated to both the market and a partner that's able to reach out to the right customers," he said. "Signing up partners isn't part of our agenda. Enabling a partner and building out that partner's ability to support a customer is.