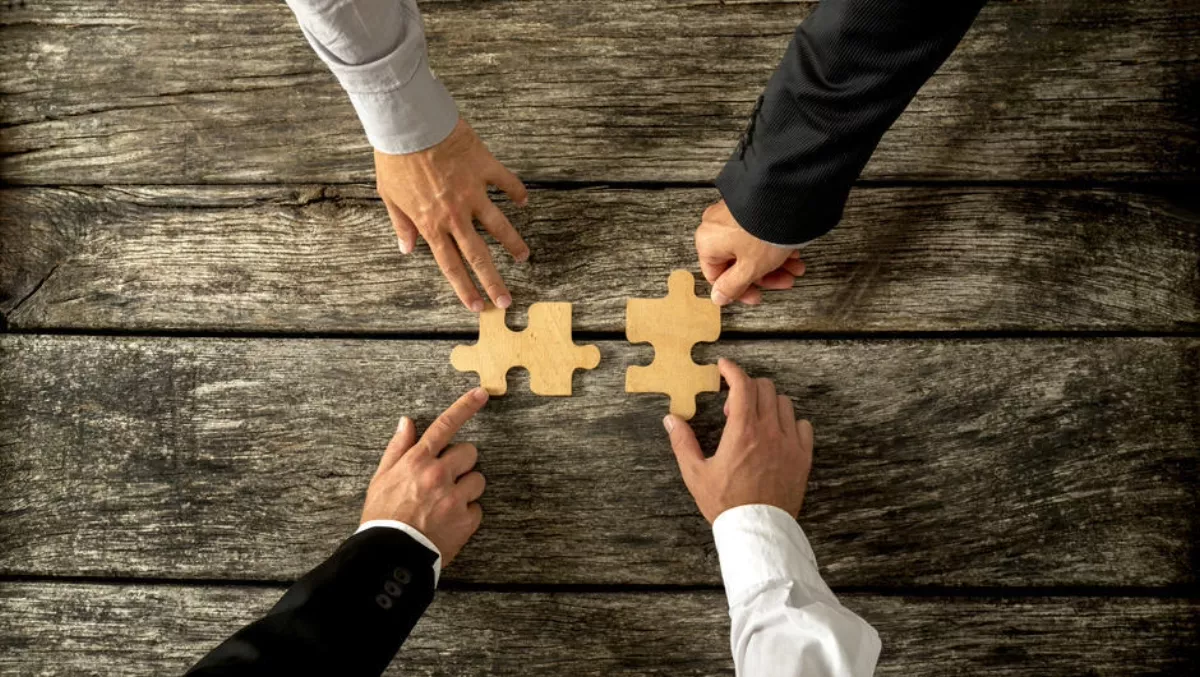 The importance of closer relationships with external IT support
Mon, 23rd Jul 2018
FYI, this story is more than a year old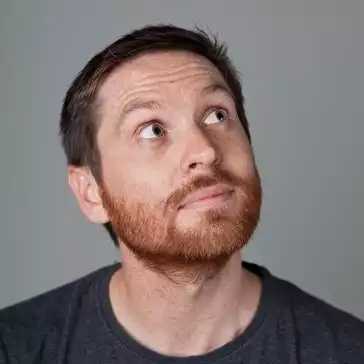 By Ben Moore, News Editor - Channel
The results of CSG's recent customer survey revealed continued growth in the managed services provider (MSP) market, showing that the majority of small-to-medium (SMB) New Zealand businesses are outsourcing their business technology requirements to external providers, with many of these using more than three different providers.
The findings show that 74% of customers outsource their technology requirements to an external provider - of these, 35% use more than three external technology providers, with 26% using five or more.
Almost one quarter (22%) of small businesses with less than 20 employees use more than three vendors, but 93% of them spend less than $50k on technology support annually.
39% of businesses with 20-99 employees use more than three vendors, with 57% of these spending less than $50k on technology requirements annually.
A 2016 report presented to the Ministry of Business, Innovation and Employment (MBIE) by Small Business Development Group found that innovation continues to be a challenge for SMBS, many of which are not engaged with or knowledgeable enough about technological developments to effectively implement and use them.
The report also noted that keeping up with technology can also bring additional unexpected challenges and costs associated with things like security, upgrades and training.
The need for partners who can fit an advisory role is highlighted as CSG country manager Warwick Beban suggests that SMBs should focus their resources on fewer providers who can give a wider range of support.
"Faced with an increasingly rapidly evolving technological landscape, small businesses are often overwhelmed when it comes to implementing and managing technology solutions, with many having resources for just one IT manager, or even just a CEO wearing many hats," he says.
"If small businesses spread their limited resources too thinly across multiple technology providers, they're unlikely to be getting bang for their buck. Consolidating their technology requirements to fewer than three providers allows businesses to accurately track their technology spend and secure discount deals from providers offering multiple solutions. Small businesses can ensure they're getting the exact services they need and develop lasting and trusted relationships with providers who have the businesses' best interests at heart.
Other key findings show the ballooning number of external providers for medium-sized businesses. CSG found 61% of businesses with 100-299 employees use more than three vendors. This figure rose to 80% and for businesses with 300-499 employees and 100% for businesses with more than 500 employees.