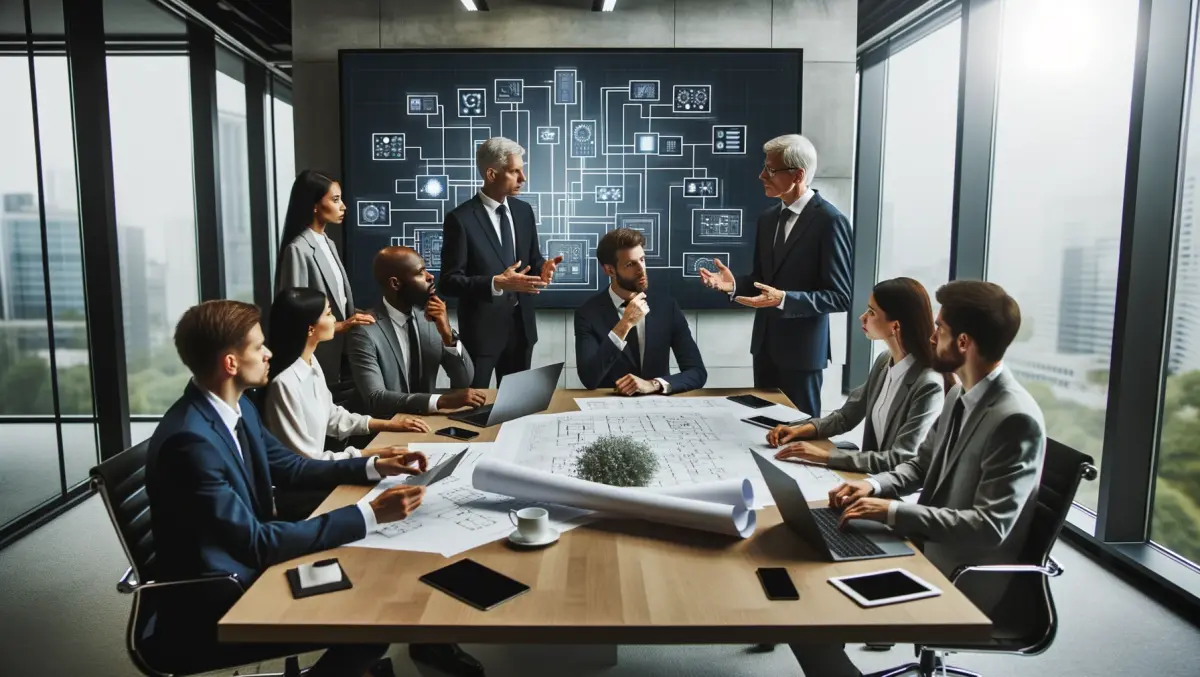 Increase inventory efficiency with this secure, intuitive solution
Mon, 14th May 2018
FYI, this story is more than a year old
Warehouses are predicting a 42% increase in SKUs and 70% increase in the volume of items shipped by 2020, according to Zebra Technology's Global Vision study.
And with customers demanding increasingly fast delivery and flawless fulfilment, the pressure is on to deliver.
Temporary workers are crucial to ensuring that warehouses can cope – especially around peak times.
Some larger companies can employ hundreds or thousands of workers to cover demand.
Assimilating these new workers onto warehouse operating systems quickly can be a challenge.
Some of the issues with temporary workers include a lack of familiarity with workflows; difficulty in using picking technology and time lost to dealing with exceptions.
The Warehouse 2020 Vision research found that it takes an average of 53.6 hours to get workers fully productive – meaning it typically takes two weeks before workers are up to speed and able to achieve the right level of performance and accuracy.
This is too long at the best of times, but the issue is exacerbated during busy periods.
Emerging as a solution to this challenge is Android, the same operating system that took the consumer world by storm and is now fortified for business; providing a well-proven mobility platform with guaranteed security support any warehouse can count on.
Zebra's new MC3300 Android scanner makes the transition of new workers easy.
This next generation of the highly successful MC3000 series offers everything needed to run current terminal emulation (TE) applications right out of the box and one of the most popular terminal emulators, Ivanti Velocity – plus a keyboard that allows workers to have the same experience as on their personal mobile devices.
In addition, the touchscreen and Zebra's AllTouch TE make it easy to migrate to a more modern touchscreen interface.
Since scanning is one of the most critical capabilities, the MC3300 is unmatched in performance, range and ability to identify damaged or scratched barcodes.
Users can choose from three high-performance engines:
A powerful extended range scanner that captures barcodes as close as 3 in./7.62 in. and as far as 70 ft./21.4 m;
A standard range 1D laser;
Or 1D/2D imager
Zebra's unique toolbox of powerful applications — known as Zebra's Mobility DNA — not only makes deployment and application development easier than ever, it also allows warehouses to add new capabilities to their MC3000 mobile computers to streamline everyday processes and improve worker productivity.
For example, with SimulScan, you can capture multiple barcodes on a label simultaneously, as well as other data on a form, such as text fields, phone numbers, signatures and more.
The MC3300 provides a cost-effective path to upgrade to a solid new warehouse mobility platform and offers the following user features:
The MC3300 also offers:
A light and ergonomic design
A large display touchscreen with most keypad options
The fastest processor and wireless connections
Large memory storage
Three model designs – gun-style, rotating turret and a straight shooter with either a 0° or 45° scan angle
Three keypads and three scan engines – adaptable to different types of workers
New accessories, including fast charging in half the time and universal cradles
Find out how you can achieve next-generation productivity with warehouse mobility now