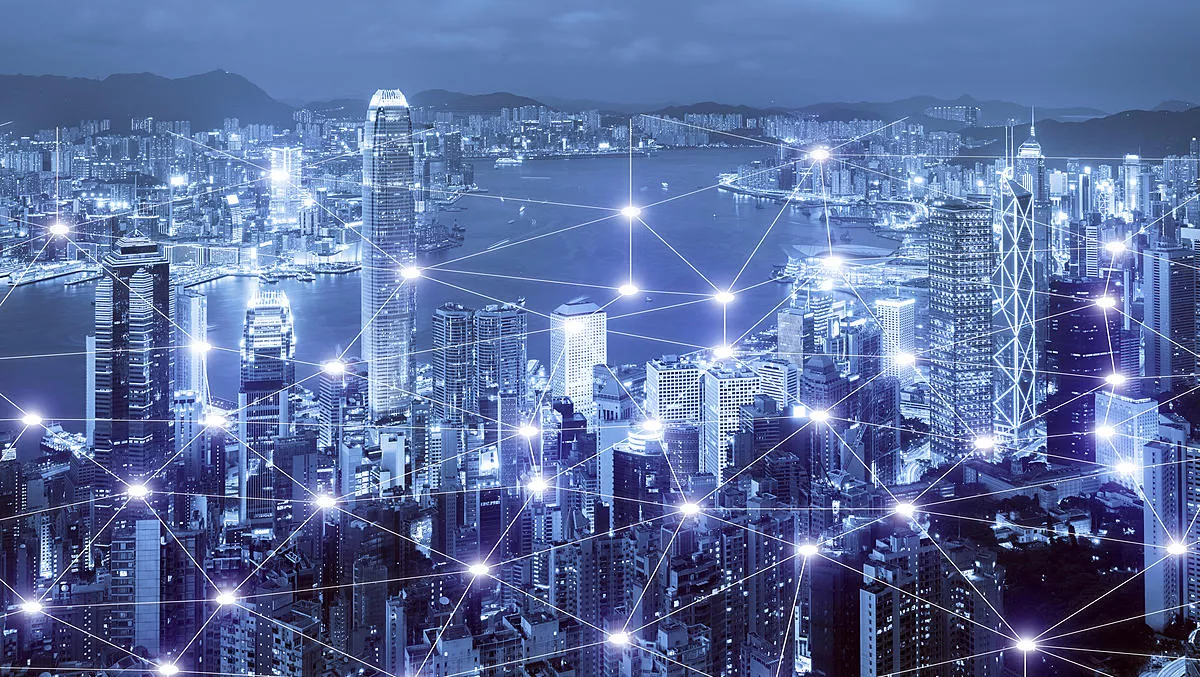 Increased digital adoption is silver lining for vendors during pandemic
FYI, this story is more than a year old
Against the sobering backdrop of COVID-19, the demand for digital transformation presents IT vendors in the APAC region with a substantial revenue growth opportunity in the medium to long-term, according to GlobalData.
Increased digital adoption amongst enterprises is expected over the next few years as a result of the outbreak, says GlobalData.
"During this period, vendors should leverage government framework and policies along with inorganic/organic growth strategies to create a digitised environment and develop digital capabilities," says GlobalData lead ICT analyst Sunil Kumar Verma.
"IT providers that can leverage capabilities around technologies such as AI, blockchain, cloud, and big data, and rethink their future business models by evaluating digital transformation will have a competitive edge."
The digital technology spending ratio of companies to their overall ICT budget in 2020 in the APAC region is neither high nor too low, when compared to companies across other regions for cloud and 5G.
However, spending on IoT is relatively smaller in APAC compared to the other regions.
Meanwhile, enterprises in APAC region had shown a keen interest in embracing digitisation across multiple verticals such as manufacturing (Industry 4.0), telecommunications (BSS/OSS overhaul), retail (visual search and deep tagging), professional security services (AI-based security surveillance CCTV), and banking (virtual assistants/chatbots).
These offer strong opportunities for IT vendors in APAC, despite the challenges in the near term, says GlobalData.
Indeed, digital capabilities have continued to boost the revenue of major IT providers in India and APAC and have become increasingly important for them.
For instance, digital offerings accounted for 28.6% of TCS's overall revenue in FY2019, as compared to just 9.7% for FY2015.
Similarly, Infosys has an agile digital service architecture to facilitate the clients in digitisation journey, where digital offerings accounted for 31.2% of Infosys's total revenue in FY2019.
Wipro too has been pursuing a 'Digital-first' approach and has identified four key technologies, namely digital, cloud, engineering services and cyber security, to invest and build capabilities around actively.
Tech Mahindra reported 41% growth in its annual digital revenues for FY2019 and aligned its go-to-market offerings against six business-led themes – Strategy & Design, Digital Customer, Intelligent Operations, Future Enterprise & Innovation, Digital Insights and Digital Foundation. Wipro's digital offerings accounted for 41.2% of its overall revenue for Q42020.
"The pandemic will only accelerate the demand for digital transformation, and IT vendors in APAC will do well to prepare for the impending explosion in opportunities around digital transformation," says Verma.
"Vendors need to continue to fill gaps for the new age digital experiences by leveraging partner capabilities and pursuing selective acquisitions to have an extensive digital portfolio for these impending opportunities."
Related stories
Top stories