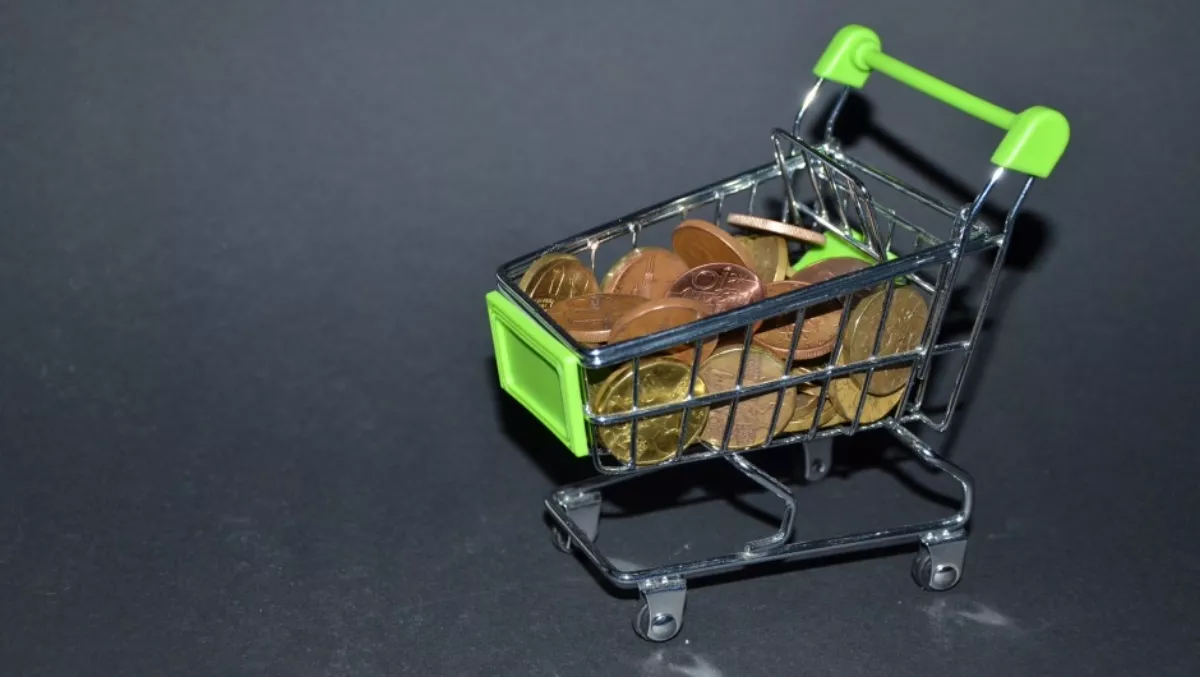 Increasing average selling prices driving end user spend up, despite flat shipments
FYI, this story is more than a year old
Higher average selling prices for new devices will help create revenue growth in end-user device spending this year, despite shipment levels being flat, with Gartner noting the device market is becoming less price sensitive.
Ranjit Atwal, Gartner research director, says consumers and businesses are seeking better products that suit their lifestyles, rather than just opting for the cheapest products.
That move away from 'cheap is best' sees Gartner forecasting a 2% growth for end user spending this year, up to nearly US$600 billion globally.
Mobile phones represents the bulk of that figure, at $399 billion, or 67% of the overall device spend, with a 4.3% year on year increase in spend.
Mobile phones will continue to be the biggest mover, up to $408 billion in 2018, and $423 million in 2019, Gartner forecasts. Last year they accounted for $383 billion.
Annette Zimmermann, Gartner research vice president, says the increased ASP for mobile phones is being driven by users across the board.
"They are replacing their basic phones with better quality and more feature rich basic phones, due to improved portfolios from rising vendors such as Huawei and Oppo," Zimmermann says.
Oppo began its New Zealand assault last month, launching the brand locally.
"We expect users to continue to look for higher value phones this year, which will lead to another rise in ASP," Zimmermann says.
"The high-end smartphone ASP will continue to soar, given the announcement of the Samsung Galaxy 8 and the release of the tenth anniversary Apple iPhone later this year," she adds.
Mobile phone shipments will be up, from 1.89 billion to 1.91 billion this year, Gartner predicts.
Traditional PCs – desktops, ultramobile premiums and notebooks – are forecast to see a decline this year, dropping from $164 billion to $163 billion, followed by steady growth through 2018 and 2019 at $166 billion and $169 billion respectively.
Gartner says while the PC exodus has reached its peak, near term growth of PC sales will be hampered by increasing component costs, which have doubled since 2016.
"As a result, PC providers will increase the prices of PCs toward the end of the year," Atwal says.
He says an increase of 1.4% in current US dollars is expected in overall ASPs for PCs.
Basic and utility ultramobile revenues are forecast to decline, with drop offs each year out to 2019, from $40 billion in 2016 to $36 billion this year and down to $34 billion come 2019.
The category includes the Apple iPad and iPad mini, Samsung Galaxy Tab S2, Lenovo Yoga Tab 3 and Acer Iconia One.
Related stories
Top stories