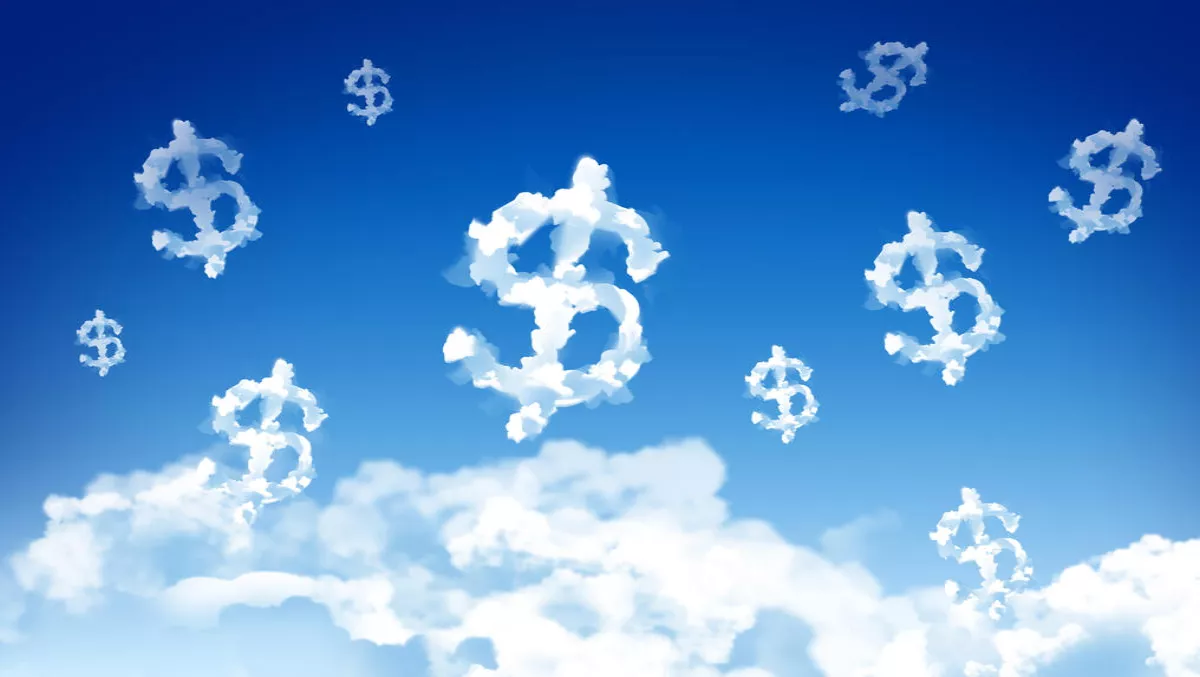 Industry acquisitions improve Oracle cloud execution ahead of database and NetSuite influence
FYI, this story is more than a year old
Cloud growth finally outpaces license declines as Oracle continues acquisitions
Oracle remains unfazed by declines across its professional services, hardware and new software license revenue streams, instead focusing on the positive growth in cloud segments and software license and update support, all of which led to year-to-year growth of less than 2% for the firm.
Cloud SaaS and PaaS, the segment in which Oracle has put significant financial investment, messaging and sales efforts behind, grew 77% year-to-year to $798 million in 3Q16 (fiscal 1Q17 for the company), with execution in the U.S. exceeding expectations and the Brexit decision causing unanticipated headwinds.
Although Oracle CEO Safra Catz noted organic SaaS and PaaS growth has accelerated for seven straight quarters, the assertion that this growth was only helped a little by acquisitions is misleading; Opower and Textura together contributed close to $45 million of the $108 million sequential increase in the segment.
TBR expects similar acquisition-related SaaS and PaaS revenue increases in the coming quarter, as the closing of the NetSuite acquisition would only contribute partial-quarter revenue and growth from PaaS products announced at Oracle OpenWorld, such as Oracle Database 12c Release 2 (Database 12.2), and Oracle MySQL Cloud Service will offer only a full-quarter impact in F3Q17.
Even faced with accretive NetSuite revenue and the expected acceleration of customers moving to cloud from the cloud-only-at-first Database 12.2 launch, TBR anticipates Oracle will need to initiate other accretive acquisition(s) to achieve its $10 billion annual SaaS and PaaS revenue goal over the course of the next two fiscal years.
As the company stands, its $3.2 billion run rate will reach only around $4 billion with the addition of NetSuite's last reported $721 million subscription run rate.
Barring other substantial acquisitions, Oracle's Database 12.2 release and other organic growth efforts would have to more than double the Cloud SaaS and PaaS revenue stream to execute on the $10 billion goal before Salesforce (which achieved a $7.5 billion run rate at the end of July) reaches it.
Oracle's quiet quarter precedes OpenWorld announcements
Aside from the NetSuite acquisition announcement, Oracle's fiscal first quarter and earnings call were relatively uneventful, as the company stashed up on product and strategy announcements for its annual conference, Oracle OpenWorld, which starts only days after the quarter's earnings call this year.
Undoubtedly, Oracle's cloud capabilities will remain the central basis on which announcements and strategy road maps presented at Oracle OpenWorld 2016 will build. More specifically, however, TBR expects Oracle to focus on its Oracle Cloud Platform advancements, particularly Database 12.2, and the infrastructure improvements that will help it better compete against IaaS leader Amazon Web Services.
We anticipate customers will voice praise and criticism around the database update that is being launched only in the cloud at first, becoming available on premises later. Though this tactic aims to get more customers to move to the Oracle Cloud, TBR believes Oracle will need to be sensitive to its on-premises customers not yet ready to move to the cloud, but in need of the product updates that fall within their maintenance agreements.
Though less certain to be a major point at the event, a solid industry-oriented cloud application storyline would provide Oracle a basis on which to accelerate adoption of applications in a highly competitive market, as Oracle aims fiscal 2017 at making headway on its goal of $10 billion in annual SaaS and PaaS revenue.
TBR believes Oracle has an advantage in its base of largely acquired, industry-specific software expertise, and we have seen early translation of these differentiating capabilities to the cloud portfolio.
Various cloud solutions launched thus far in 2016 have catered to financial services, healthcare, communication service providers, retail and hospitality, within which Oracle has strong legacy portfolios and can differentiate in the cloud market by drawing on specialisations.
Oracle's industry expertise will remain valuable on premises, but Oracle has the opportunity to support differentiation of cloud applications in a crowded market.
Related stories
Top stories