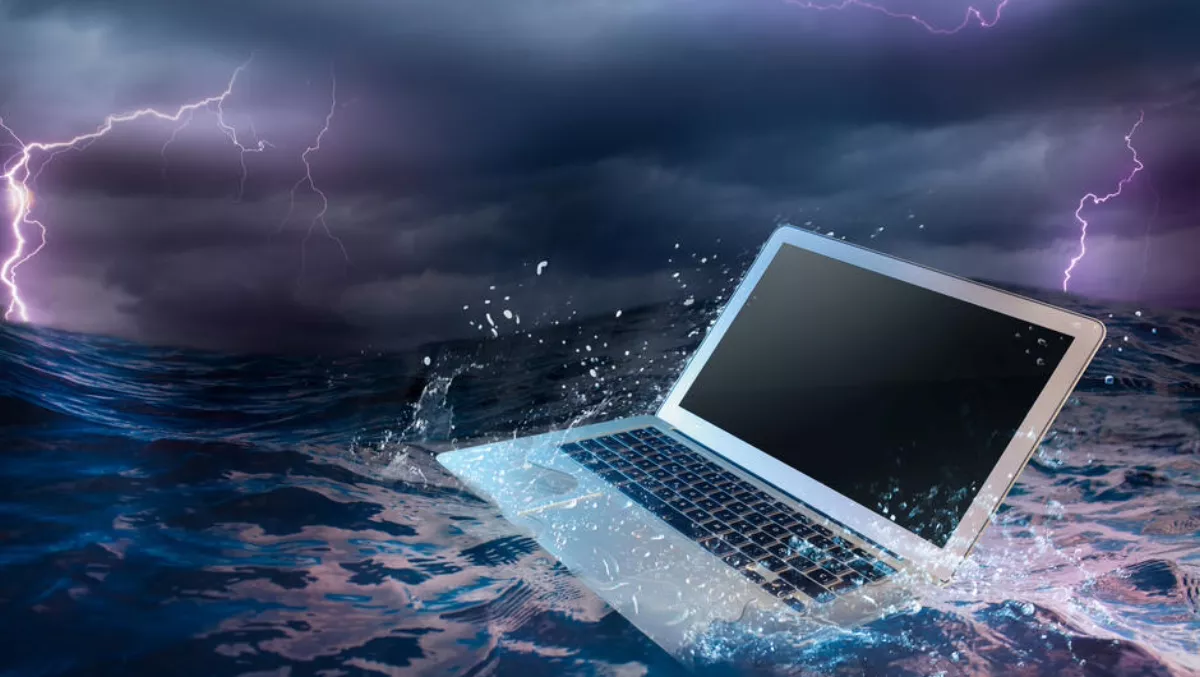 Infinidat and Veeam team up to deliver petabyte-scale business continuity
Thu, 15th Mar 2018
FYI, this story is more than a year old
By Julia Gabel, News Editor
Infinidat is teaming up with disaster recovery giant Veeam to offer customers improved business continuity services.
The independent provider of petabyte-scale data storage systems has announced integration with Veeam Availability Platform that aims to help businesses of all sizes manage and protect on-premises and cloud-based VMware vSphere workloads.
Infinidat's InfiniSnap snapshot integration provides snapshot technology at a petabyte scale that can deliver thousands of snapshots without impacting performance.
The Veeam Availability Suite allows for backup from snapshots with little impact on production storage environments. Veeam's suite lowers the impact of backup activities on a VMware environment by retrieving virtual machine data.
Infinidat's chief product officer Jacob Broido says the combination of the company's petabyte-scale storage and Veeam Availability Platform offers an affordable solution to customers' demand and expectation of uninterrupted access to extremely large volumes of data.
"Our partnership helps customers transform their IT architectures while improving performance, reducing complexity and mitigating the risk of critical data loss," Broido adds.
The integration also includes Veeam Explorer for Storage Snapshots, a feature that can recover individual items or entire VMs.
Veeam's On-Demand Sandbox creates isolated copies of a production environment for easy testing, developing, analysing and troubleshooting.
Additionally, Snapshot Orchestration is another feature included in the integration that can improve recovery point objectives and mitigates potential data loss by using snapshot-only jobs.
This creates additional, more frequent recovery points in the form of application-consistent or crash-consistent primary storage snapshots.
A single InfiniBox can store over five petabytes of data with a smaller carbon footprint than most petabyte-scale arrays and provides industry-leading performance and reliability.
Veeam Availability Platform delivers Availability for all workloads, whether that's virtual, physical or cloud from a single management console.
Veeam's vice president global alliances Carey Stanton says Inifinidat brings another level of enterprise-scalability to Veeam Availability Platform that allows the duo to jointly tackle the current Availability challenges customers face.
"With Veeam and Infinidat solutions working together, customers will see better performance and reliability at petabyte-scale, assuring their data is available and their business is protected.