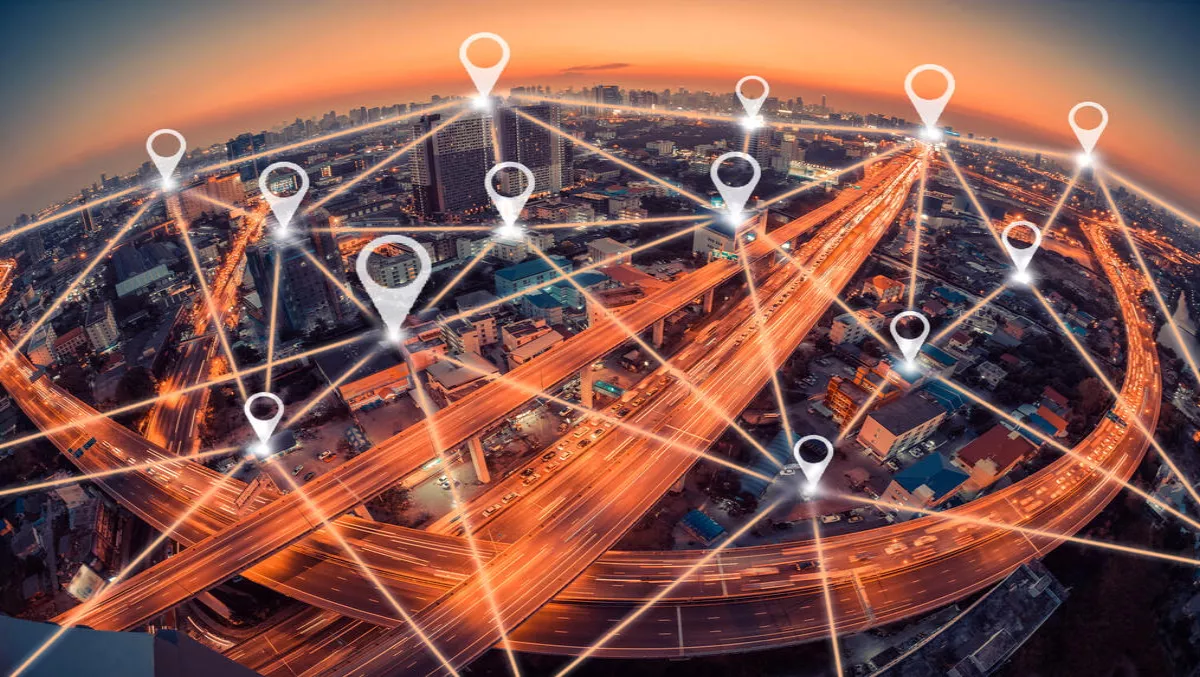 INFINIDAT disrupts enterprise storage market with ramped up ANZ partnerships
By Ashton Young,
09 Jun 2017
FYI, this story is more than a year old
INFINIDAT has announced the appointment of Independent Data Solutions (IDS) as its distributor for Australia and New Zealand.
The independent provider of petabyte-scale enterprise-class data storage solutions says IDS is a specialist value-add distributor offering technologies that enable storage, management, and transport of data for the enterprise.
INFINIDAT says IDS offers a range of build and configuration services to help reseller partners deliver and support their clients. The new distribution partnership between the two companies is expected to support growing demand from Australian and New Zealand enterprises for high performance enterprise grade storage solutions.
"Enterprises are seeing their data storage requirements and costs grow much faster than their overall IT budgets," says general manager for INFINIDAT Australia and New Zealand, Mark Brown.
"The legacy storage infrastructure that many Australian businesses rely upon is simply not cost competitive or fast enough for today's needs, let alone tomorrow's. INFINIDAT is growing rapidly because our storage solutions are dramatically more cost effective, while achieving 99.99999% availability."
Brown asserts they're experiencing growing demand for their solutions and as such are currently recruiting additional systems integrators and specialist database and applications solutions resellers across both Australia and New Zealand.
INFINIDAT solutions are sold 100 percent via partners and its partner program includes training, presages assistance, deal registration, marketing lead programs and 'very attractive' margins for product sales.
"System Integrators and resellers are always looking for a competitive edge, vendor partnerships that help them achieve better outcomes for their clients," says director of sales for IDS, Ian Deane.
"INFINIDAT solutions are a real game changer for enterprise users, delivering unmatched reliability, superior performance, and simple management."
Technology Solutions is a specialist reseller and service provider that markets INFINIDAT solutions to their clients and the wider NZ storage market, and enterprise sales manager, David Lynn says INFINIDAT's focus on ANZ is beneficial for the future.
"We grow long term relationships with our clients. INFINIDAT's revolutionary solutions are a key part of our growth strategy, helping us to deliver market leading storage reliability and performance for our clients at very competitive costs," Lynn concludes.