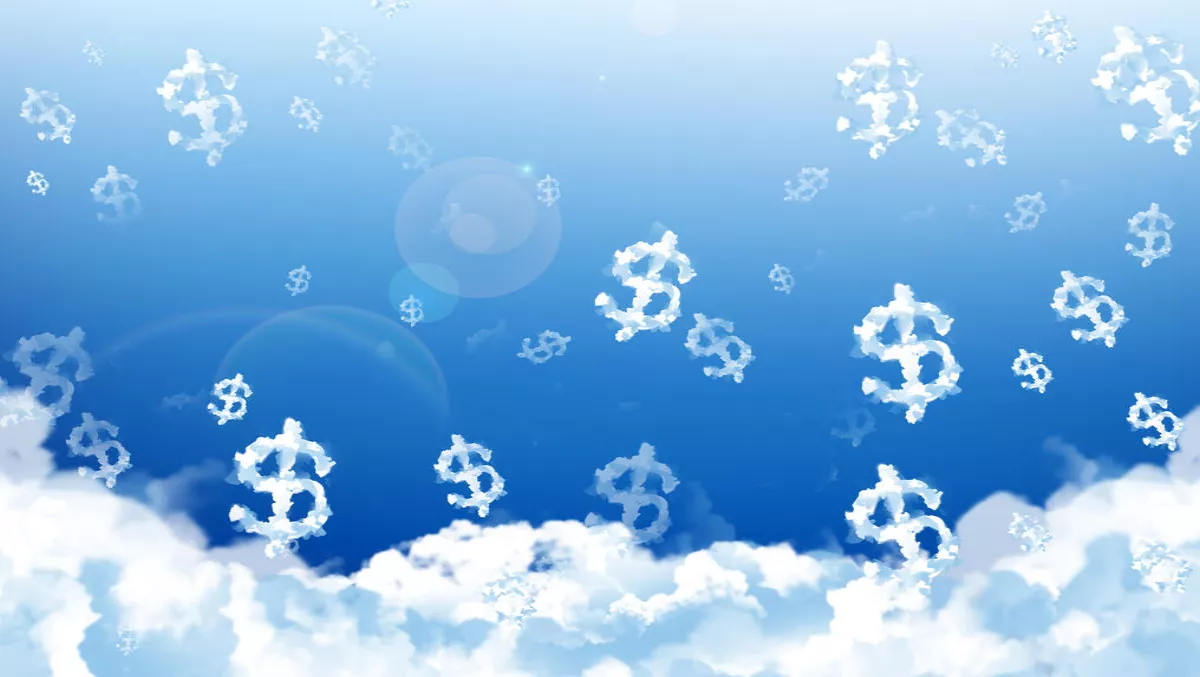 Infor financials strong as software licensing & cloud lead the way
FYI, this story is more than a year old
Infor has published its fourth quarter fiscal 2016 financial results, which show that its revenue from software license fees and cloud subscription is climbing even higher, along with its total revenues.
Infor's total revenue was up 8.8% year-on-year growth at actual currency, and 9.4% growth in constant currency in all its revenue categories, including product update and support fees, consulting services and others.
The company attributes part of this total revenue rise to its software licensing and cloud subscription services, which increased 34.9% GAAP.
The company also added more than 700 new customers, many of whom purchase multiple Infor products and suites. The company reports that the average purchase size is also growing. 126 purchases were more than $1 million, and 15 exceeded $5 million.
"Infor continues to outpace the industry in our pivot to the cloud, with more than 40 percent of our software license revenue for fiscal year 2016 coming from SaaS, up from 10 percent only three years ago. The heavy investment in R-D we began six years ago, with last-mile functionality built directly into our products, and deploying them on AWS rather than our own data centers is paying off," says Charles Phillips, CEO of Infor. Infor has also started developing ERP software through networked or multi-enterprise ERP. The company believes this is a large evolutionary step in ERP power, allowing for integration across the extended supply chain in areas such as manufacturing, shipping and point-of-sale. Its ERP software shows real-time reporting and location of products, to allow enterprises more visibility into their supply chain's operations.
"Our focus on the application layer, industry domain, design excellence, commerce networks, and machine learnings is producing results. The momentum continues as we enter FY17 with the largest sales pipeline in company history propelled by continued growth in SaaS deal activity," Philips continues.
Infor also announced new major customers, which include Christian Louboutin, Travelodge and Triumph Motorcycles. The company specialises in cloud delivery of business applications with data insights. It has 14000 employees in more than 200 countries and territories.