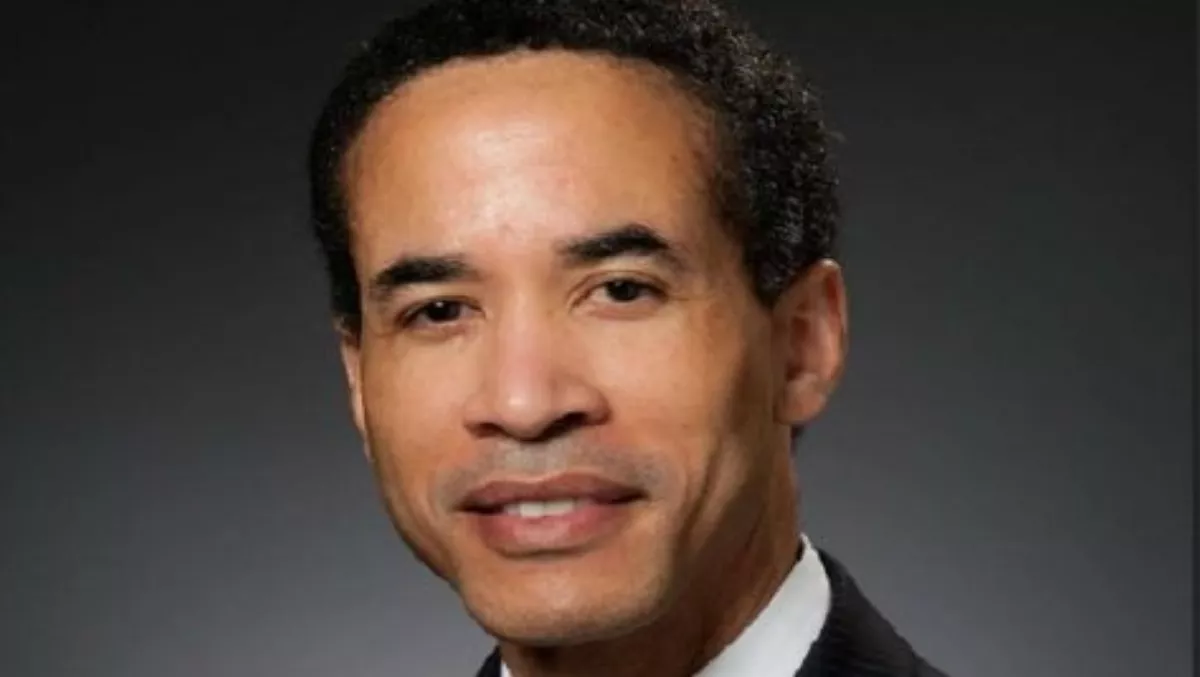 Infor revenue climbs, thanks to SaaS success
By Catherine Knowles,
Fri 24 Jul 2015
FYI, this story is more than a year old
​Infor has experienced 12% increase in revenue from licence fees and subscriptions in fiscal 2015, with SaaS revenue up more than 60% when compared with the same period last year.
SaaS bookings increased more than 300% and more than 45 million users now access Infor applications in the cloud in 96 different countries.
"The growth Infor is experiencing marks an inflection point for the company, where the heavy investments we've made in cloud software that meets unique industry needs with an elegant user experience are paying dividends," says Charles Phillips, Infor CEO.
"Infor is well-positioned to accelerate growth as more companies eschew the monolithic era of legacy software vendors in favour of flexible, secure cloud applications with the last-mile functionality they need without the costly customisation they don't," he says.
During fiscal 2015, Infor added approximately 2,900 new customers, including approximately 500 competitive wins against legacy vendors SAP and Oracle, the company said in a statement.
Infor also focused on upgrading its large instal base through an expanded ecosystem of system integrators, including new agreements with HCL Technologies and Ciber.
On top of this, the company continued momentum with its UpgradeX programme and successfully completed upgrades for customers.
Infor added 97 new channel partners to the Infor Partner Network, and saw channel revenue increase 18%.
In fiscal 2015, the company released its next major enterprise product, Infor Xi, introduced Infor CloudSuite Business and launched the Infor Education Alliances Programme.
The company also created Infor Dynamic Science Labs, a new internal organisation focused on infusing machine-learning and big data analytics into Infor applications.