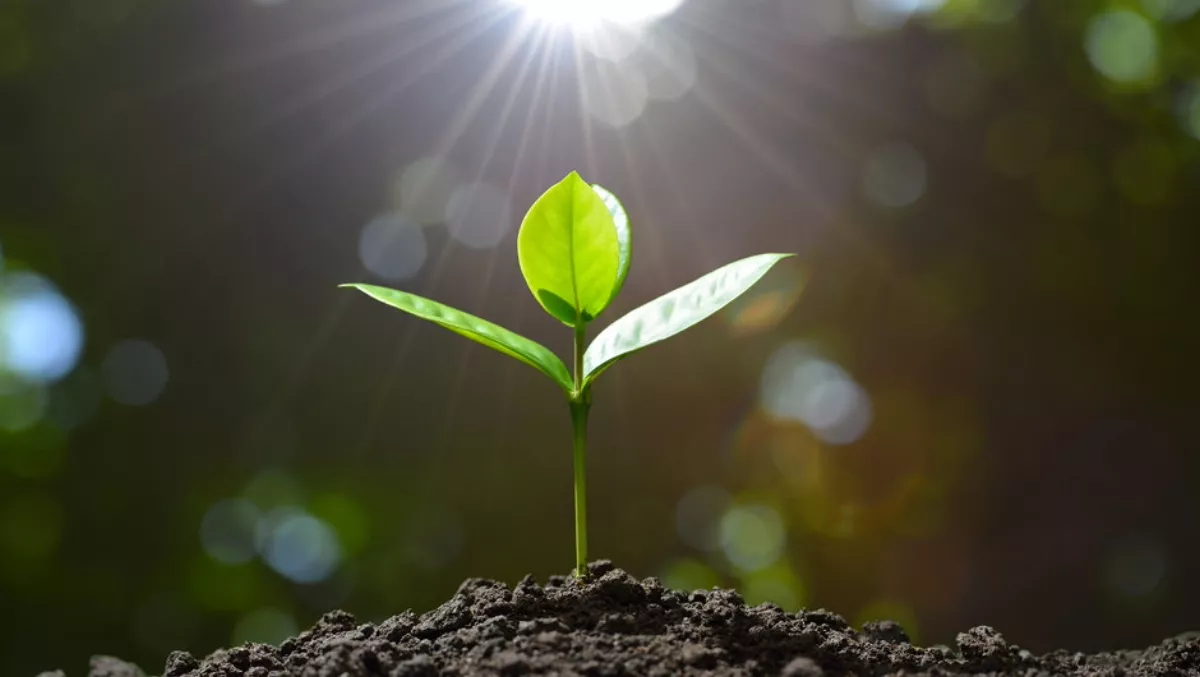 Infor rolls out three new solutions
FYI, this story is more than a year old
Infor, a provider of industry-specific cloud applications, is rolling out three new solutions in the human capital management (HCM), digital assistant, and supply chain management spaces.
Human capital management
First, it has expanded its partnership with ADP, a provider of HCM solutions, to help provide access to payroll products and services to Infor customers.
These customers can access payroll services from ADP using certain standardised processes, including single sign-on (SSO).
"Our expanded partnership with Infor brings together market leaders with the goal of delivering a seamless global payroll experience," says ADP employer services international president Don McGuire.
"Now, our joint multinational customers can better manage the complexity of global payroll with ease and focus their attention on achieving their business objectives."
The expanded partnership between Infor and ADP provides a multinational payroll model with HCM that can help position organisations for global success using a standardised solution.
Multinational organisations now have more options to industry-leading cloud application technology, on a global level, that is designed to help support increased governance and compliance and to help reduce risk.
Digital assistant
Infor has released its Coleman Digital Assistant, which uses a conversational UX and natural language processing to chat, hear, talk, and in the future, it is expected to analyse images.
Coleman can:
Advise - Provides intelligent insights to help users make decisions

Augment - Provides key information at critical decision points

Automate - Completes low-value, repetitive tasks

Converse - Offers a better user experience with more efficient interactions
"According to research from McKinsey & Company, the average interaction worker spends nearly 20% of their time looking for information or tracking down colleagues for help with specific tasks," says Infor Coleman product director Rick Rider.
"With the ability to quickly source data, automate repetitive processes, and help optimise workflows, Coleman can improve the work experience and help make workers more productive. This can result in significant savings for organisations."
The Infor Coleman Digital Assistant also is expected to be integrated with Amazon Alexa for Business by the end of 2018.
The Infor Coleman AI Platform is a pervasive machine learning platform that operates below an application's surface.
It mines data and uses powerful machine learning to help improve processes such as inventory management, transportation routing, and predictive maintenance.
The platform is specifically designed for non-technical, business users and is built upon a foundation of industry-specific data.
Coleman is named after the inspiring physicist and mathematician Katherine Coleman Johnson, whose trail-blazing work at NASA helped man land on the moon.
Supply chain management
Infor has also released Control Center, a supply chain visibility and intelligence solution.
Control Center combines data from the GT Nexus Commerce Network with Coleman AI capabilities.
Control Center's end-to-end visibility, together with its machine learning capabilities, can predict future supply chain issues and help companies react earlier enabling enterprises to take a step toward self-orchestration of their supply chains.
"Supply chain leaders are urgently calling for greater intelligence and insights, delivered earlier and faster to mitigate risk and ensure reliability for customers," says Infor manufacturing and supply chain executive vice president Rod Johnson.
"Control Center brings reliability and certainty to a world that historically has been volatile and fraught with risk."
Control Center continuously monitors the flow of products, materials, orders, demand and capital throughout the supply network and separates opportunities from noise.
It applies AI and machine learning to understand the context of each opportunity and prescribe the best resolution.
Related stories
Top stories