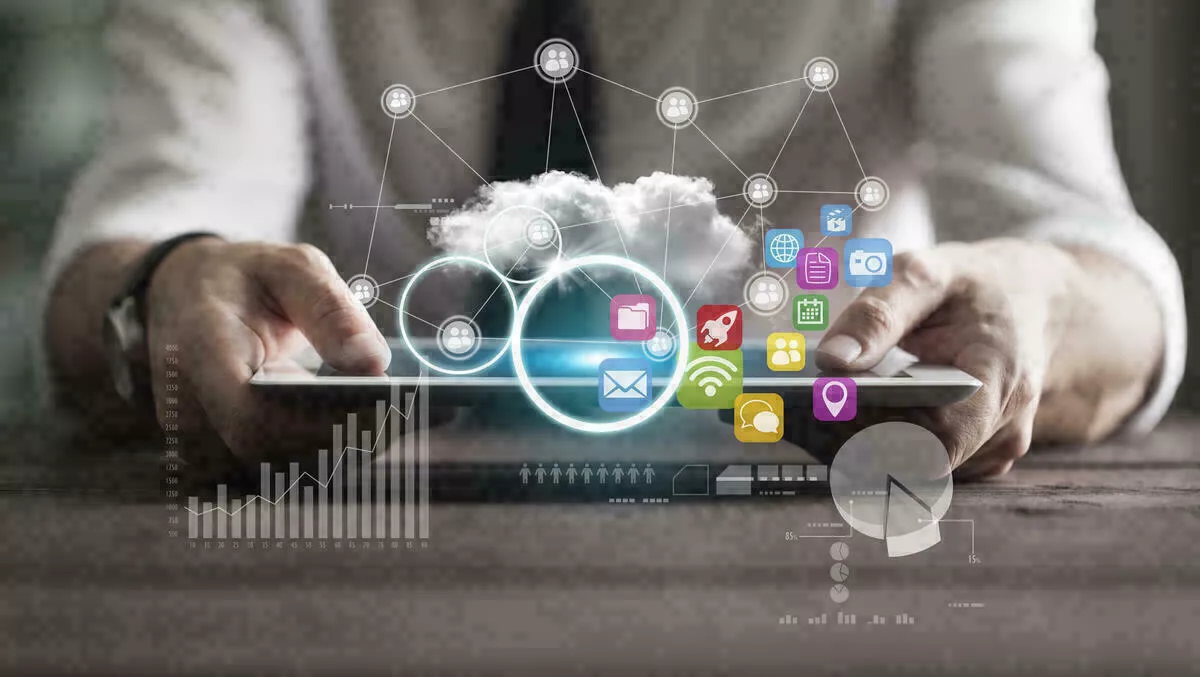 Infosys: Cloud applications seen as foundation for DX
FYI, this story is more than a year old
Infosys Knowledge Institute (IKI) published a global market research report on the current cloud application landscape titled, 'Behind the scenes of an intelligent enterprise: moving enterprise applications to the cloud.'
The report highlights drivers and objectives for enterprises to adopt cloud applications, their methods and extent of adoption, along with implementation approaches, strategy and pain points.
For this study, Infosys surveyed 853 senior executives representing firms from 12 industries, across U.S., Europe, Australia and New Zealand (A/NZ).
Key insights from the survey:
54% of enterprises look at cloud applications as a foundation for their organisation's digital transformation

75% of enterprises have either deployed cloud applications or are in the process of deploying one with high-tech and telecom industries leading in the space

Nearly 40% of enterprises are looking at standardisation of enterprise cloud applications stack versus best-of-breed solutions. Better interoperability between systems (59%) and collaboration (61%) are seen as the top benefits of this approach

Visionary enterprises see greater agility to respond to changing market conditions as the biggest advantage of cloud applications adoption, while most enterprises view improved data security and superior customer experience among the top benefits

Stakeholder confidence on ROI is the top apprehension (60%) while organisational readiness is second (40%) during cloud application transformation

Accurate estimation of time and costs (51%), monitoring systems (51%), aligning existing legacy systems with new technologies (49%) and promoting a culture change within the organisation (48%) are seen as major challenges in operationalising cloud application transformation programme

Enterprises where the business executive layer (CEO, COO, CFO etc.) are more involved across various stages of cloud application adoption, have higher levels of clarity on their digital transformation and are more satisfied with the progress of cloud journey
"As digital disruption impacts incumbents across industries, the responsiveness of their operating models is what differentiates the best from the rest," says Infosys executive vice president and enterprise application services global head Dinesh Rao.
"However, enterprises face many challenges as they navigate the path towards being more sentient, 'live' enterprises - including choosing the right cloud approach, technology investments to repurpose and keeping up with data security. We believe the insights from this research can help enterprises with legacy landscapes to accelerate their digital journeys."
A total of 853 senior executives and leaders involved in digital and cloud initiatives responded to this research, which took place in July 2019.
Only companies with more than US$1 billion were chosen. Twelve industries were covered, and respondents hailed from the United States, Europe, Australia and New Zealand.
Related stories
Top stories