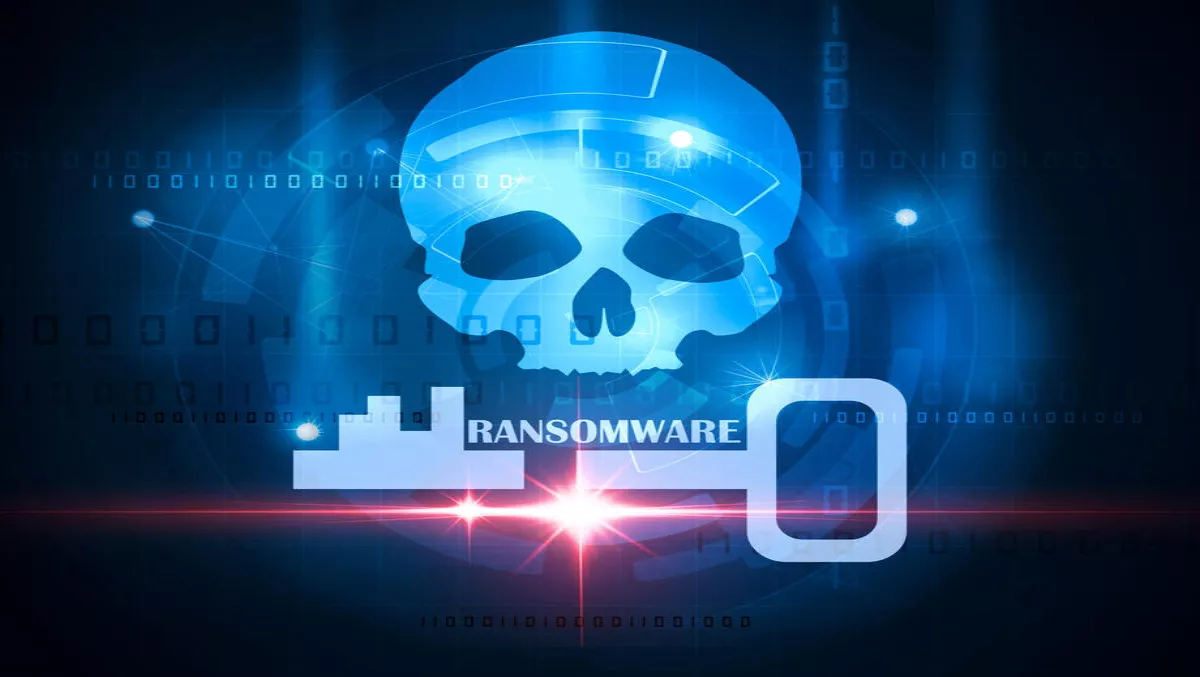 InfraScale equips partners with tools to beat ransomware disasters
By Sara Barker,
Mon 28 Nov 2016
FYI, this story is more than a year old
InfraScale is aiming to make sure that its partners are well equipped to ensure their clients are protected against the growing number of ransomware attacks that are crippling some businesses.
The company says that more than 40% of businesses experienced a ransomware attack in the last year. More than one third lost revenue and 20% stopped business entirely. Ransomware attacks can do major damage to mission-critical infrastructure.
InfraScale's channel chief Chris Sterbenc says that the cost of downtime is far more than the cost of the actual ransom.
"That's why partners need to be equipped with the knowledge to educate their clients about the pervasiveness of the threat and the characteristics that make one company more vulnerable than the next. Just as important, they must also be equipped with the right technology to detect, combat and mitigate against ransomware to quickly restore encrypted data and systems," he says.
The company's Ransomware Antidote Program features:
Education on client vulnerability, including tools such as eBooks, presentation and guidance. The company is partnering with security providers for user training and antivirus protection.
Solutions for ransomware detection including:
Anomaly detection for partners and clients when new or changed file counts exceed defined benchmarks. The company says this can limit ransomware damage and provide an accurate time of infection.
InfraScale disaster recovery as a service (DRaaS) to help partners recover files, applications, databases or full systems through virtual machines or images from a public or private cloud
Cloud backup for protecting devices and storing unlimited version history in the cloud
InfraScale's presence in the APAC region includes offices in Sydney, Melbourne and Canberra. It also operates 12 data centers worldwide, including Australia.