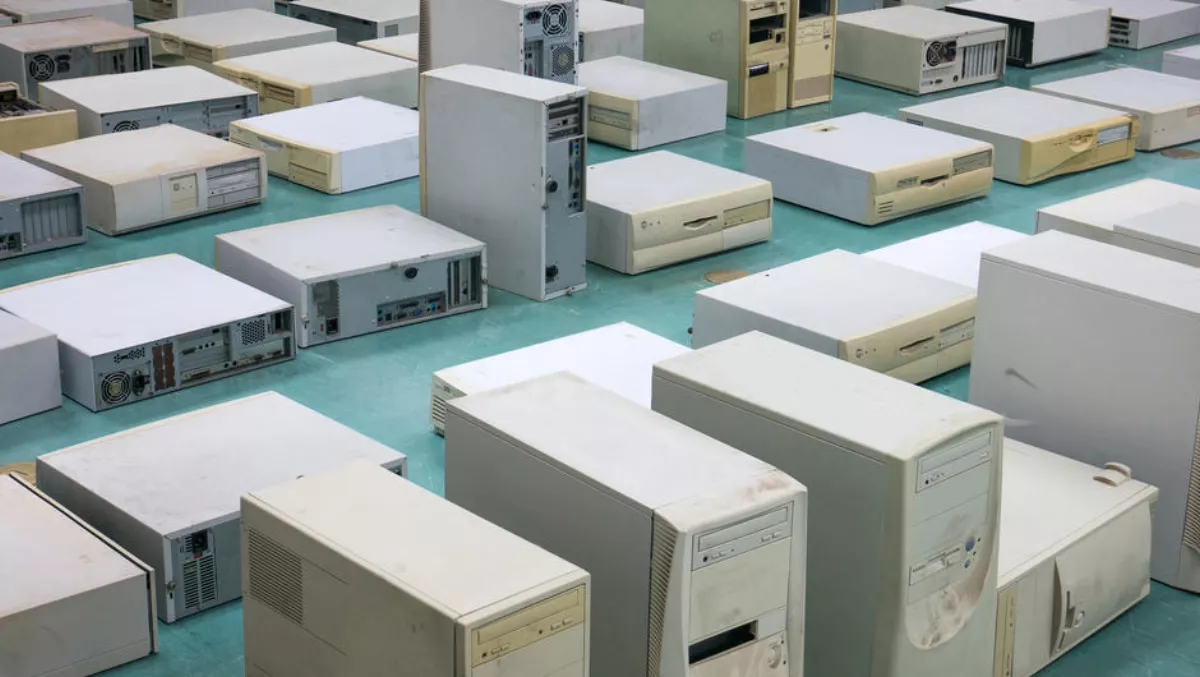 Ingram Micro adds automated portal for buy back
FYI, this story is more than a year old
Ingram Micro New Zealand's Commerce Lifecycle Services (CLS) team has today announced an online portal powered by real-time algorithms for its popular Buy Back scheme known as Ingram Micro ITAD.
Ingram Micro Commerce Lifecycle Services general manager Adam Peden says the team has been working on a project lead by business solutions manager Amit Jamnadas to automate the process whereby resellers can repurpose redundant equipment and thereby reduce the amount of e-waste that ends up in New Zealand's landfills.
A key advantage of the portal is that it enables resellers to obtain on-the-spot, indicative 'buy back' pricing on products during the sales process, Peden says.
"Resellers are given access to over six million items from multiple vendors taking part in the company's comprehensive programme. Information on everything from PCs and laptops to switches and routers is instantly retrieved using proprietary algorithms."
Jamnadas says that the online portal is not only a first for the New Zealand reseller community, it is also new for Ingram Micro globally.
"We're excited to be premiering this solution in New Zealand and we are confident it will prove a great success because Kiwis are well-known for being early adopters of technology," he says.
Peden says Ingram Micro provides full reporting for resellers to share with their customers so they can be assured that data security is managed correctly and greater environmental sustainability is achieved.
"Resellers and their customers can enjoy peace of mind knowing that Ingram Micro will undertake a secure data wipe, and will issue a certificate attesting to this work upon its completion. Meanwhile, equipment with no economic value will be ethically recycled and a certificate issued so that end-users can be assured that they have not contributed unnecessarily to landfills," he says.
Ingram Micro ITAD has already benefited hundreds of resellers and prevented over 10,000 items ending up in the landfill since it began two years ago as a manual process.
The ability to understand an equipment's trade-in monetary value has become a key component in determining the purchase price for new equipment, installation and consultancy services.
This, in turn, has allowed resellers and vendors to market to specific verticals through the offer of a replacement programme.
Related stories
Top stories