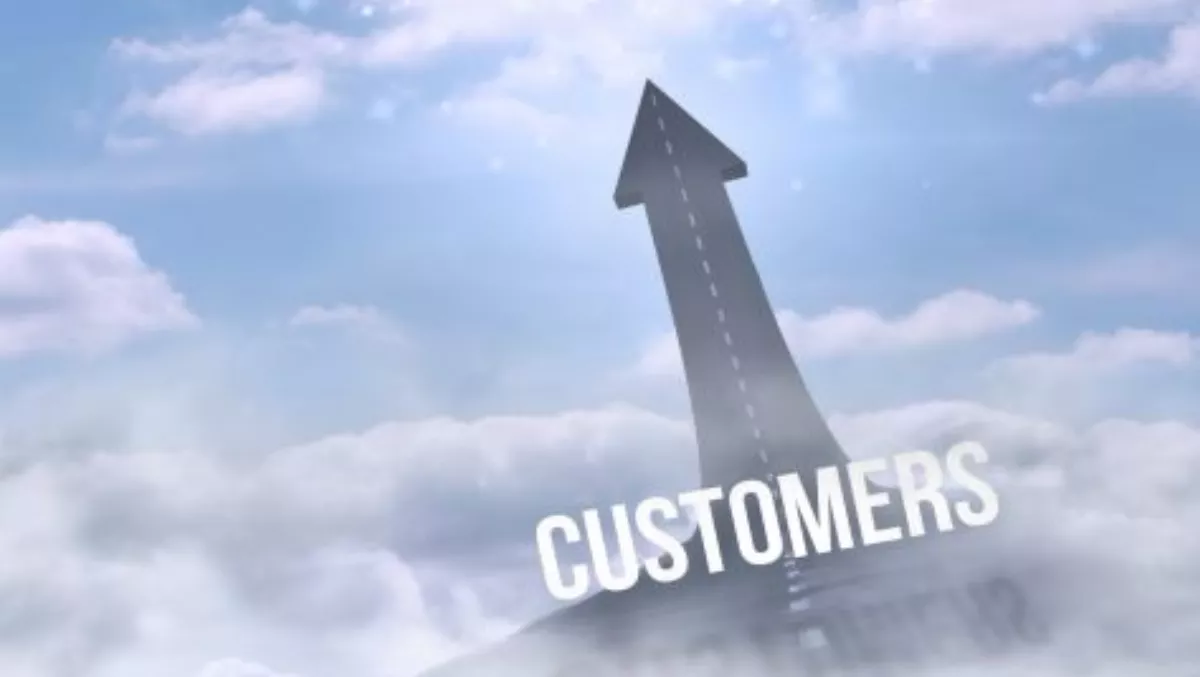 Ingram Micro adds Microsoft Advisor to local cloud play
FYI, this story is more than a year old
Ingram Micro has added Microsoft Advisor to its Microsoft Cloud Solution Provider service plan in Australia and New Zealand.
The addition of Advisor enables channel partners to take the Microsoft Office 365 Advisor subscription and 'quickly and seamlessly' convert it to the equivalent CSP subscription in a self-service fashion, without any penalties.
Unlike the Microsoft Advisor model, which requires the end-user to purchase directly through Microsoft, barring ownership rights of the reseller to the customer, the new offering enables channel partners to maintain complete control of the pricing, billing and support for Office 365, Ingram Micro says.
Phil Sorgen, Microsoft Worldwide Partner Group corporate vice president, says channel partners who have direct control of their client relationships have higher retention and greater opportunity for attached services.
"By migrating from Microsoft Advisor to CSP, channel partners can take full control of the advantages of Microsoft Cloud Solutions," Sorgen says.
The service can also be bundled with other cloud solutions on the Ingram Micro Cloud Marketplace, under one consolidated invoice.
Nimesh Dave, Ingram Micro executive vice president, global cloud, says Ingram Micro 'remains fully aligned with Microsoft to drive channel sales for Microsoft Cloud Solutions'.
"As the first tier-2 partner to automate the conversion of Microsoft Office 365 Advisor subscriptions to CSP through a single portal, we are excited to deliver a service plan that accelerates the transition and the adoption of CSP," Dave says.
Ingram Micro has previously offered Advisor in its CSP service plan in Canada, Mexico and the United States.
The distributor says it provides channel partners with a simple three-step process to convert Advisor subscriptions to the new CSP program on the Cloud Marketplace.
The fully automated process 'empowers channel partners to provision, bundle, invoice, manage and support Microsoft Cloud Solutions with greater ease and efficiency', Ingram Micro says.
The offering has won the support of Ingram Micro's international channel partners, with ProTech Systems Group vice president of managed/cloud solutions, saying the automated platform delivers a seamless, zero impact license migration for customers, while providing his company with a range of benefits including greater renewal margins and ownership of the complete cloud subscription lifecycle.
Related stories
Top stories