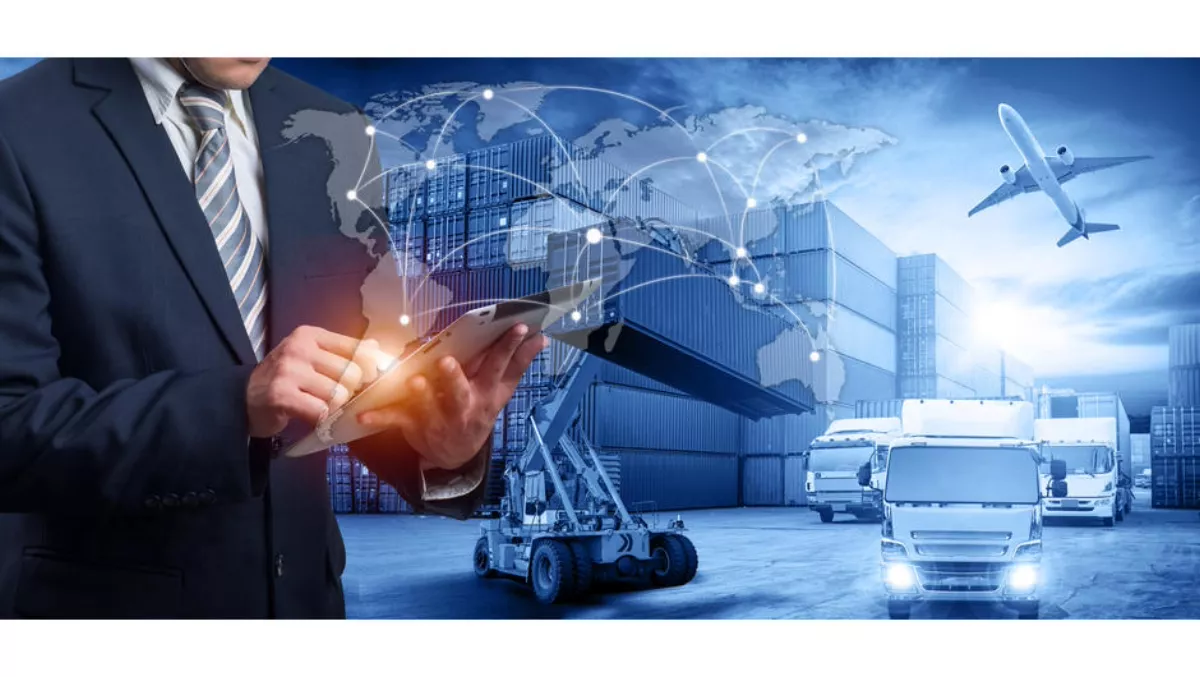 Ingram Micro adds Nutanix to advanced solutions portfolio
Mon, 18th Jun 2018
FYI, this story is more than a year old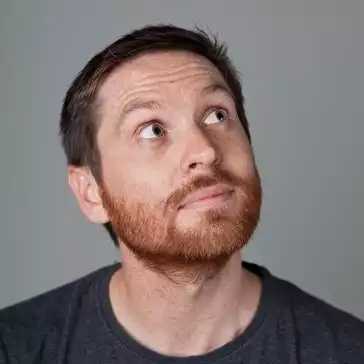 By Ben Moore, News Editor - Channel
Ingram Micro has signed a distribution agreement with Nutanix, a provider of enterprise cloud computing and hyper-converged infrastructure solutions.
Ingram Micro Lenovo and Nutanix business manager Kaz Otsubo says the company is delighted with the opportunity the new partnership offers.
"A direct engagement with Nutanix greatly enhances Ingram Micro's HCI and cloud automation offerings in what is a rapidly growing segment. Given the volume of complementary vendors Ingram Micro already represents, our new partnership with Nutanix gives our channel partners easier access to comprehensive, best-of-breed, multi-vendor HCI solutions and technical expertise.
Otsubo says that Ingram Micro has already enjoyed early success in helping channel partners leverage the advantages that HCI provides through its partnership with existing Nutanix OEM vendors such as Lenovo DCG and Dell EMC.
As a result, Ingram Micro, according to Otsubo, has become an early leader in the high growth HCI market.
In New Zealand, market demand for HCI and hybrid cloud solutions has increased over the last 18 months, particularly as businesses seek to optimise efficiency and flexibility while balancing the costs of running their complex IT environments.
The Nutanix technology addresses these challenges and provides solutions across the entire business spectrum, from small businesses to the largest enterprise customers.
"Our team embraced the advantages of HCI and hybrid cloud workloads early on and already has significant experience in helping channel partners sell Nutanix solutions through existing OEM partnerships," says Otsubo.
"We have strong relationships with our broad, nationwide base of channel partners and as a result, Ingram Micro is well positioned to take immediate advantage of Nutanix solutions.
"HCI and enterprise cloud help businesses in New Zealand meet the often-conflicting demands of flexibility and managing outage risk while providing an overall better TCO and easier-to-digest spending model," says Nutanix Australia and New Zealand channel director Andrew Diamond.
"Because of the benefits these solutions provide, the New Zealand cloud market is maturing and growing at a rapid pace with the hybrid cloud model as the centrepiece for managing all workloads. Ingram Micro is uniquely connected to partners at the heart of that growth and will help us extend our footprint in the region.
Ingram Micro Advanced Solutions senior general manager Jason Langley believes we're only seeing the tip of the hyper-converged iceberg.
"We're still in the early stages of the adoption curve, but interest is rapidly accelerating. I expect 2018 to be the year HCI takes off on a logarithmic scale and with a market comprised of a high volume of SMB and mid-market businesses, New Zealand is an ideal landscape for HCI to resonate and proliferate. Nutanix is a leader in this field and we're incredibly excited by what the next 12 months hold in store for us both," he says.