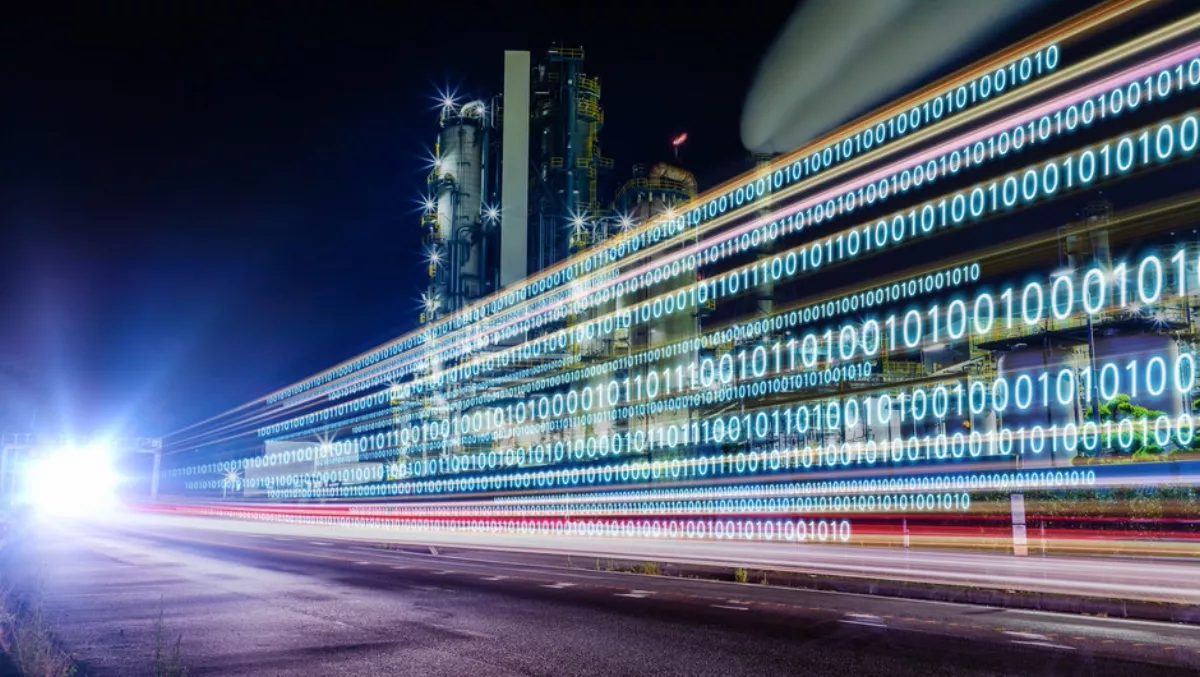 Ingram Micro adds to IoT portfolio with Roambee
By Ben Moore,
Thu 21 Feb 2019
FYI, this story is more than a year old
Ingram Micro New Zealand has formed a partnership with Roambee, an Internet of Things (IoT) provider specialising in supply chain, logistics and asset management solutions.
Roambee is a significant addition to the company's growing IoT portfolio, Ingram Micro NZ network and IoT general manager Mark Dasent says.
"We are excited to be working with Roambee on delivering its transformative IoT offering to the New Zealand channel," Dasent says.
"Its real-time monitoring solutions provide end-to-end visibility, robust data, and actionable analytics to enable organisations to improve their return on investment, mitigate risk, and improve business operations.
"More than 150 major companies around the world used Roambee solutions, which are designed for sectors such as manufacturing, logistics and supply chain, transportation, finance, pharmaceutical, and automotive."
Roambee partners and alliances vice president Edwin Winder says that Ingram Micro's extensive reseller community and in-depth knowledge make it the ideal company to partner within this country.
"By teaming with Ingram Micro we will be able to rapidly increase the adoption of Roambee's innovative technology. Its strong global leadership is reflected in the superior customer service and deep technical expertise that it delivers to the local New Zealand market says Winder.
"We look forward to providing a range of solutions that will help Kiwi companies gain greater control and visibility of their assets."
Roambee's offering in New Zealand will include its on-demand real-time solutions for vehicle and fleet monitoring, LTL and FTL monitoring, cold chain monitoring and package, box and pallet monitoring.
For ease of onboarding for New Zealand companies, Ingram Micro and Roambee are offering six-month pilot plans and starter bundles for all solutions, which include unlimited user access, unlimited portal on-boarding, and phone-based customer support.
Customers can also buy the service a la carte in whatever device increments best meets their needs, and for any length, such as month-to-month, 12 months or 24 months.