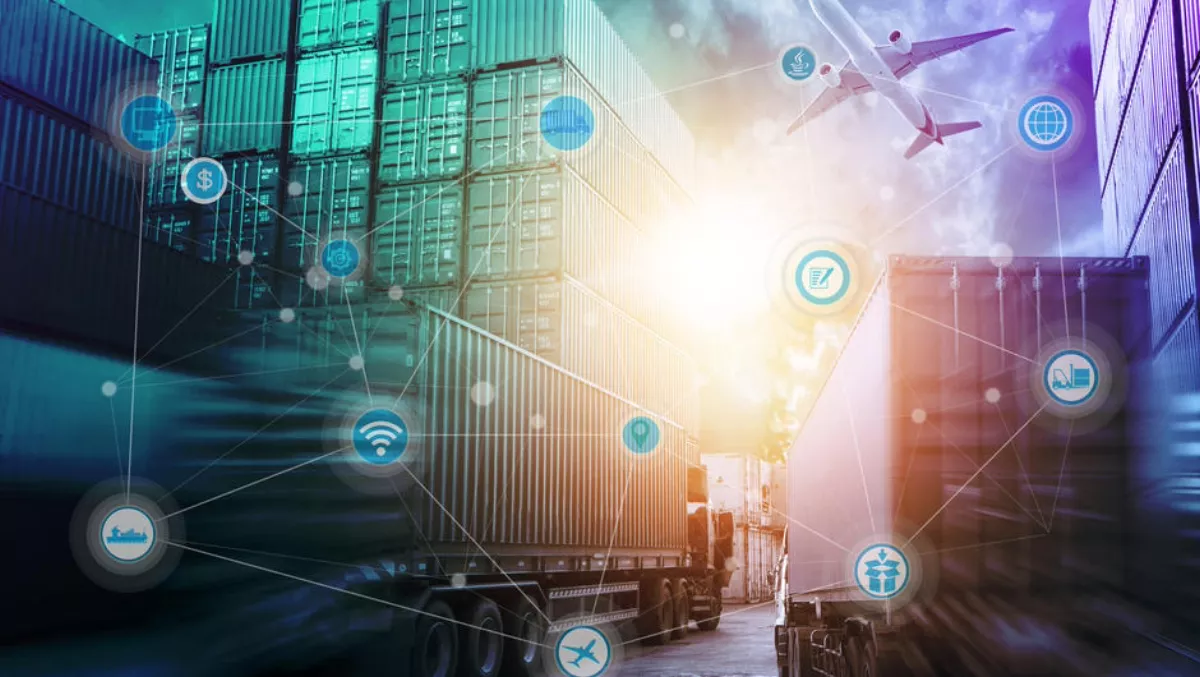 Ingram Micro embraces IIoT by signing with FreeWave
By Ben Moore,
Fri 20 Jul 2018
FYI, this story is more than a year old
Ingram Micro, New Zealand's largest wholesale technology distributor, is pursuing a greater share of the Industrial Internet of Things (IIoT) market by signing with FreeWave, a global provider of wireless solutions and third-party application hosting.
Ingram Micro networking and IoT general manager Mark Dasent says FreeWave's range of solutions to enable communications, monitoring and application control of sites at various locations will bring huge value to its channel partners.
"The ability to securely collect, monitor and analyse data has become mission-critical for businesses and organisations attempting to make their remote industrial sites run optimally. The benefits in developing a robust IIoT network are now easier than ever to show a return on investment. We're excited to sell FreeWave's ground-breaking technology to our partners in New Zealand and the Pacific."
"FreeWave wireless IIoT solutions deliver reliable voice, video, and data access to companies in the IIoT markets. Their easy-to-deploy solutions for streamlined connectivity over long distances help create operational efficiencies for organisations seeking to maximise real-time decision making," Dasent adds.
FreeWave director of channels Tony Battaglia says the company chose to work with Ingram Micro because of their reputation, expertise and extensive customer base.
"We've been impressed by their knowledge of the IT sector in this market and their insights into where our solutions can make a positive difference," says Battaglia.
FreeWave has over 25 years of experience in developing IIoT solutions, and we have established a strong customer base in areas such as precision agriculture, energy and smart grid networks, as well as local and central government agencies around the world. FreeWave's products can be adapted for nearly any environment."
Dasent adds that with FreeWave's ZumIQ Application Environment businesses can not only write their own application with easy-to-use developer tools, they can also host third-party applications to run on the very edge, enabling organisations to deploy optimisation applications or full-blown software solutions for real-time data processing.
"FreeWave's solutions provide flexible development environments so companies and organisations can design their IIoT networks from the ground up - or integrate with an existing network. It's this approach to enabling innovation which we believe will really appeal to the New Zealand and Pacific market."