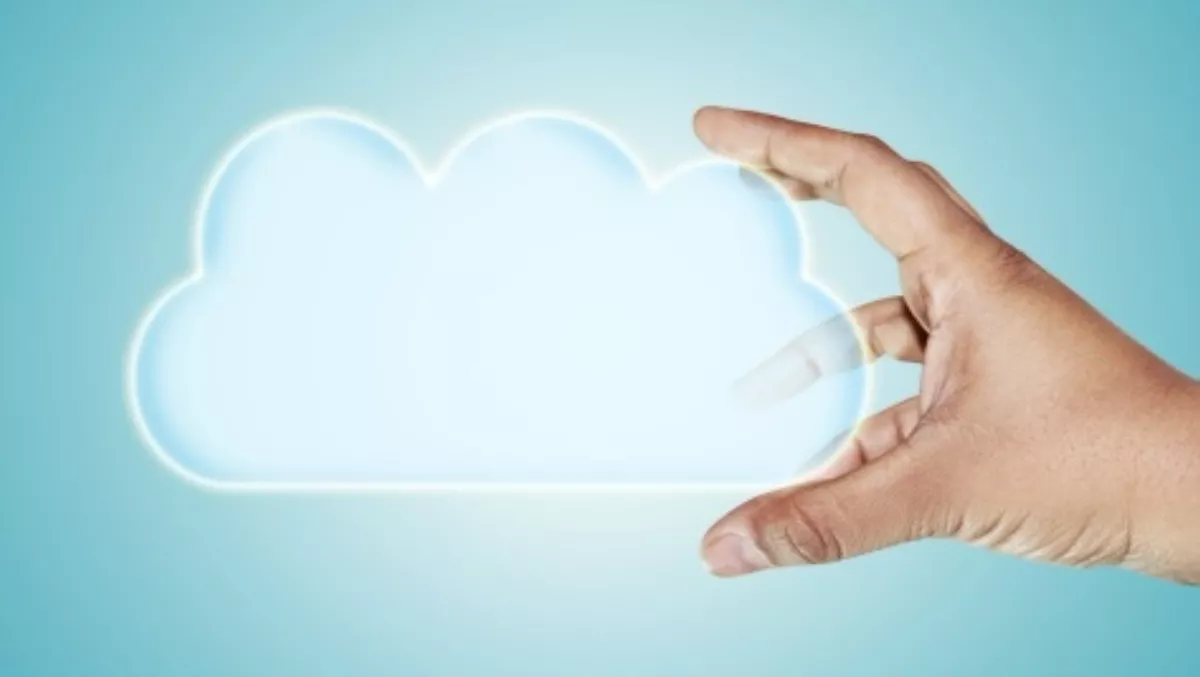 Ingram Micro extends CSP promotion on back of high demand
FYI, this story is more than a year old
Ingram Micro is extending its CSP Accelerator promotion in Australia and New Zealand due to high demand from the channel.
The promotion, which launched in the United States in August before rolling out globally in September, offers partners 30 days free of unlimited Microsoft CSP trials of products, including Office 365 and associated add-ons, as well as Enterprise Mobility Suite, purchased via the Ingram Micro Cloud Marketplace.
The offer applies to existing Microsoft Advisor or Microsoft Open subscriptions converted to CSP Service Plans, as well as any new Microsoft CSP subscriptions.
The distributor says the promotion has garnered 'such widespread traction and ongoing market demand' that it has been extended through to 31 December, 2015.
"With the combination of financial incentives, value driven support and flexible billing options, the CSP Accelerator promotion empowers channel partners to quicken cloud success while increasing margins significantly," Ingram Micro says.
Renee Bergeron, Ingram Micro vice president of global cloud computing, says the distributor has observed that many partners want to take advantage of the benefits of CSP, but are challenged to transform their business model quickly.
"Our CSP Accelerator promotion facilitates the business transformation process by offering support and billing solutions that allow our partners to easily transition to the CSP program," Bergeron says.
Ingram Micro says it is also offering free Office 365 end-user support as part of the promotion, given the importance of customer service excellence to a successful cloud business.
"Participating channel partners can leverage Ingram Micro's technical expertise to help exceed service-level agreements, boost productivity levels and further increase profitability for true business transformation in the cloud," Ingram Micro says.
The distributor has also added a discounted annual pre-pay option for all Microsoft cloud solution purchases, which it says can 'significantly lower rates, yield greater profits and deliver a simplified billing process that submits to a one-time only annual invoice'.
Peter Davidson, Microsoft director of cloud sales, says Ingram not only delivers CSP but has the capacity and resources to fully support and enable channel partners with their added value services, such as support, and flexible and competitive pricing plans, for channel partners who may need extra support in transitioning to CSP.
"This full service offering is a huge potential benefit to partners and, in turn, to all their end users," Davidson says.
Related stories
Top stories