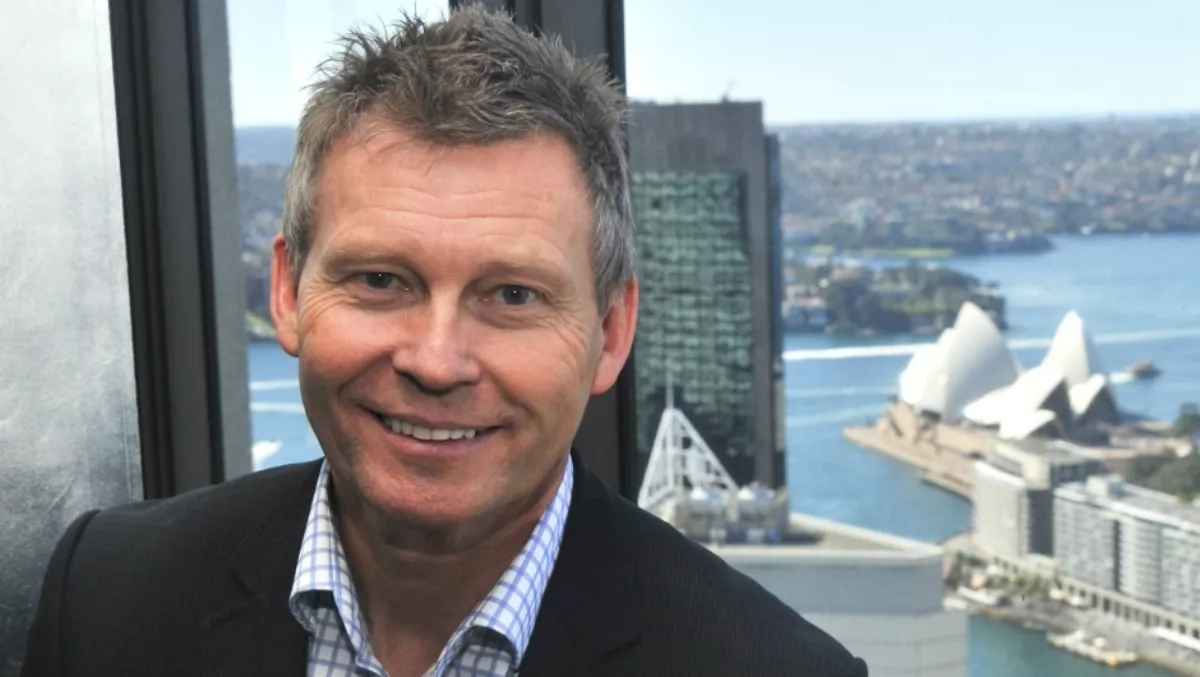 Ingram Micro inks distie deal with Blue Medora for IT visibility
By Heather Wright,
07 Nov 2016
FYI, this story is more than a year old
Ingram Micro's local partners now have access to offerings from enterprise cloud and data centre management vendor Blue Medora, with the two companies partnering up for the Australian and New Zealand markets.
Blue Medora's software is designed to extend the visibility of cloud system management and application performance management solutions.
The company is a key strategic partner for VMware, which has invested in the company, and its management packs plug into VMware's vRealize Operations, among others.
Lee Welch, Ingram Micro general manager cloud and software services, says Blue Medora's software turns every element of an IT ecosystem into a single, easily viewed and managed solution.
"It's management packs let IT teams visualise every aspect of every platform and every system within an organisation's infrastructure, all in real time," Welch says.
"In today's enterprise environment, especially with the ongoing shift to virtualised systems, Blue Medora returns genuine visibility and control to IT professionals," he adds.
The ANZ distribution deal comes as Blue Medora also announces the official opening of its Australian and Asia Pacific operation, based in Melbourne.
Craig Stockdale, Blue Medora APJ managing director (pictured), says Ingram Micro's strong global focus on cloud solutions and skilled reseller channel will help further Blue Medora's uptake locally.
"The unified business intelligence and data analytics capabilities delivered by VMware's vRealize and Blue Medora's plugins allows customers to standardise and automate resource management across hybrid cloud environments," Stockdale says.
"However, to maximise the benefits available with our software, ideally you require a strong reseller channel with the necessary skills for integration.
"Ingram has both the in-house expertise and the specialist channel partners to help their government and enterprise customers reap these very real operational rewards in a virtualised infrastructure environment," he says.
Stockdale says Blue Medora's goal is to support 'all relevant platforms' with the vendor due to release a series of monitoring and management plugins specifically for the Amazon AWS environment soon. The AWS release follows recent releases for Nutanix, Nimble, Simplivity, Oracle DB and SolarWinds.
The company recently raised an additional US$8.6 million in Series B funding, with VMware investing in both the Series A and Series B funding.