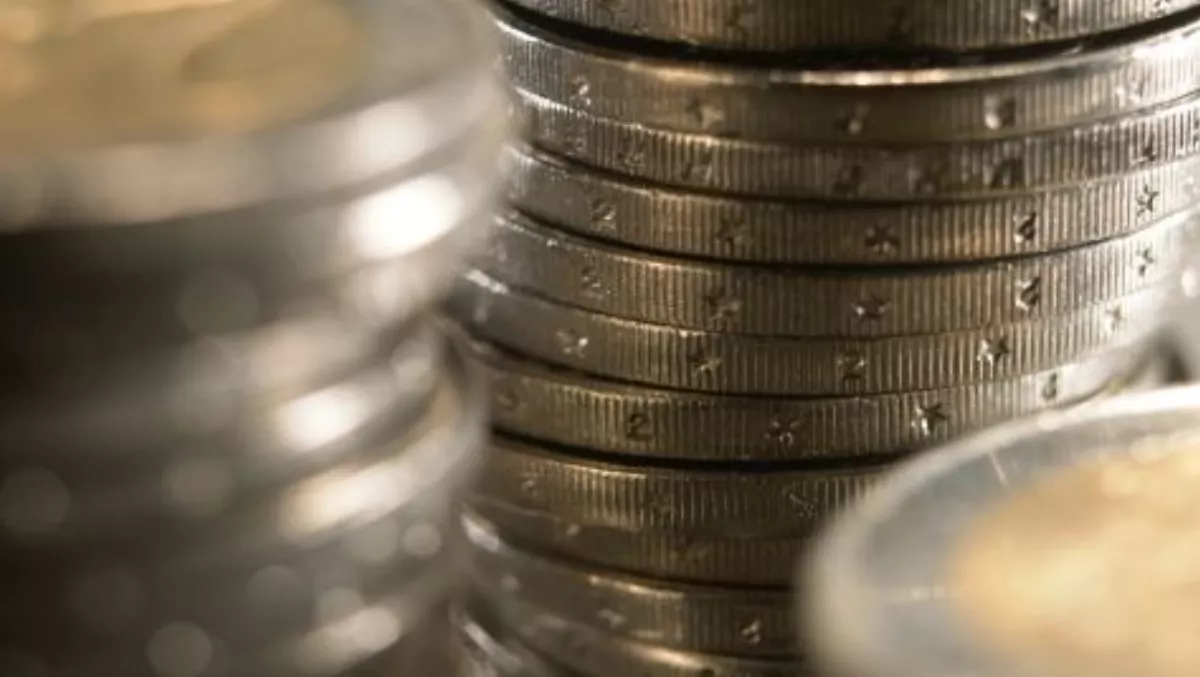 Ingram Micro NZ consolidated financials show improvements
By Heather Wright,
Tue 28 Jul 2015
FYI, this story is more than a year old
Ingram Micro Holdings has posted consolidated revenue from sale of goods and services of $562.2 million, with a loss for the financial 2014 year of $1.1 million.
That loss is a substantial improvement on 2013's consolidated net loss of $13.3 million.
The latest financial report, for the year ended 31 December 2014, shows gross profit for the year was also substantially up, at $55.3 million – well in excess of 2013's $34.9 million.
However, increased distribution and administration costs ate into that profit.
The reports are for Ingram Micro Holdings, rather than Ingram Micro (NZ) Limited, which is the IT distribution arm, presenting only a consolidated view of the overall company business.
The report also shows bad debts of $200,000 were recovered, but the company was hit by foreign exchange changes – to the tune of $452,000
In December 2014, Ingram Micro NZ Holdings transferred its shareholdings in Brightpoint New Zealand of $37.7 million to Ingram Micro New Zealand at a value of $5.1 million. As a result the difference between the transferred amount and the original cost was recorded as an impairment of $32.6 million in Ingram Micro New Zealand Holdings.
Ingram Micro acquired Brightpoint in 2013.
Last year, Gary Bigwood, Ingram Micro New Zealand managing director, told ChannelLife that the consolidated financials weren't a true representation of the local business, saying that the IT distribution business had closed out 2013 with positive operating income and an operating profit, though he declined to disclose figures.
In May the distributor announced its global Q1 financials, for the period ending 04 April 2015, showing revenue of US$10.6 billion, a 2.5% increase on the year.
Alain Monie, Ingram Micro chief executive, noted in announcing the financials that cloud solutions have continued to grow at 'robust' rates for Ingram Micro.
Monie said Asia Pacific and Latin America were 'clear standouts' for the company, with strong revenues complemented by solid increases in profitability.
The local business launched its cloud marketplace earlier this month, enabling resellers to directly purchase, provision, price and invoice unique Microsoft Office 365 bundles from a single dashboard. Migration services are also available via the offering.
Ingram Micro is one of three distributors appointed Microsoft 2-tier cloud solution providers earlier this year, alongside Exeed and Dicker Data.