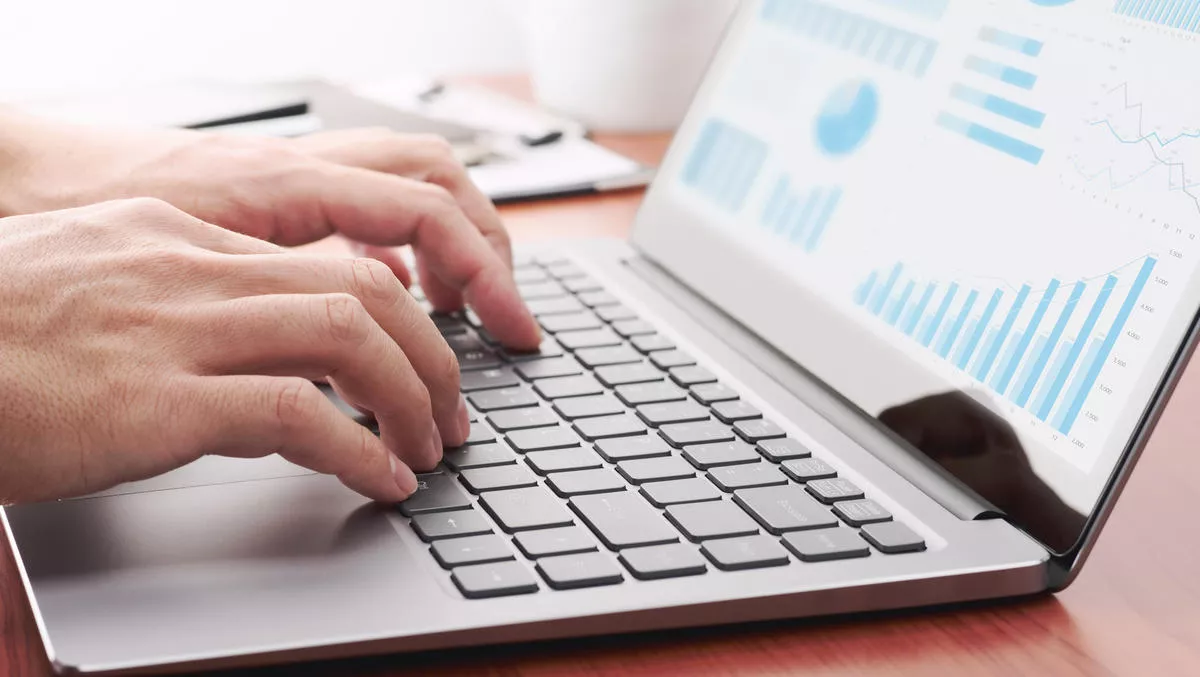 Ingram Micro NZ Holdings post FY 19 financials
Tue 4 Aug 2020
FYI, this story is more than a year old
Ingram Micro New Zealand Holdings has shared details of its annual report for the year ended 31 December 2019.
The company brought in $653.3 million revenue, and $74.7 million gross profit after the cost of goods and services was deducted.
Most of the company's revenue came from sale of goods ($635.2 million), followed by sale of services ($18.1 million).
After expenses and income tax, the year's profit reached $11.9 million. Expenses included administration, distribution, 'other', income tax, and net finance costs.
Income tax expense for the 2019 year equalled $5.2 million, and $3.1 million in 2018.
Both 2019 profit and revenue are slightly higher than figures from 2018, where revenue was $577.2 million, and gross profit was $72.9 million. Final profit equalled $8.3 million.
In 2018, revenue from sales of goods equalled $556.7 million while sale of services revenue was $20.3 million.
A note on the report states, "During the year, the Group identified certain revenue transactions incorrectly classified as a principal transaction instead of an agent. For the year ended 31
December 2018, these have been restated in the consolidated financial statements. This resulted in a decrease of $65.4 million to revenue and a decrease of $65.4 million to cost of sales. This restatement has not impacted profit or net assets for the period."
As at 31 December 2019 more than 30 million (30,801,000) shares issued and fully paid.
Ingram Micro says it is in a 'strong' position in the ICT distribution and services market post COVID-19. The immediate impact of COVID on the business is 'not significant'.
"With a broad range of products and services and diverse range of partners, the company expects to mitigate downside risks to profitability. The company has sound liquidity with no external debt."
*Some figures have been rounded.