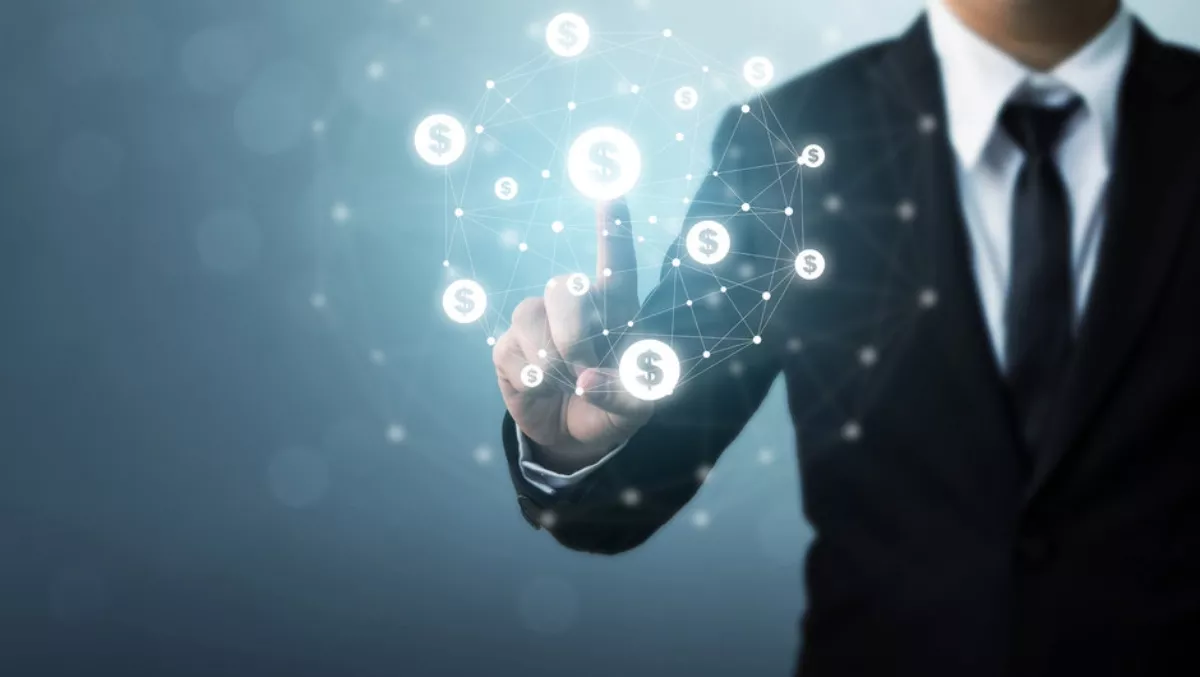 Ingram Micro NZ launches new sales hub
By Ben Moore,
Mon 13 May 2019
FYI, this story is more than a year old
Ingram Micro, New Zealand's largest distributor of technology solutions, has launched the Sales and Marketing Hub ('the Hub') within its Cloud Marketplace.
Ingram Micro Cloud general manager Barbara Kidd says the Hub will provide resellers with a single destination for product information, sales tools and digital marketing advice and support.
"Our channel partners can say goodbye to the days of scouring through vendor websites trying to pull together disparate product information, because the Hub has everything they need to become a cloud sales machine," Kidd says.
"The complementary resource provides a single destination to discover and learn about cloud services, create and execute marketing campaigns, and customise sales enablement and access industry insights so they can be the go-to cloud experts for their customers," Kidd says.
Each product on the Cloud Marketplace has its own playbook on the Hub, with comprehensive sales guides, customisable sales sheets and ready-to-use product logos and screenshots.
In addition, pre-built campaign tools include banner ads, email and social media content, data sheets and landing pages that are all editable and able to be branded by partners.
"The Hub has been designed especially to help resellers who are time poor and who may have little or no marketing resources. It's yet another way that Ingram Micro is able to support its innovative and hardworking channel partners," Kidd adds.
New Zealand is only the third territory in Ingram Micro globally to provide this digital suite for technology partners.
Resellers can read more about how the Hub can activate their sales and marketing teams at the Ingram Micro Cloud site.