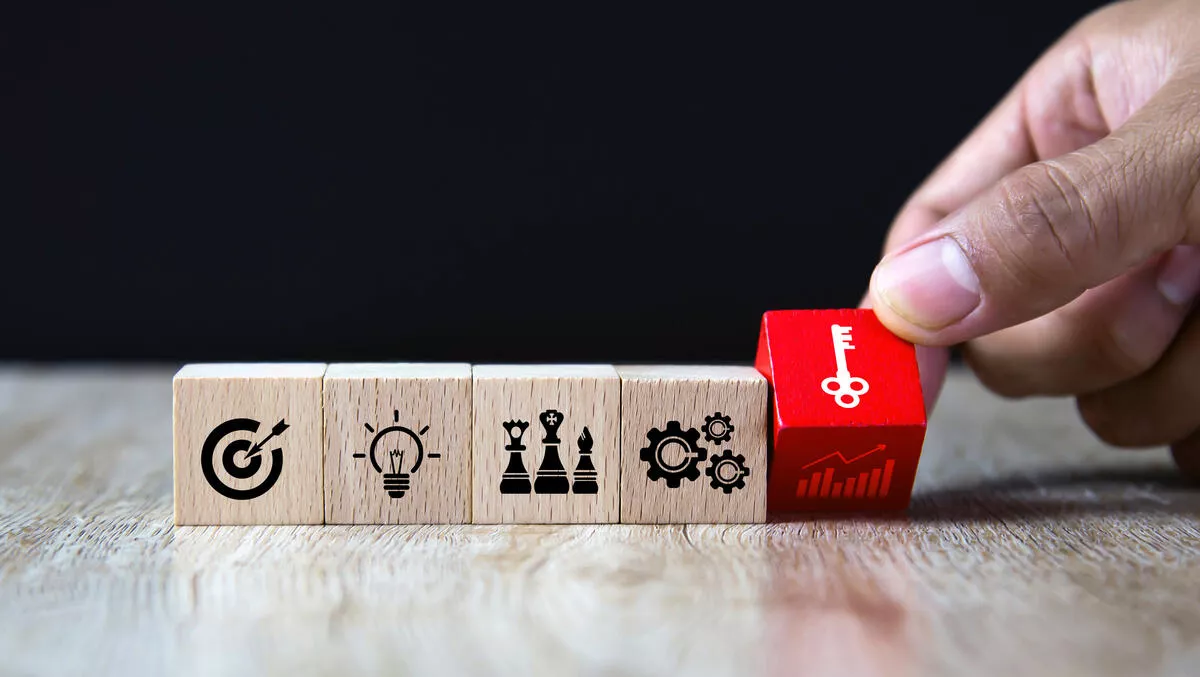 Ingram Micro onboards Sophos to Cybersecurity Solution Unit
Ingram Micro New Zealand's partnership with Sophos is taking a major leap forward as the company brings Sophos software, hardware, and managed service solutions into its Cybersecurity Solution Unit.
Ingram Micro managing director Jason Langley says Sophos is a recognised name in cybersecurity across the business and home cybersecurity solutions markets.
"Sophos offers complete solutions for endpoint, encryption, network security, email security, mobile security and unified threat management. All of these products underpin Sophos' adaptive cybersecurity ecosystem, which is designed to share threat intelligence and react in real-time to provide advanced protection to organisations of all sizes."
Ingram Micro sees strong potential in Sophos products such as Extended Data Detection and Response (XDR), which could reduce complexity usually associated with security configuration and incident response, as well as additional benefits such as automation and alert and incident correlation.
Ingram Micro Cybersecurity Solution Unit head Brook Gyde adds, "There's no longer any doubt that cybersecurity is crucial for business continuity and protection from ransomware and other potentially catastrophic consequences. It's also why we're seeing estimates from analysts that local organisations are expected to invest upwards of $720 million into cybersecurity this year."
Sophos Australia and New Zealand managing director John Donovan says the company is dedicated to achieving results for its vendors, and it also offers support programs for resellers.
"With Ingram's reach into all New Zealand partner levels, Sophos looks forward to working together to create opportunities for partners to help Kiwi organisations achieve efficient and complete protection for their data and business systems."
Earlier this year the two companies extended their partnership to enable Ingram Micro to find and recruit managed service provider partners to Sophos' MSP Connect Flex partner programme.
The recruitment drive is intended to whet the appetite of managed service providers that seek to offer managed security solutions - specifically, solutions based on Sophos technology.
"The increased sophistication of ransomware and other cybersecurity threats, combined with the ongoing issue of trying to attract and retain skilled cybersecurity personnel, has seen organisations turn to external experts such as MSPs," said Sophos A/NZ channel sales director, Natasha Lambert, in May this year.
"With Ingram Micro's expertise in the cloud partner space coupled with the success of our alliance overall, it makes perfect business sense to join forces to expand Sophos MSP Connect Flex in Australia and New Zealand."
MSP Connect Flex enables partners to be in control of how and where licences are distributed, as well as flexibility to offer competitive pricing that maximises margins.
Related stories
Top stories