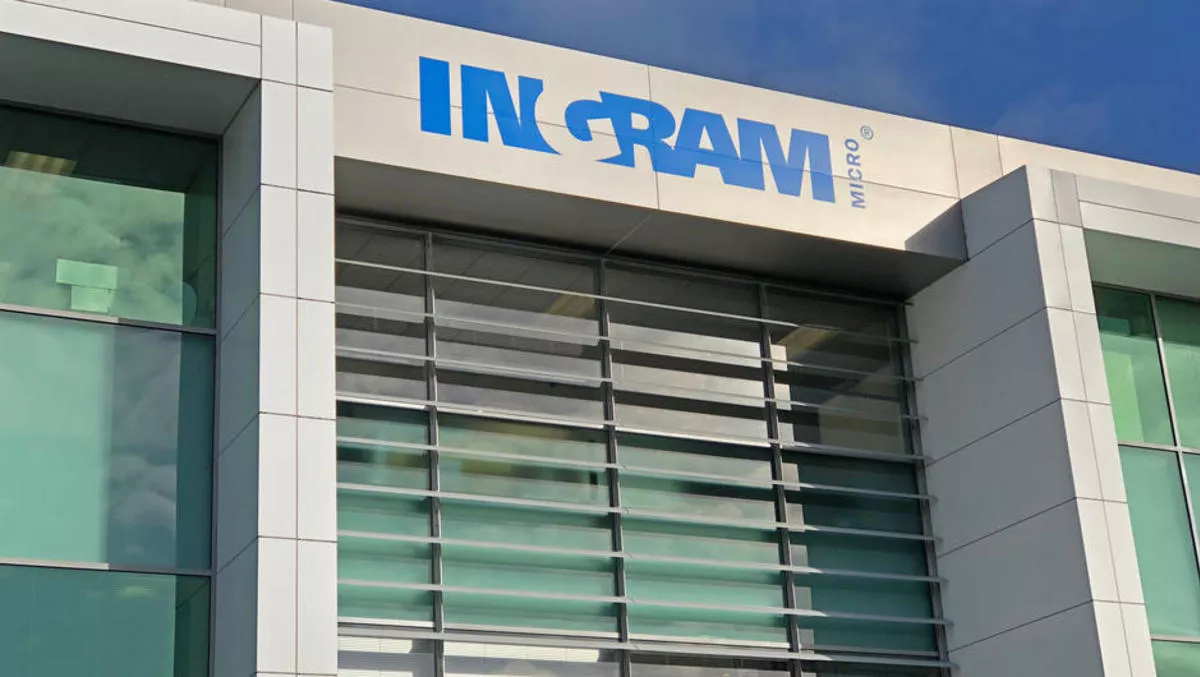 Ingram Micro provides huge opportunity for resellers to upgrade clients
FYI, this story is more than a year old
There could not be a better time to upgrade your clients' technology.
Ingram Micro has revealed a golden opportunity for New Zealand resellers, centred around Intel's new 7th Generation Kaby Lake processors, Windows 10 Pro and some amazing PCs.
The remarkable new Intel processors from i3 to i7 offer multiple levels of performance for all applications and budgets, while Windows 10 Pro promises to 'handle everything you throw at it' with improved security, productivity and intelligent computing to provide the best computing experience on the planet.
The evidence is clear — the new and enhanced features from Intel and Windows deliver incredible experiences that a five year old PC simply cannot handle.
There are a host of stunning new attributes like Virtual Reality (VR) that are now possible in conjunction with premium graphics and I/O connectivity, and Ingram Micro affirm the highly anticipated 3D Xpoint and Optane Technology will further boost performance gains, not marginally but in leaps and bounds.
With the recent spate of recent cyberattacks around the world like WannaCry ransomware (among others), security is certainly a hot topic at the moment.
Windows 10 Pro boasts a security package that is quite simply unmatched. The team at Microsoft made innovative investments in security to protect businesses from modern security threats.
According to The Total Economic Impact Of Microsoft Windows 10 Pro Study by Forrester Research, June 2016, "By implementing Windows 10 Pro, customers are 58% less likely to encounter ransomware than when running Windows 7. Enhanced cloud infrastructure allows our antimalware researchers to utilise machine learning models to identify and block malware more quickly, improving response time from hours to just minutes.
"15% less IT management in resource time" is also noted in the same Forrester study, while The Ageing PC Effect – Exposing Financial Impact For Small Businesses, published by Techaisle LLC notes the decreased security issue of Windows 10 Pro by 33%.
So what does this mean for resellers? Ingram Micro says it is an exceptional opportunity to upgrade clients from yesterday's technology into the future.
The distributor has a wide portfolio of HP, Lenovo, Dell, Toshiba and Intel PCs with Kaby Lake 7th generation processors that are Windows 10 ready.
Intel's revolutionary 3D Xpoint memory and SSD technology known as 'Optane' are compatible with the 7th generation processors and have come with no small amount of fanfare. The base technology of Optane (3D Xpoint) is like a bridge between memory and storage with up to 10 times the density of DRAM.
Ingram Micro says they're really excited about Optane and the potential performance gains it brings to PC and server architectures, affordably delivering SSD-like speed while maintaining large storage capacity when combined with a hard disk drive.
It all makes for one very enticing package for resellers to offer, as enterprises that don't take advantage of this technology now could just find themselves left behind.