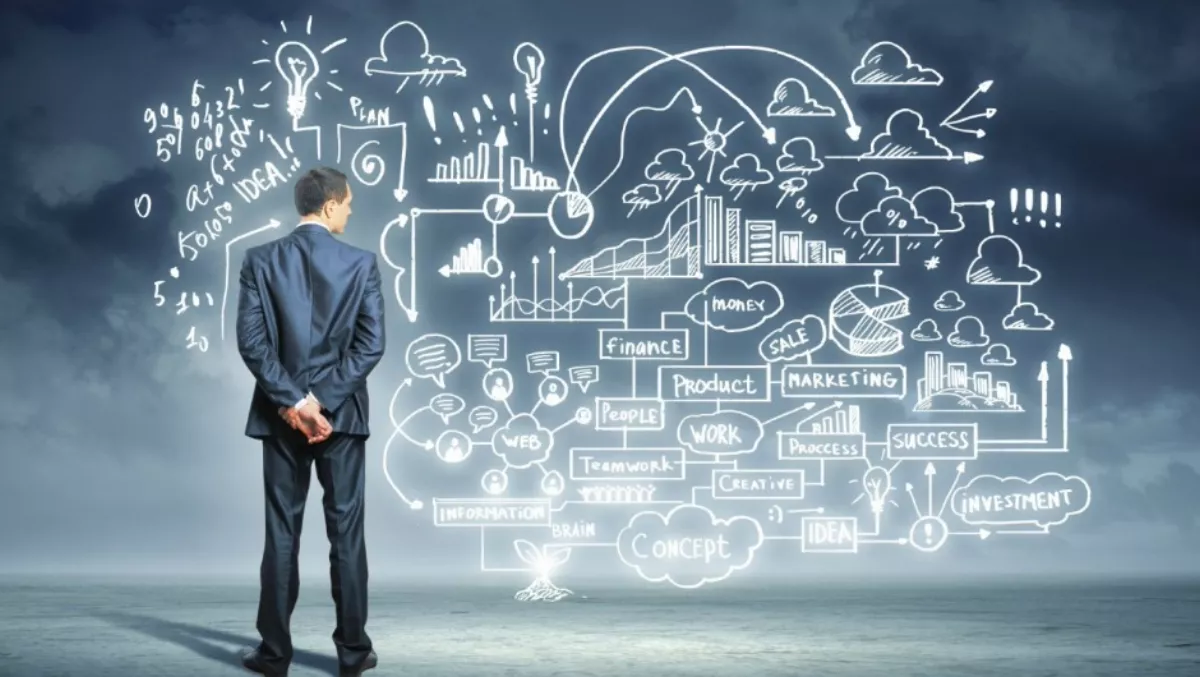 Ingram Micro signs distribution agreement with Olloclip
FYI, this story is more than a year old
Ingram Micro has entered into a distribution agreement with Olloclip, a key player in the mobile photography accessory space.
Kelly Eyerman, Ingram Micro general manager Apple, Consumer and Retail, says Ingram Micro will stock the full range of Olloclip products and these products will be made available immediately.
She says Olloclip is a 'great' addition to the distributor's range of mobile device accessories.
"We have extensively tested the Olloclip products - they are easy to use and they help deliver amazing photo results," says Eyerman.
"Olloclip's tactile-friendly cases and lenses are designed to ensure protection without making the device cumbersome or bulky to use, or sacrificing aesthetics," says Eyerman.
According to Eyerman the products will suit any mobile photographer.
This distribution agreement sees Ingram Micro and Olloclip expanding their existing global relationship. In May of 2014, Olloclip selected Ingram Micro Mobility to distribute its smartphone and tablet photo accessory products throughout North America.
This distribution agreement was designed to allow for expanded availability of genuine Olloclip mobile photography accessories through Apple related channels, independent wireless community and independent retail channels.
Ingram Micro Mobility was selected based on its designation as a top mobility distribution company and its ability to reach an extensive portion of olloclip's target market.
Olloclip's original 3-in-1 Photo Lens product was a patented quick-connect lens system for iPhone featuring fisheye, wide-angle and macro lenses.
Allegedly the product was created because Patrick O'Neill, CEO and founder of the company, wanted an accessory that would help him better utilise his iPhone 4 camera.
In May 2011, O'Neill enlisted the Kickstarter crowdfunding platform to take his 'Olloclip 3-in-1 Photo Lens' idea from to reality.
O'Neill said he wanted to not only create a new product but to identify a completely new category.
Now, the Olloclip brand includes a growing number of tools and accessories designed for the mobile photographer.
Leveraging the success of the flagship product, the 4-in-1 Photo Lens, the company is working to expand its offerings, with products like the new wearable 4-in-1 lens for iPhone 6/6s and 6/6s Plus, and the Active Lens and Macro Pro Lens.