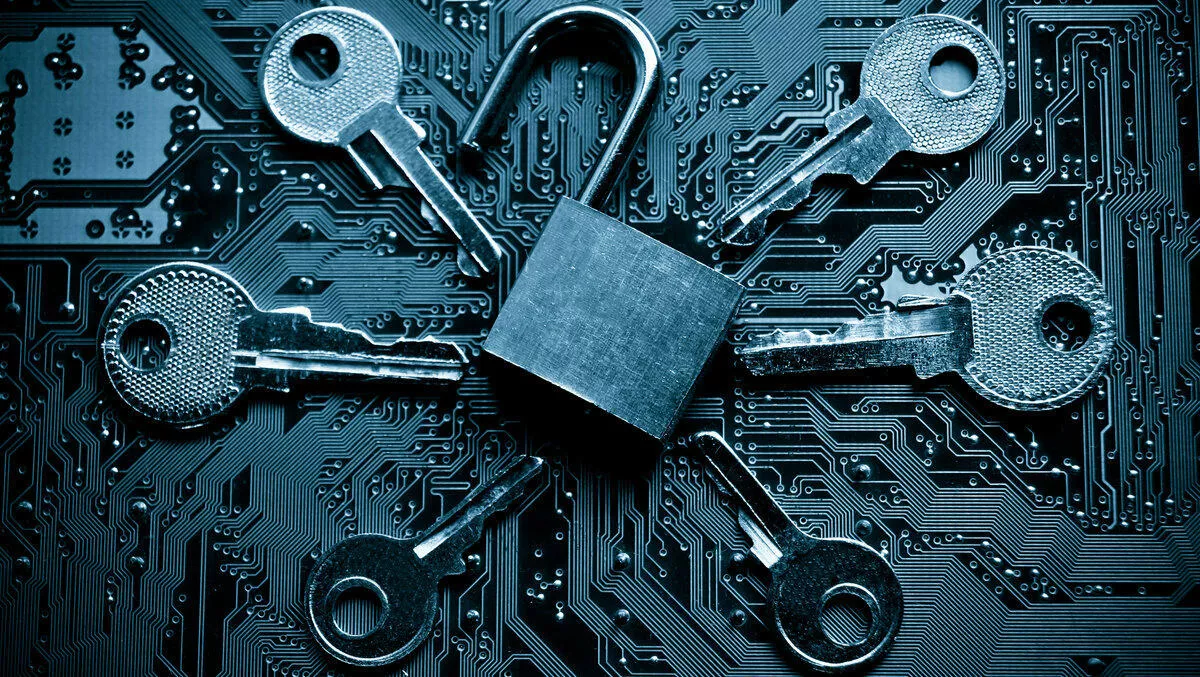 Ingram Micro signs global distribution deal with Acronis
Fri 15 Nov 2019
FYI, this story is more than a year old
Ingram Micro has inked a global distribution agreement with cyber protection firm Acronis.
As part of the deal, Ingram Micro will distribute Acronis Cyber Protection solutions worldwide, enabling end user organisations to deploy efficient, easy, and secure cybersecurity protection.
Acronis says its channel partner network now includes more than 50,000 partners and growing fast. Its relationship with Ingram Micro will allow service providers to grow their business and capitalise on market opportunities.
Ingram Micro senior vice president of global cloud, Renee Bergeron, says that Acronis solutions are globally recognised for their unique and effective approach to cyber protection.
"Ingram Micro serves more than 200,000 customers in approximately 160 countries, and we're certain our customers will see great benefits from using Acronis Cyber Protection solutions to safeguard their data against modern threats."
Acronis Cyber Protection solutions address what the company calls the Five Vectors of Cyber Protection – ensuring the safety, accessibility, privacy, authenticity, and security (SAPAS) of data. This unique approach helps customers protect all of their data, applications, and systems, ensuring effective cyber protection and data management in the data centre, cloud, and edge devices.
Acronis adds that the effectiveness of this approach has been proven in multiple industries, as well as in the most data-driven sports around the world. Today, Acronis is the cyber protection partner of several motorsport teams in Formula 1, Formula E, Formula 2, Formula 3, and Supercars, as well as the English Premier League's Arsenal Football Club and Manchester City FC, and Major League Baseball's Boston Red Sox.
"Ingram Micro is an important ally in our efforts to promote our vision of modern cyber protection, and this renewed relationship will enable even more service providers to deliver innovative, effective, affordable solutions to their customers," comments Acronis founder and CEO Serguei "SB" Beloussov.
"With traditional data protection and cybersecurity solutions failing to meet modern data challenges, the demand for true cyber protection continues to grow. Service providers now face a lucrative opportunity, and Acronis and Ingram Micro can help them leverage that opportunity."
Acronis recently announced a $10 million investment in a new service provider incentive program.
The program is aimed at helping traditional resellers transition into service providers as part of Acronis' global plans to enhance the channel.
"With the launch of this new incentive program, we are giving traditional resellers an opportunity to grow with us and build a profitable business as service providers, as well as offering MSPs the option to jumpstart their cyber protection business with Acronis," comments Beloussov.
Acronis is also launching a program in Q4 that will educate traditional resellers on the benefits available if they convert to MSPs, including acquiring new customers, reducing churn and increasing revenues.