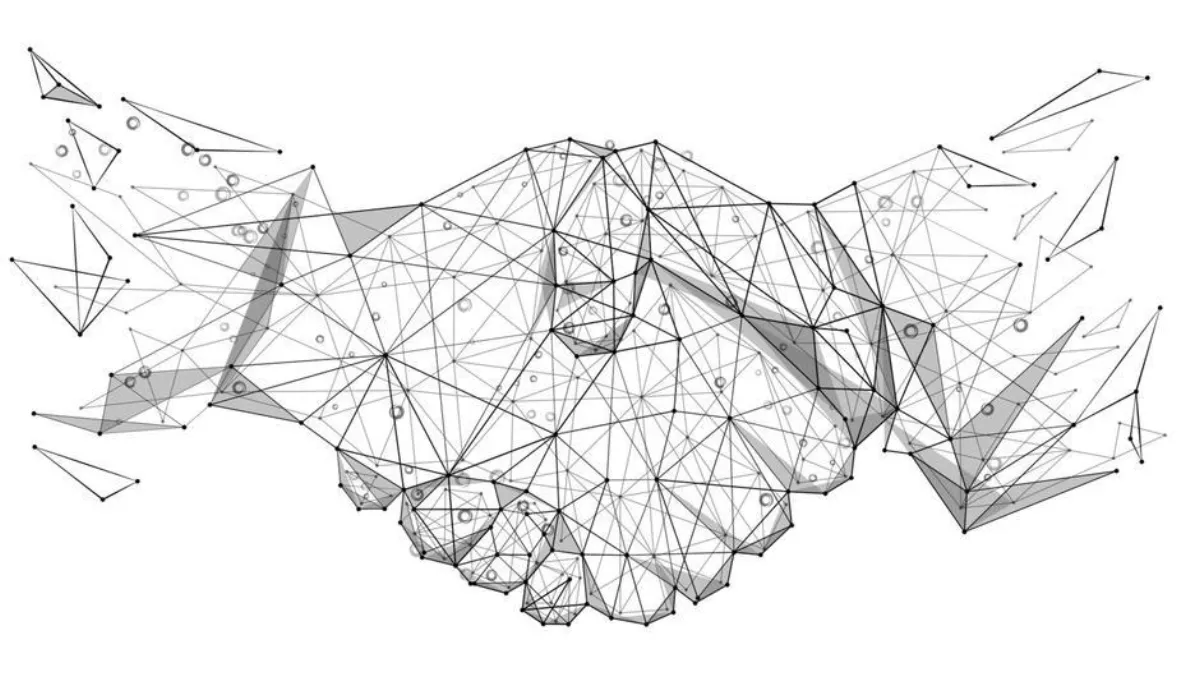 Ingram NZ's new network solutions business unit
By Ben Moore,
Mon 2 Jul 2018
FYI, this story is more than a year old
Ingram Micro, New Zealand's largest wholesale technology distributor, has today announced its newest business unit, Network Connect.
Network Connect general manager Mark Dasent says the business unit has been formed following the acquisition of Connector Systems last year.
This resulted in the bringing together of two highly skilled teams dedicated to providing the channel with the best in networking and wireless products and services.
"We are excited to announce that the business unit is now at full capability with a talented and experienced team covering product management, business development and pre-sales Solutions Architects," he says.
"The big focus has been on boosting our technical capability and expertise so we can deliver superior pre-sales and other professional services such as network, wireless and security design,"
Network industry specialist Bassel Fayed has joined the business unit as a pre-sales solutions architect alongside Andy Hill, also in Auckland, and Steve Blackmore, based in Christchurch.
"We're delighted to have Bassel on board," says Dasent.
"He brings a huge amount of experience that will be of great benefit to our reseller community as well as our key vendors Huawei, Allied Telesis, Aspen Optics, Dell Networking, Lenovo Networking, Ruckus Networks and HPE / Aruba. The general approach of the new Business unit is to work closely with each vendor to align onboarding, sales engagement and technical certification based training, as well as helping resellers with pre-sales, design, configuration as and if required.
"One of the things we are seeing more and more of is upgrading networking and WiFi equipment particularly in the Education market but also into Corporate. We have therefore partnered with Ingrams' Lifecycle services business to offer a unique and compelling trade-in offer on any vendors old equipment and replacing with the latest in 10GB switches or 802.11ac Wave 2 Access Points, as an example."
To celebrate the launch of Network Connect, Dasent says they are offering, for a limited time, free two-hour wireless site surveys and or network design for all resellers.