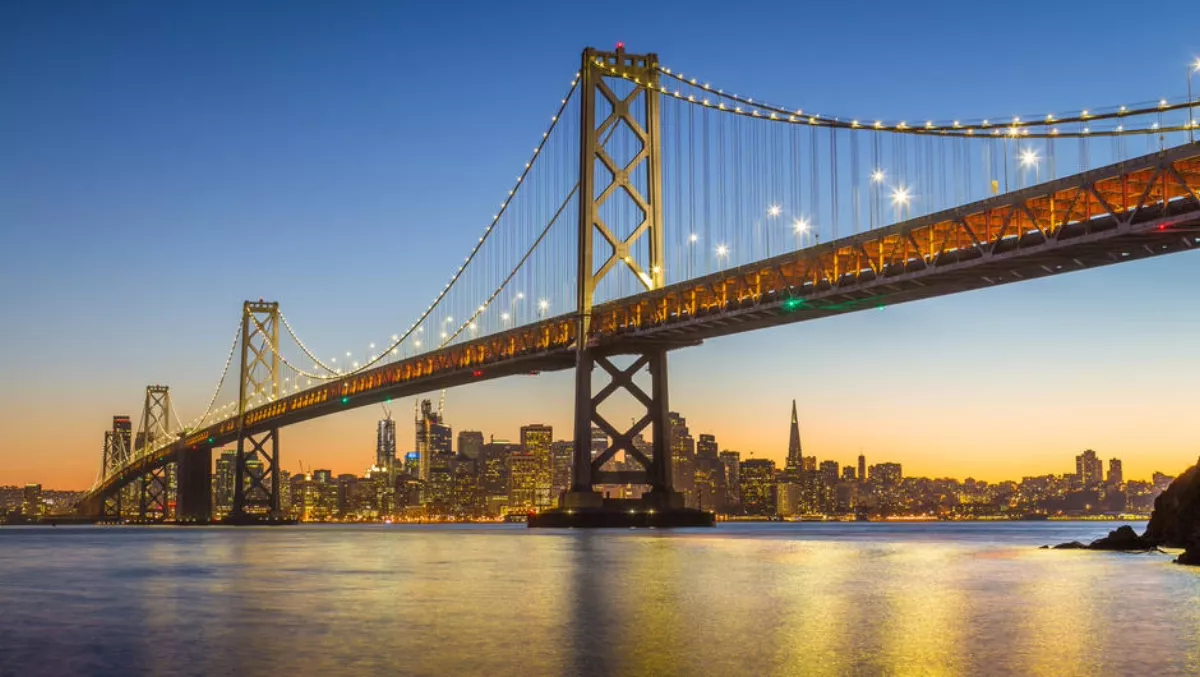 Ingram NZ taking top team of partners to San Fran 7s final
By Ben Moore,
Tue 26 Jun 2018
FYI, this story is more than a year old
Ingram Micro is taking 12 lucky reseller partners to San Francisco to see the rugby Sevens grand final thanks to the latest HP Destination Promotion, which finished on May 31.
The promotion originally launched with the plan to take the top eight target busters and two random wildcard draws.
However, as the promotion progressed, resellers achieved significant results above the $100,000 target which meant that Ingram could add two extra seats.
All of the winners have now been announced, including the two wildcard winners, and are now planning their big trip that will involve a huge variety of once in a lifetime adventures.
They will be winging their way to the City by the Bay on July 20 for 5 days of bay area fun.
A trip to San Fran isn't complete without jumping aboard the ferry to the infamous prison, Alcatraz.
Not only will the partners be wondering the empty corridors of Uncle Sam's Devil Island but will be doing so as part of the dark and dastardly evening tour.
The obligatory trip to the Golden Gate Bridge is also part of the itinerary and will see the dozen cycling the length of one of the most impressive pieces of structural engineering in history.
That's not forgetting tickets to the finals of the Rugby Sevens World Cup on July 22 to see the second-best team in the world take on New Zealand (I assume).
On the final day of the trip, all of the partners will be hosted by Ingram Micro at HP's Customer Welcome Centre and the Head Office in Palo Alto.
They will even be given a tour of Bill & Dave's Garage, a place that many consider to be the birthplace of Silicon Valley.
"We've run promotions in the past including Bermuda and wanted to keep the momentum up so launched the exciting San Fran promo," says Ingram Micro HP marketing assistant Luke Mitchell.
"This one was very well received by resellers who clearly really enjoy the trips. The San Fran trip, in particular, is going to be incredible because Ingram is hosting partners at the HP Headquarters to experience what is new and up-and-coming with HP."