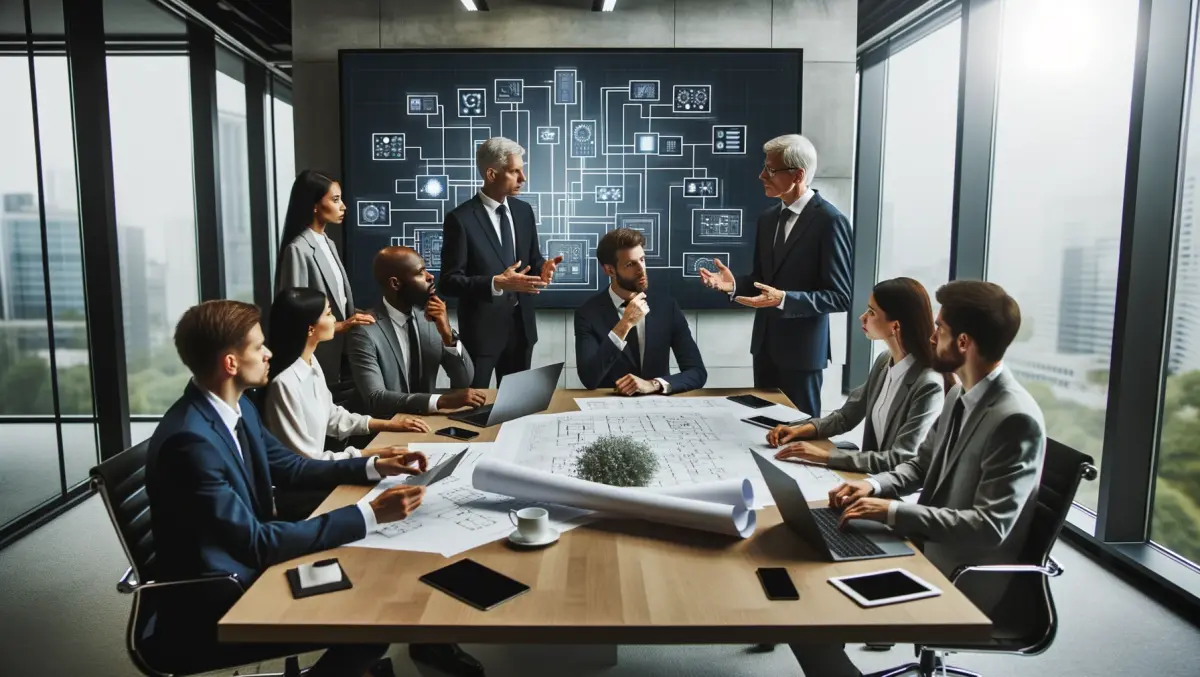 Ingram and Ruckus team up to reward Kiwi partners
FYI, this story is more than a year old
Ingram Micro New Zealand has recently appointed Alan Chan as an additional Business Development Manager to further help develop and grow the Ruckus market in NZ.
Alan comes with an abundance of experience in the networking vendor space over the past 15+ years and has been instrumental in providing venue wireless projects and large retail group network projects in NZ.
This appointment comes off the back of a large win for Ingram Micro and Ruckus Networks in Fiji, where over 1,000 access points have been sold to Fiji National University to provide WiFi Hot Spots across Fiji.
"We are also assisting the partner with the implementation of this network which is one of the many values we can offer at Ingram Micro," says Ingram Micro NZ Networking and IoT general manager Mark Dasent.
"Ingram Micro has 3 pre-sales solutions architects (including Steve Blackmore in Christchurch) who are able to help resellers with network and wireless design, site surveys, configurations etc. Recently, Andy Hill completed the ICX implementer accreditation with flying colours so we encourage resellers to utilise our highly skilled technical team on your next projects. We are here to help."
Through its lifecycle services group, Ingram Micro is also able to offer very competitive trade-ins on any older networking and wireless equipment which is proving very effective, especially in the education market where schools have older 802.11n-based access points that are over five years old and coming off warranty and support.
"We are able to offer resellers attractive money for this gear through a very slick process that ultimately sees this equipment re-sold in the US and other markets," says Dasent.
"This programme is available for equipment across any vertical market and from any networking or wireless vendor so we encourage resellers to take advantage of it. The major benefit is that we can track all sales of networking and wireless equipment from any vendor that Ingram has been involved in over the last 5 years, which means resellers can log on and manage the life cycle of their own customers' assets."
Ruckus has always been at the forefront of bringing new wireless technologies to market and is staying on top with the announcement of the E510 and M510 internal and external access points with a USB port for devices such as LoRa and Cat-M1.
This connection makes them not only great access points but also gives them IoT connectivity over these networks.
"This is a game changer as it will bring Wifi and IoT to the masses at an affordable price," says Dasent
"We have also partnered with a platform provider to create dashboards for pulling data out in a meaningful way for the user. This is an exciting time to be in the wireless and IoT space right now and again the conversation continues to change."
Ruckus Networks has a comprehensive portfolio of offerings to suit a wide range of networking needs.
"We also have a number of great promotions on with Ruckus at present including significantly reduced promo pricing on the Unleashed wireless range, as well as the full range of Ruckus ICX switching products," Dasent adds.
If you have not yet tried Ruckus ICX switching products you are invited to have a look at these comparisons to other vendors.
Ingram Micro has special NFR pricing on the ICX range as well as a demo pool should anyone wish to 'look under the hood'.
Finally, Ingram Micro took winning partners who purchased an NFR switch and WiFi access point up to its Platinum VIP box for the All Blacks vs Australia game at Eden Park on August 25.
For more information or a full demo, please contact Alan Chan directly.
Related stories
Top stories