13 Apr 2015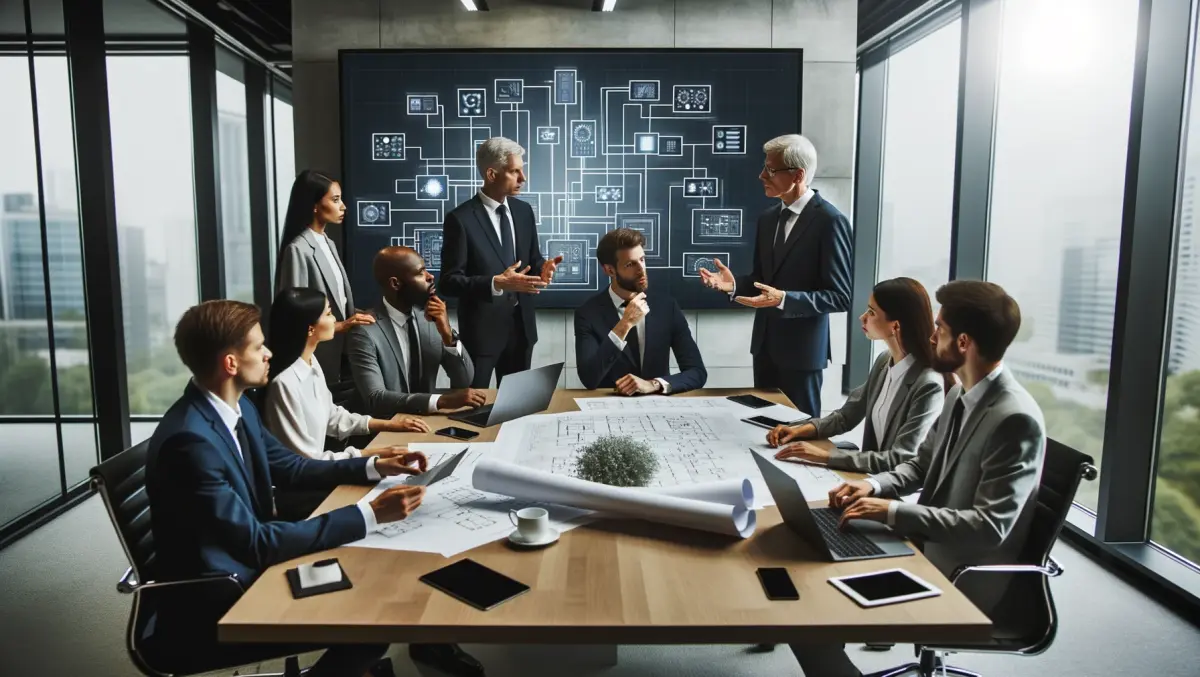 Ingram: Your Fortinet Premier Authorised Training Centre
Knowledge is power. Especially in selling network security solutions. New threats appear by the minute, more mobile devices highlight network vulnerabilities and today's datacenters require faster throughput. No other market moves as fast as security.
How to keep up? Ingram Micro's Fortinet sales and technical training, that's how!
The Benefits:
Increased sales: Your customers demand the very latest in network security solutions. With highly-trained staff, your team can sell the right solution for the right application with confidence.
Increased customer satisfaction: Trained staff specify, install and configure Fortinet equipment correctly the first time. On-the-job training is simply not an option. You owe it to your customers to provide qualified, professional services. There is no margin for error.
Ingram Micro's mix of Authorised Fortinet online and classroom instruction, followed by formal exams for certification, will give you and your team the knowledge, skills and tools to specify, install, configure and fully support all of Fortinet's market leading security solutions with the knowledge that the infrastructure will perform at peak productivity.
Course Overviews
Ingram Micro offers, in addition to the on-line Authorised Fortinet Learning Centre (FLC)-based training, customised classroom training specifically for New Zealand-based sales and technical staff and qualified end users. Classes include:
FortiGate I - Two-day classroom course, held once a month by Ingram Micro at various locations.
FortiGate covers basic configuration and administration for FortiGate appliances including firewall policies, user authentication, basic VPNs, explicit proxy, virus detection, web filtering, application control and more. FortiGate I will provides a solid understanding of how to integrate and maintain basic network security. Essential for NSE 4 certification.
FortiGate II - Three-day classroom course, held once a month by Ingram Micro at various locations.
Extends FortiGate I and covers a selection of advanced FortiGate networking and security features commonly used in complex or larger enterprise/MSSP networks. Topics such as advanced routing, transparent mode, redundant infrastructure, security-as-a-service (SaaS), advanced IPsec VPN, IPS, SSO, certificates, data leak prevention and diagnostics. Essential for NSE 4 certification.
NSE 6 Certifications
Ingram Micro has customised a suite of NSE 6 core competency courses for local conditions. These half- and full-day classes are scheduled on demand and can be delivered at the location of your choice. Fees vary
Fortinet and Ingram Micro: Partners for training excellence
Ingram Micro has invested considerable resources into providing the very best sales, technical and advanced training for Kiwi partners. Using a combination of Fortinet's standard training materials supplemented by New Zealand-centric content, Ingram Micro's Fortinet training will give you and your team all the tools you need to increase sales, boost profits and keep your customers happy.
For further information:
For up-to-date information on course schedules or to enquire about hosting a training session in your area, please contact:
Richard Shipman
Ingram Micro / Fortinet Technical Business Development Manager
021 241 6946 / 09-414-9346 / Richard.shipman@ingrammicro.co.nz