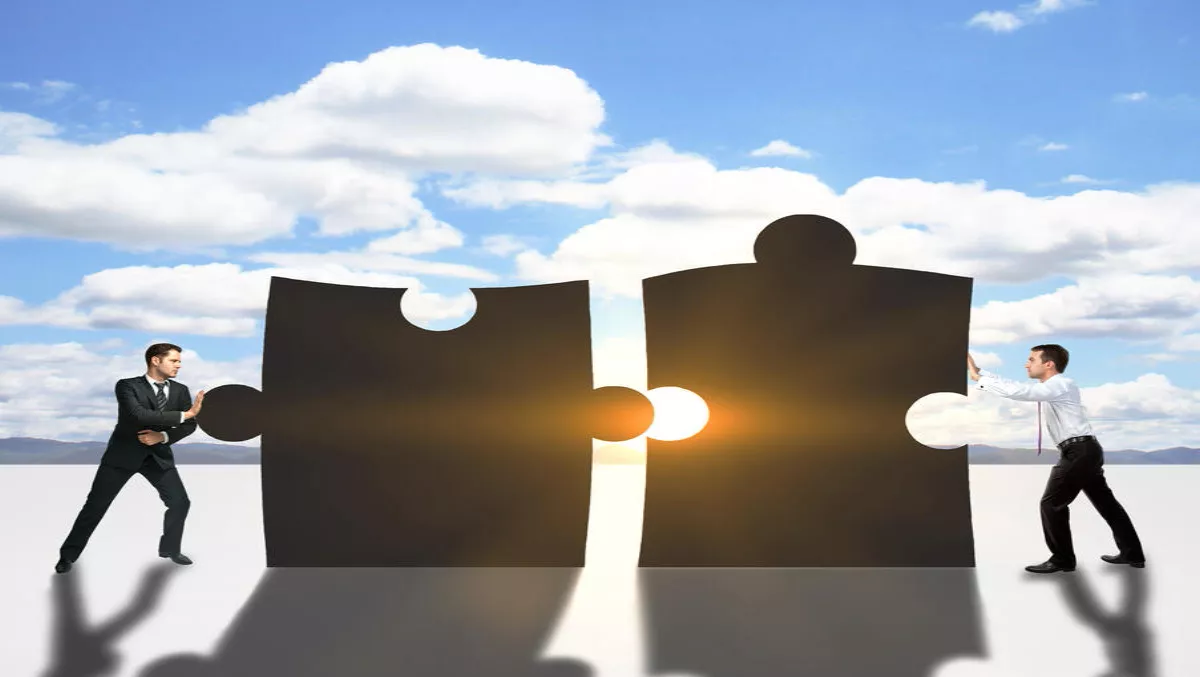 The Instillery Group scoops 'world first' Cloudability partnership for NZ & Pacific Islands
Wed, 2nd Nov 2016
FYI, this story is more than a year old
The Instillery Group has scored a lucrative partnership with data-driven cloud cost management provider Cloudability, in what the company calls a 'world-first' partnership.
The Instillery will now become the Elite Exclusive Cloudability partner for New Zealand and the Pacific Islands, allowing customers to access a broader range of cloud services in reliability, business agility and reduced cost of delivery.
"The Instillery's partnership with Cloudability will enable organisations who have adopted public cloud strategies to visualise all of their cloud spending in one place," explains The Instillery CEO Mike Jenkins.
"Cost and cloud usage data is aggregated from multiple platforms including both Amazon Web Services and Microsoft Azure, improving cloud spend efficiency, eliminating unexpected overages and providing an enterprise-wide view of costs," Jenkins continues.
Jenkins believes the public cloud market is now part of enterprises, meaning there will only be an increasing update in future years.
"Public Cloud is no longer reserved for research experiments or 'born in the cloud' SaaS providers. In fact, in our experience public cloud strategies are now well entrenched in big business across the region," he says.
Cloudability co-founder and chief customer officer J.R. Storment believes the partnership will provide local market positioning and newer opportunities for customers.
"Cloudability is thrilled to be working with The Instillery as an Elite Preferred Certified Consulting Partner for the NZ and Pacific Island region. Together, we'll be positioned to help companies grow their cloud use more quickly and confidently with the latest in Cloud Cost Management tools and processes," Storment says.