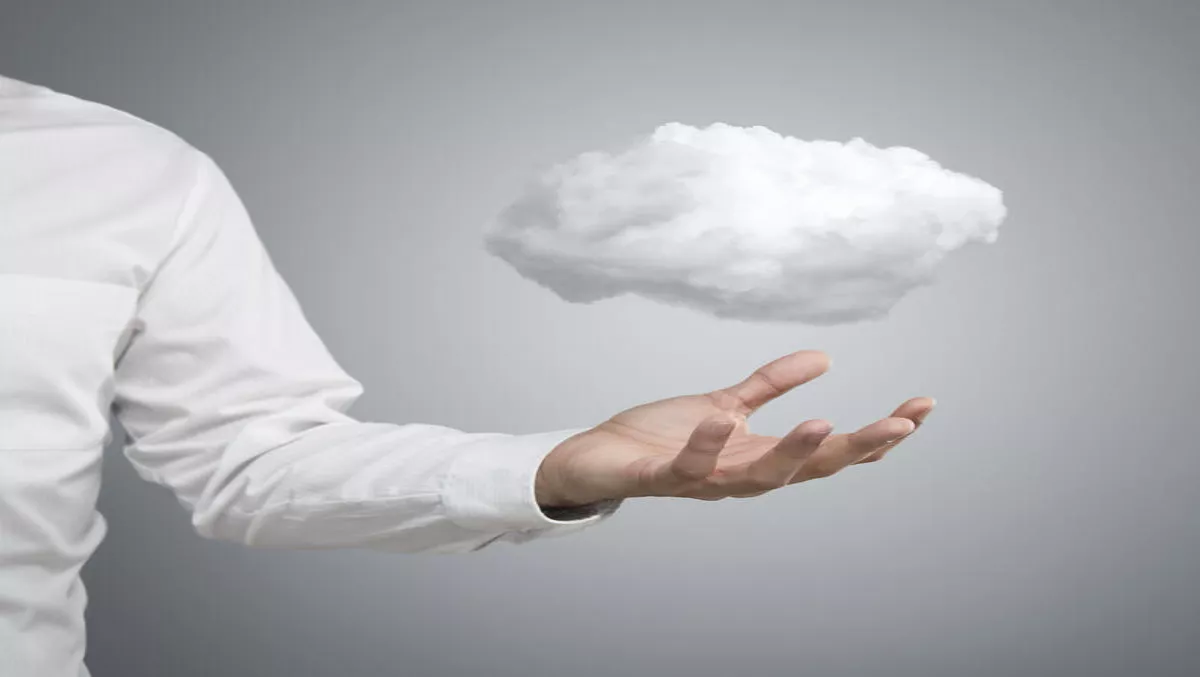 The Instillery hones in on cloud services through AWS partnership
By Sara Barker,
Mon 5 Dec 2016
FYI, this story is more than a year old
Local cloud service provider The Instillery has been experiencing the sights and sounds of the AWS re:Invent conference in Las Vegas, and has now revealed plans to launch its own cloud optimisation tool in 2017.
After ten months of development, Clearstate will be the company's first cloud optimisation and visibility tool, available through AWS (Amazon Web Services). The company says it's also evolving internal consulting processes to offer automation alongside its services.
The company says this method leads to a cost reduction in adoption and speeds up cloud business practice optimisation. It can also pass on cost savings to visibility, security and a best practice approach as end users migrate to the cloud.
The company was invited to the re:Invent conference by its partners AWS and Cloudability, specifically to learn more about cloud computing, industry trends and the future of cloud computing.
The Instillery says it will also be teaming up with other Kiwi technology companies such as Xero to source global talent to try to plug the tech skills shortage in New Zealand.
Alongside its deals with AWS and Cloudability, The Instillery also partners with major tech companies such as Ansible, Bamboo, Confluence, Dome9, Jira, RedShield, Slack and Zscaler.
Last month the company scored its partnership deal with Cloudability. Shortly afterward, The Instillery appointed a new COO.
CEO Mike Jenkins said that "In the coming months we'll be entering new markets and new countries as we continue to build out our strategic partnerships with the likes of Cloudability and Zscaler".
The AWS partnership and new Clearstate launch targets SaaS providers as well as end users such as banks and startups. Clearstate is currently in beta launch.
The re:Invent conference brings in more than 24,000 visitors across the globe. It hosts more than 400 breakout sessions, certifications and training events.