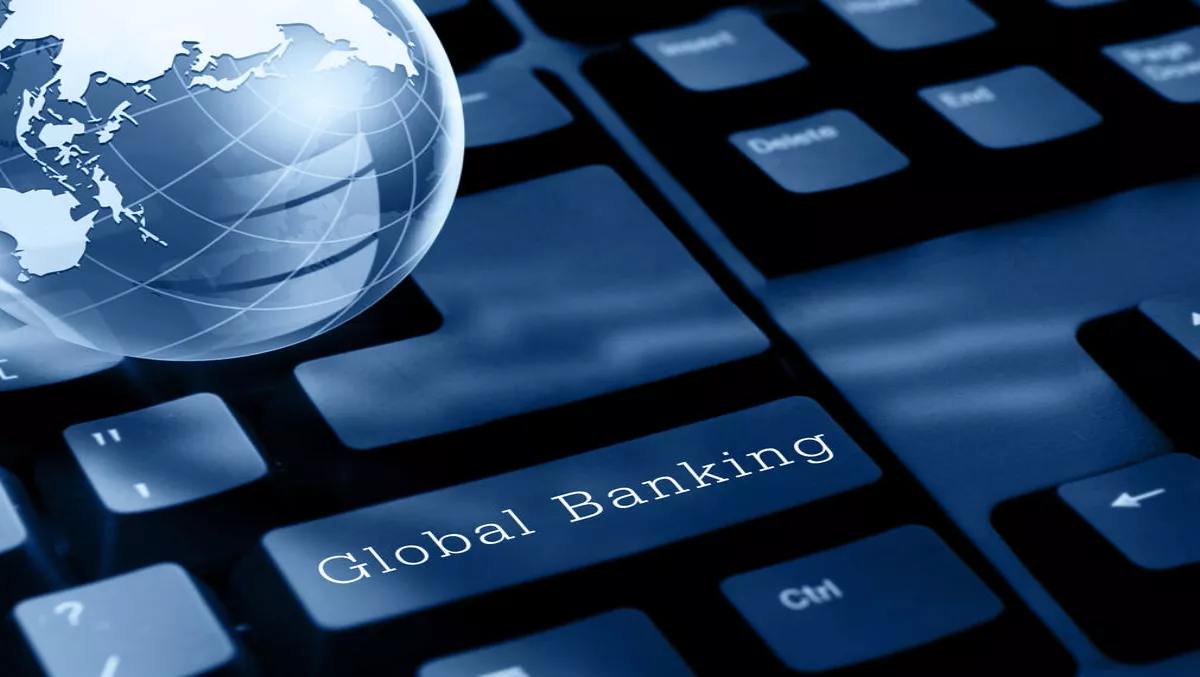 IntegrationWorks joins global group to help tackle banking industry conundrum
By Sara Barker,
14 Nov 2016
FYI, this story is more than a year old
Kiwi-based integration consultancy firm IntegrationWorks has shown a commitment to the banking industry by joining the Banking Industry Architecture Network (BIAN).
The BIAN is a corporate industry group comprising global banks, software vendors and service providers. It creates standards that aim to lower integration costs for banks through enterprise architecture integration.
The group also allows information sharing and banking technology frameworks to simplify core architecture.
"Banks these days are in a conundrum when undergoing a major core transformation. It's either rip out and replace entire systems, or try and componentise their entire IT architecture," explains Ian Vanstone, CTO at IntegrationWorks.
"Neither of these options are particularly appetising, but we are able to advise our clients on specific IT architectural standards drawn from collaboration through BIAN which ultimately leads to lower IT integration costs and increases flexibility, thus benefits that are passed onto the customer," he says.
IntegrationWorks believes its membership demonstrates its commitment to the banking industry as it will collaborate with global experts to use standardised architecture for business and IT alignment.
Vanstone says that with such a wide range of products and services in the banking sector, there is a crucial need for integration.
"Many teams within banks struggle to integrate their systems internally, with one of the primary causes being an organic and non-standardised approach to services - both at the banking services layer and more so at the underlying technology services layer."
Vanstone believes that while each business is different, standardisation is a way to eliminate conflict, duplication and inflexibility.
"BIAN is a great guide for banks struggling with integration or wanting to increase interoperability and business agility," he says.
IntegrationWorks works with vendor partners and clients across a range of industries to provide integration platforms for building, managing, securing and integrating applications for market responsiveness. The company has strong partnerships with Dell Boomi, IBM, MuleSoft, Red Hat, SAP and WSO2.
IntegrationWorks has office in New Zealand, Australia and the United Kingdom.